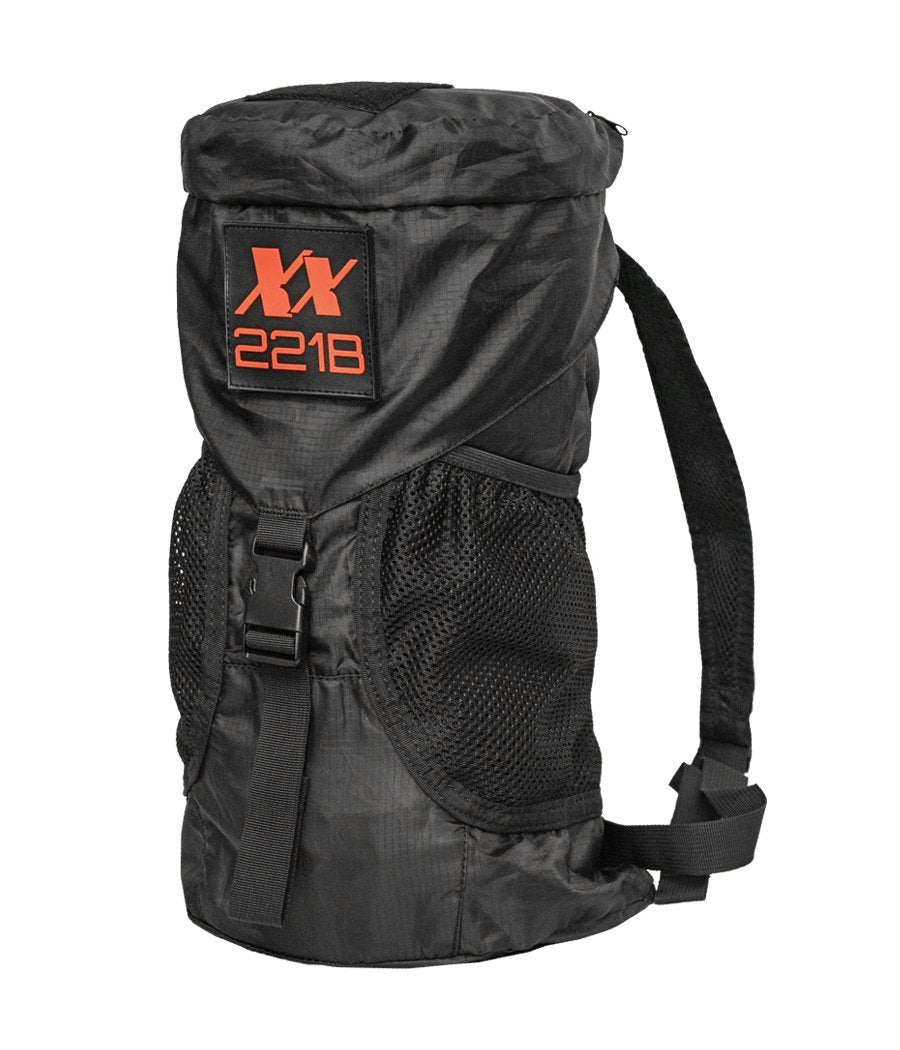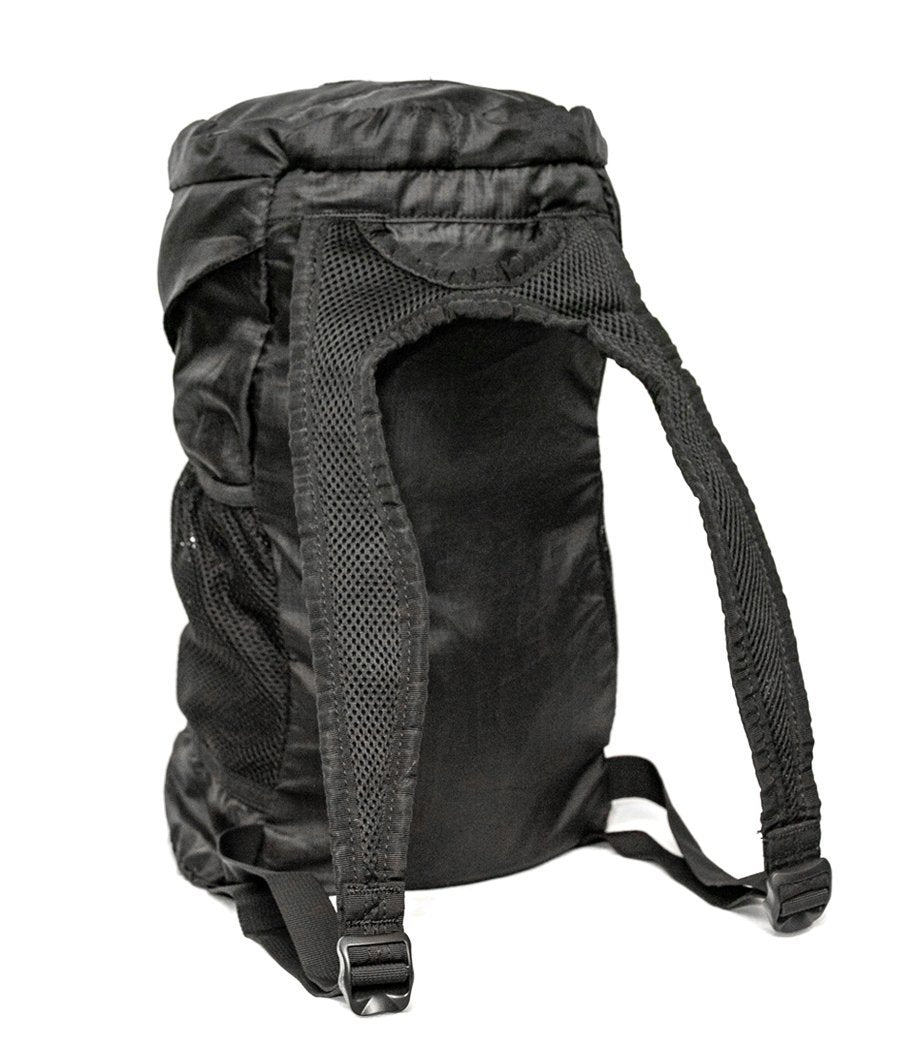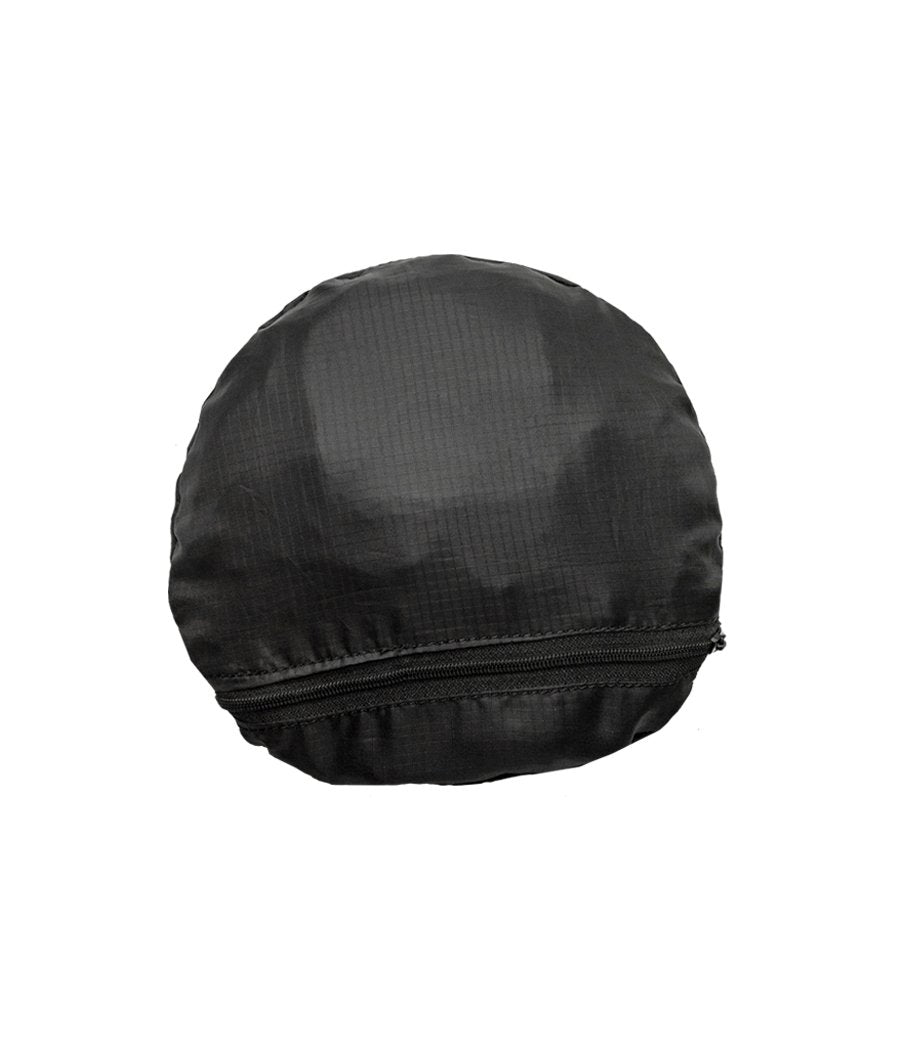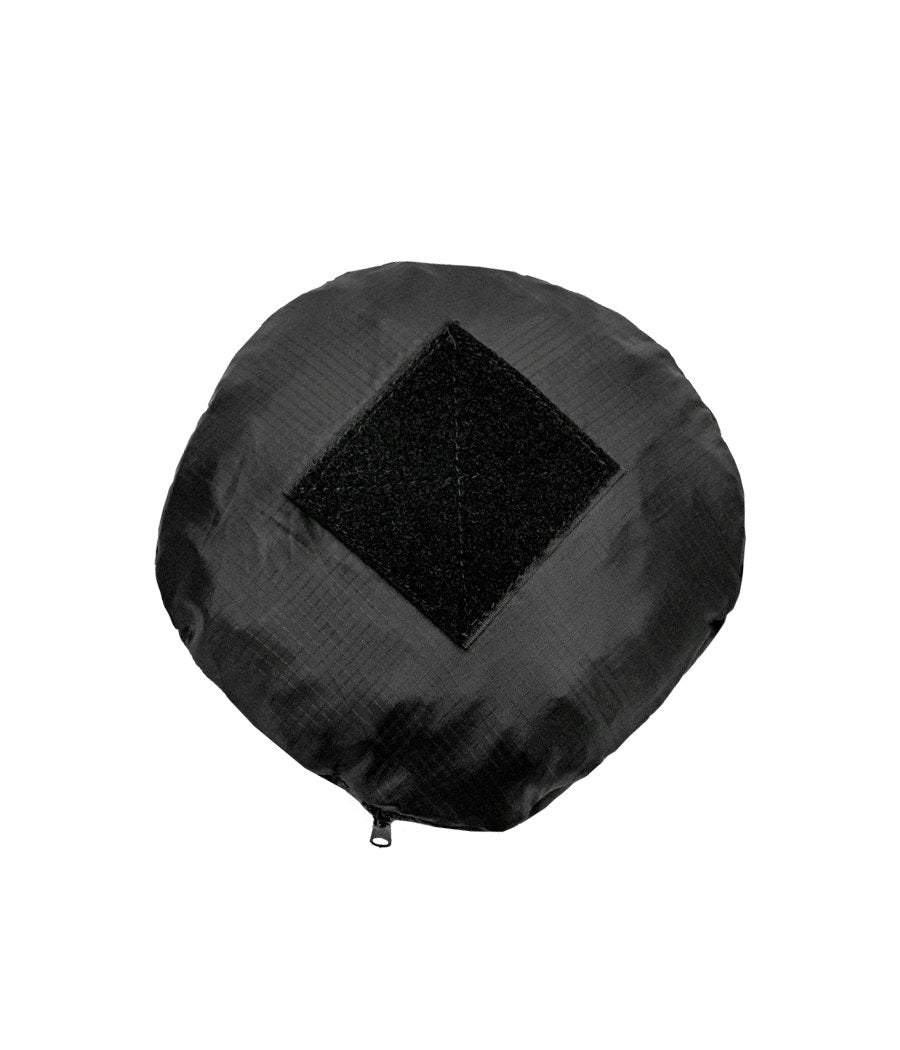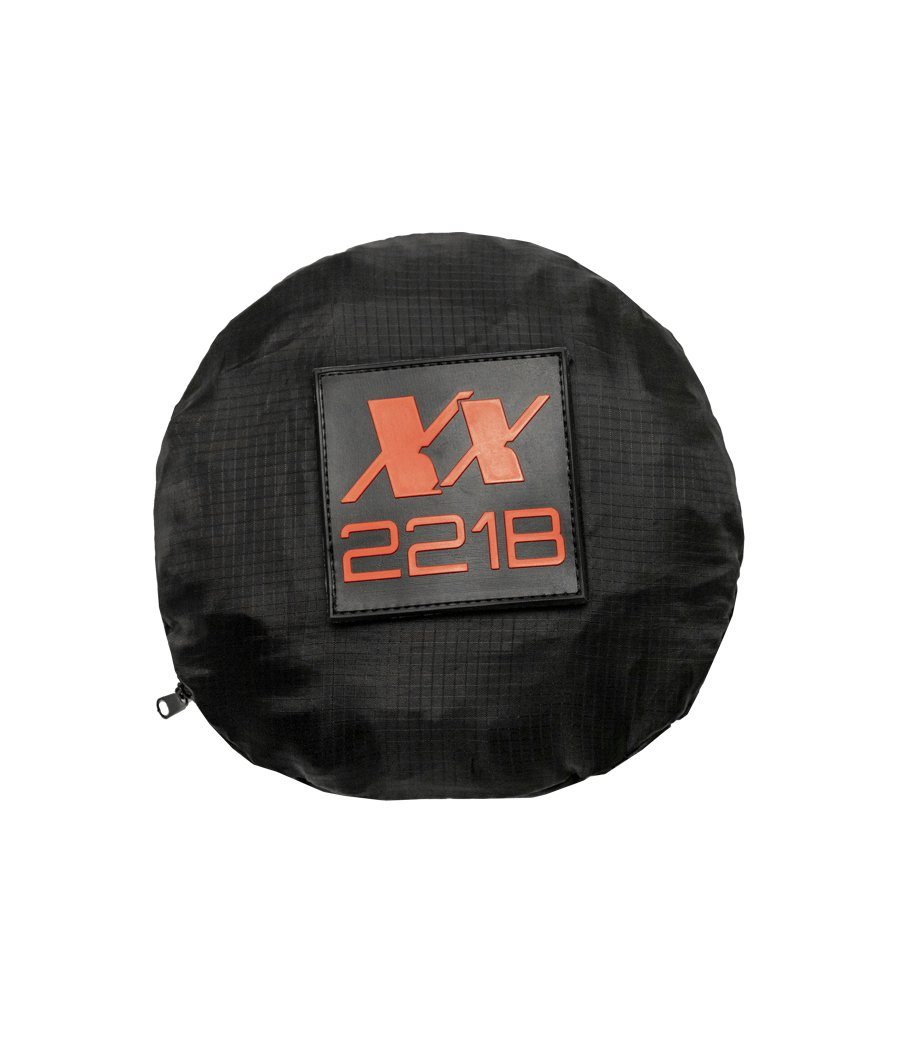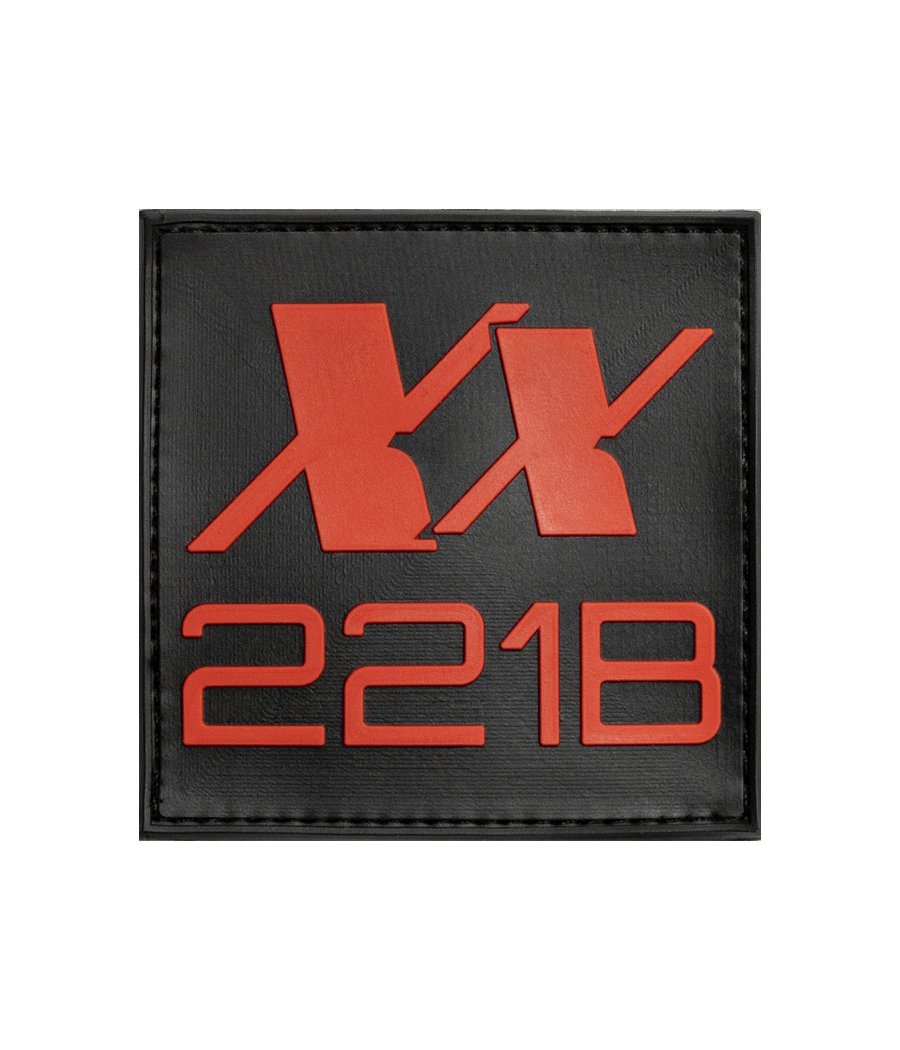 Venture Packable Daypack Backpack by 221B Tactical
carro-6168199

Fast Delivery

Easy Returns

Free shipping on US orders over $55
Description
Fulfilled by our friends at 221B Tactical
THIS PRODUCT IS FREE WITH ANY PURCHASE OF 221B TACTICAL GEAR OVER $299*
WHY YOU NEED THIS
There are many times when traveling that, once you get where you're going, you want to drop off your bags and luggage and hit the streets, sights, beach or trails. However, you don't want or need a big, heavy, bulky bag for this. What you want is an ultralight bag that can hold everything you need for the day, safely and comfortably. And that's precisely why we designed The Venture Packable Daypack Backpack. It easily stuffs into itself in a compact, lightweight, pancake form; perfect for throwing in your suitcase or travel bag. And once you get where you're going, it easily unpacks and expands into the perfect daypack backpack. The Venture backpack also works great as a pillow while on an airplane or in the car.
HOW IT WORKS
This ultra-compact backpack comes with a packable stuff-sac design.

Transforms into a super comfortable daypack

Lightweight yet durable construction

Doubles as a travel pillow

Customize it with the patch of your choosing

Break it out when you get to where you're going and make memories
Free with purchase of 221B Tactical gear over $299 (excludes third party items sold on our website)*
SPECS.
Compact

Lightweight

Incredible storage: 22L

All day comfort while on the go
221B patch included
CARE INSTRUCTIONS
Hand Wash with Anti-Bacterial Soap

and warm water

Hang to dry
Venture Packable Daypack Backpack by 221B Tactical