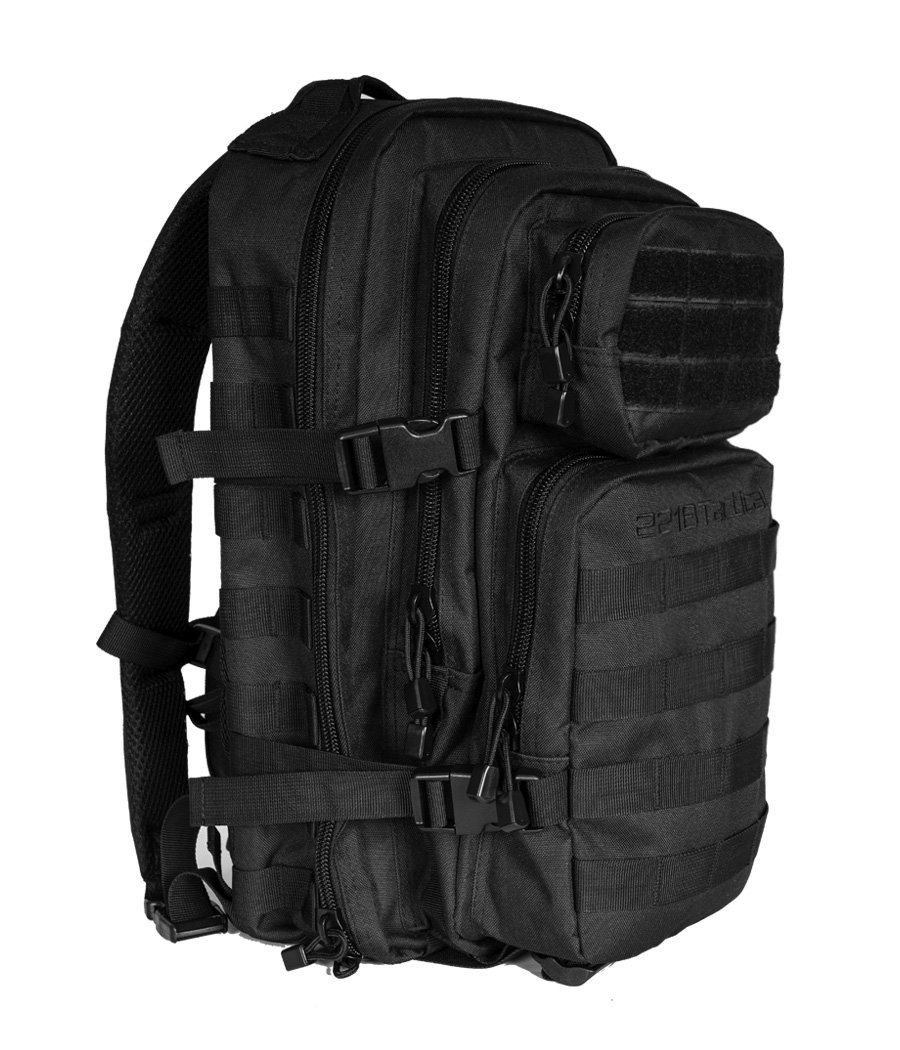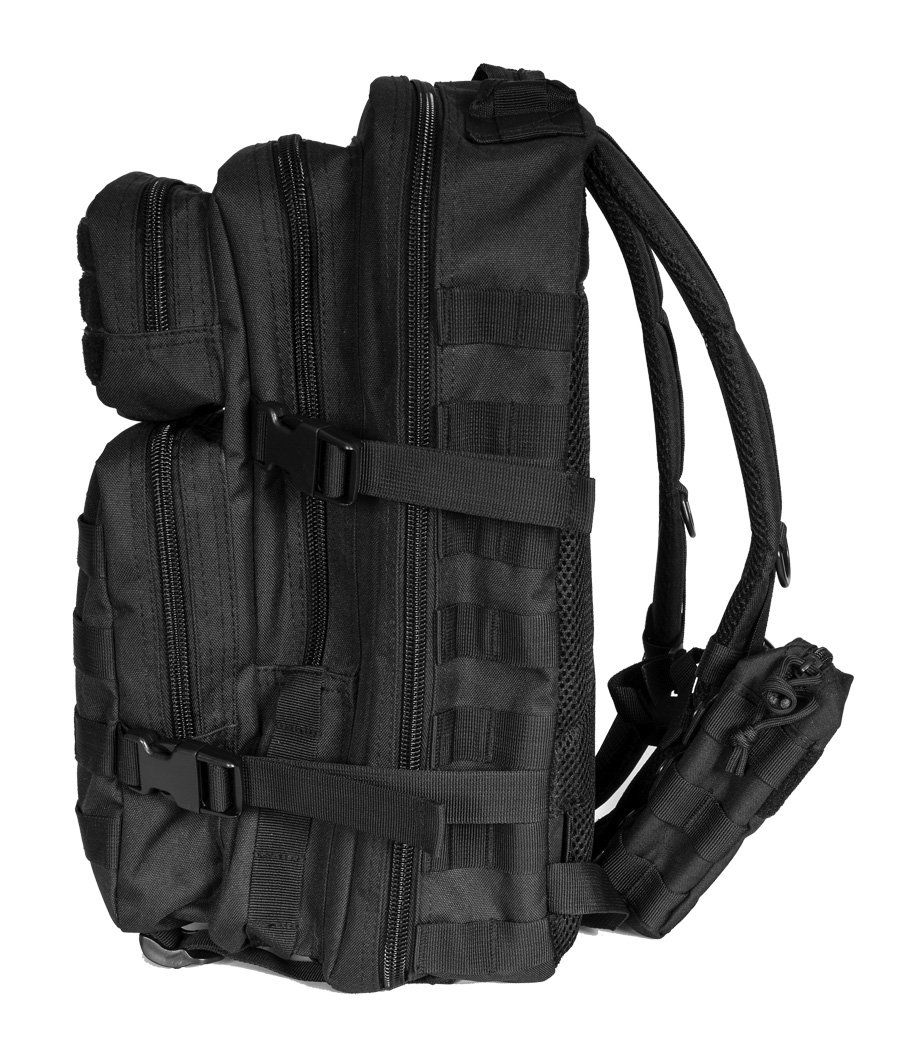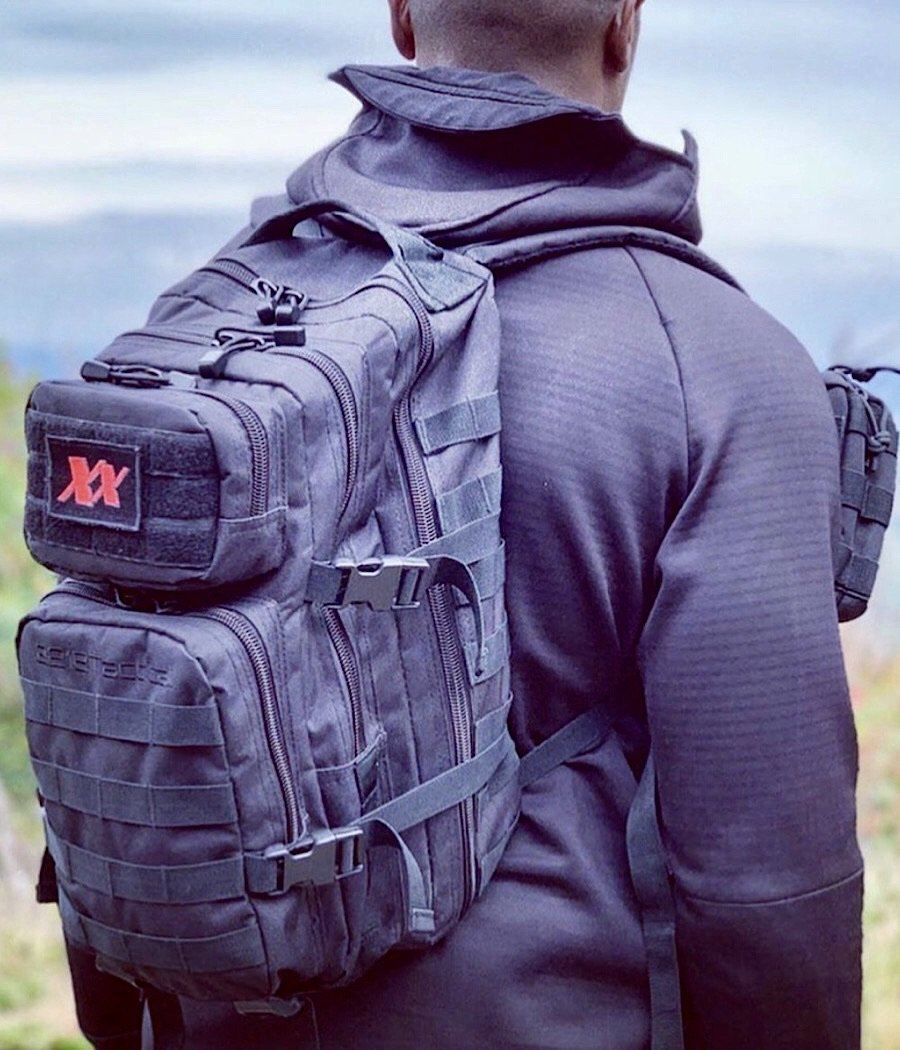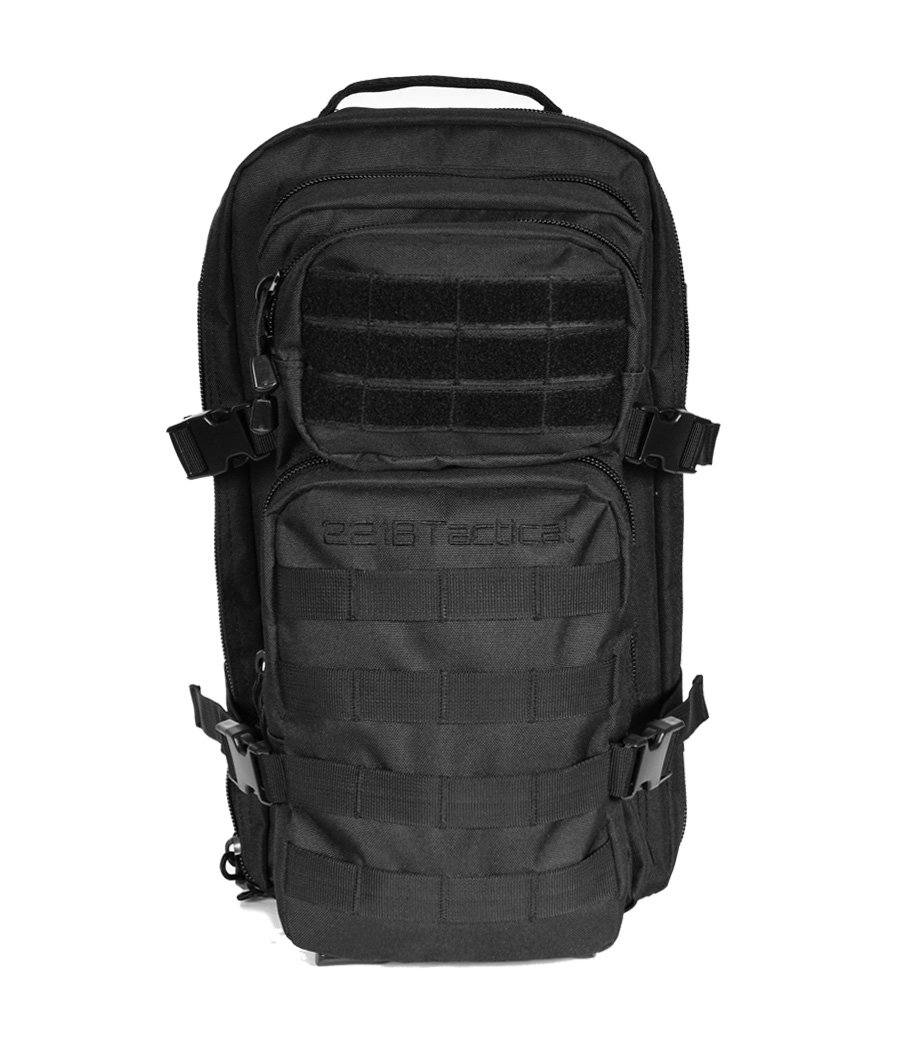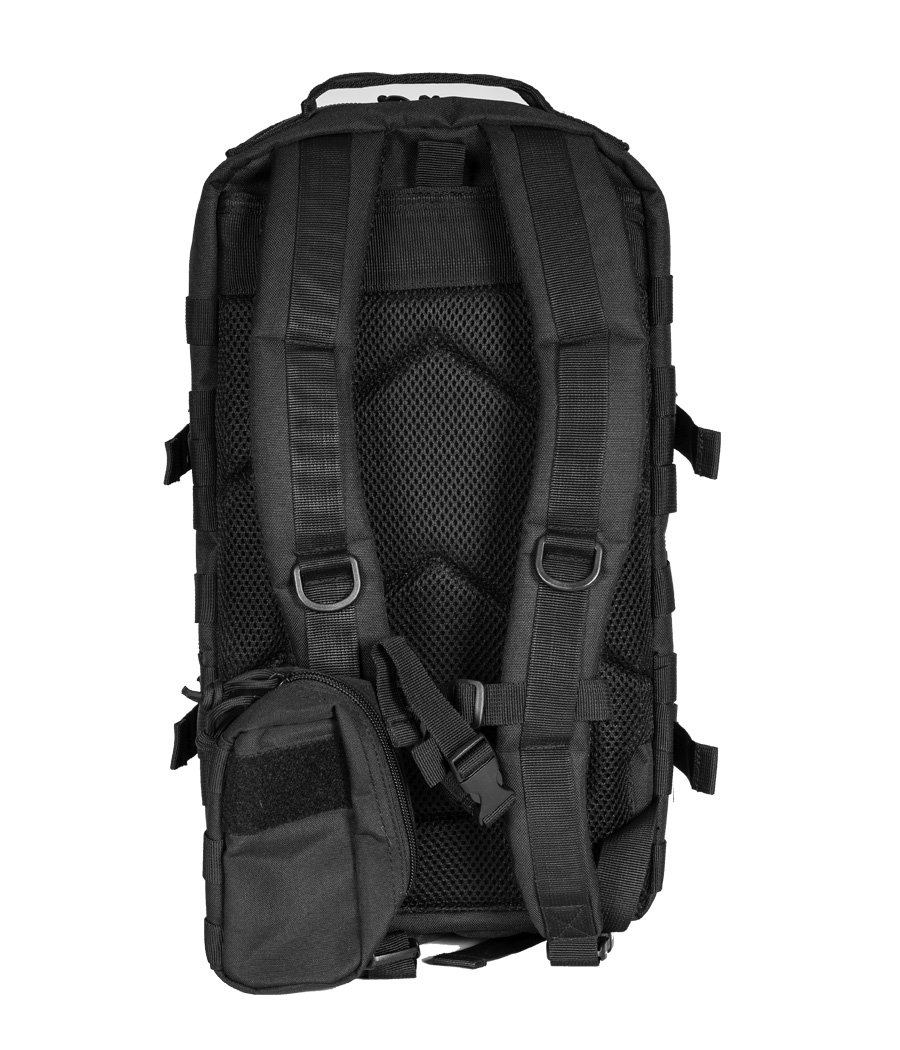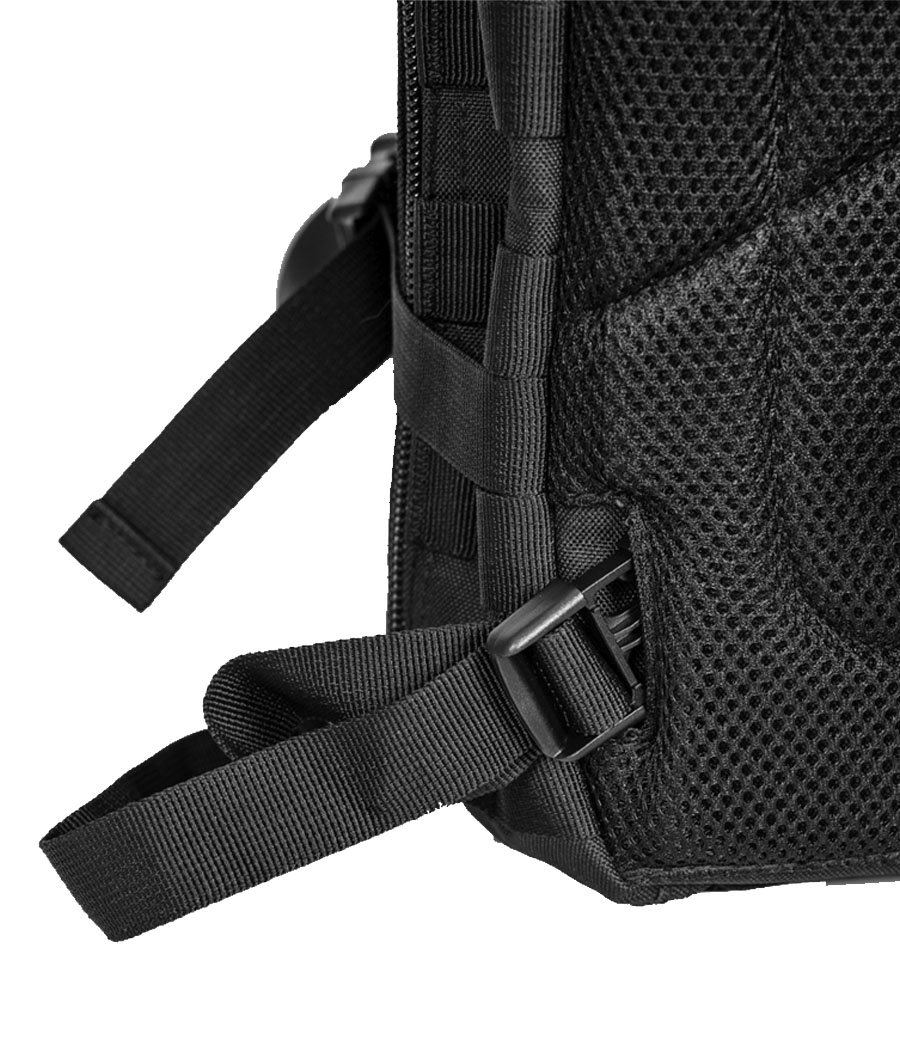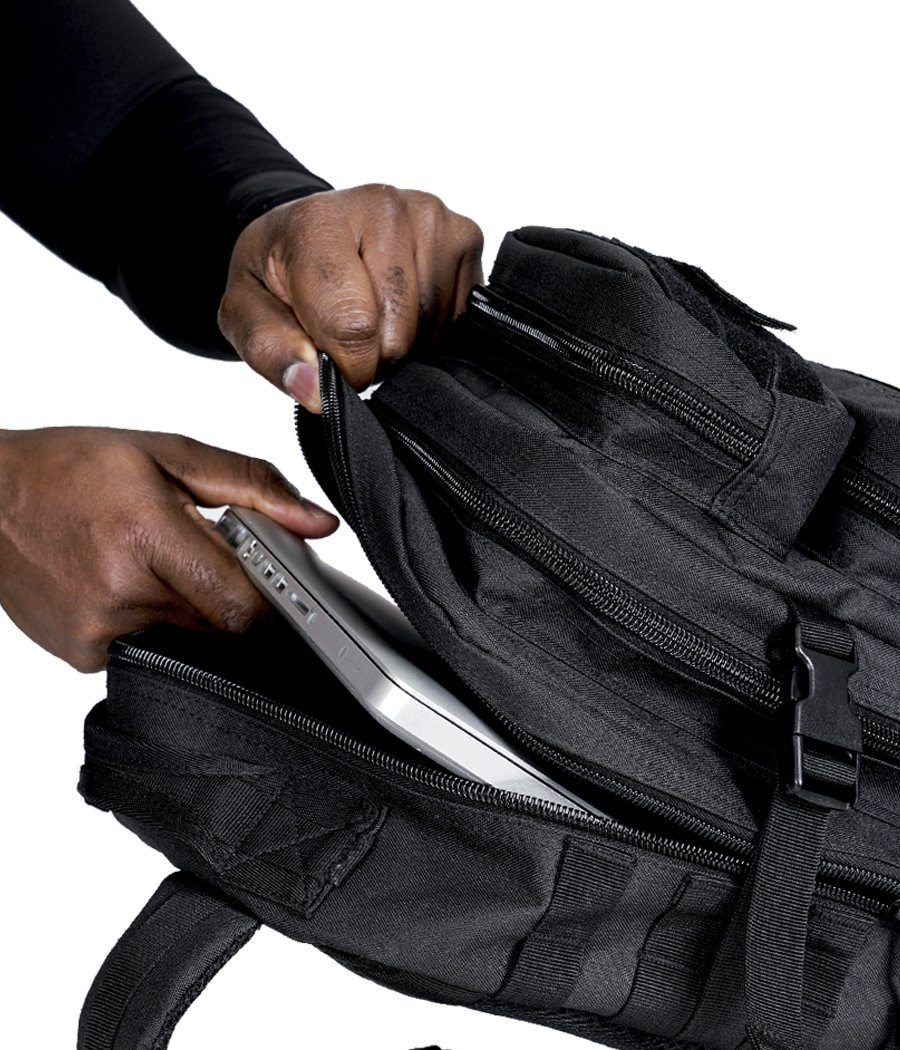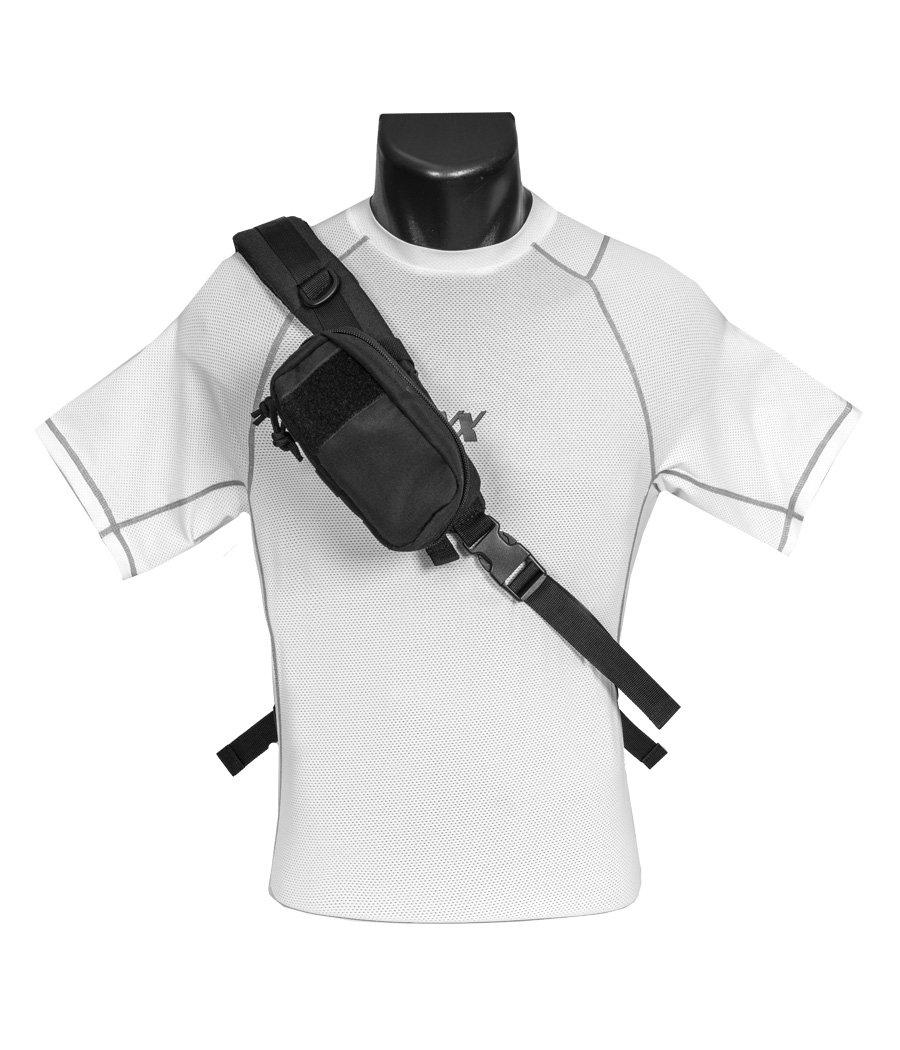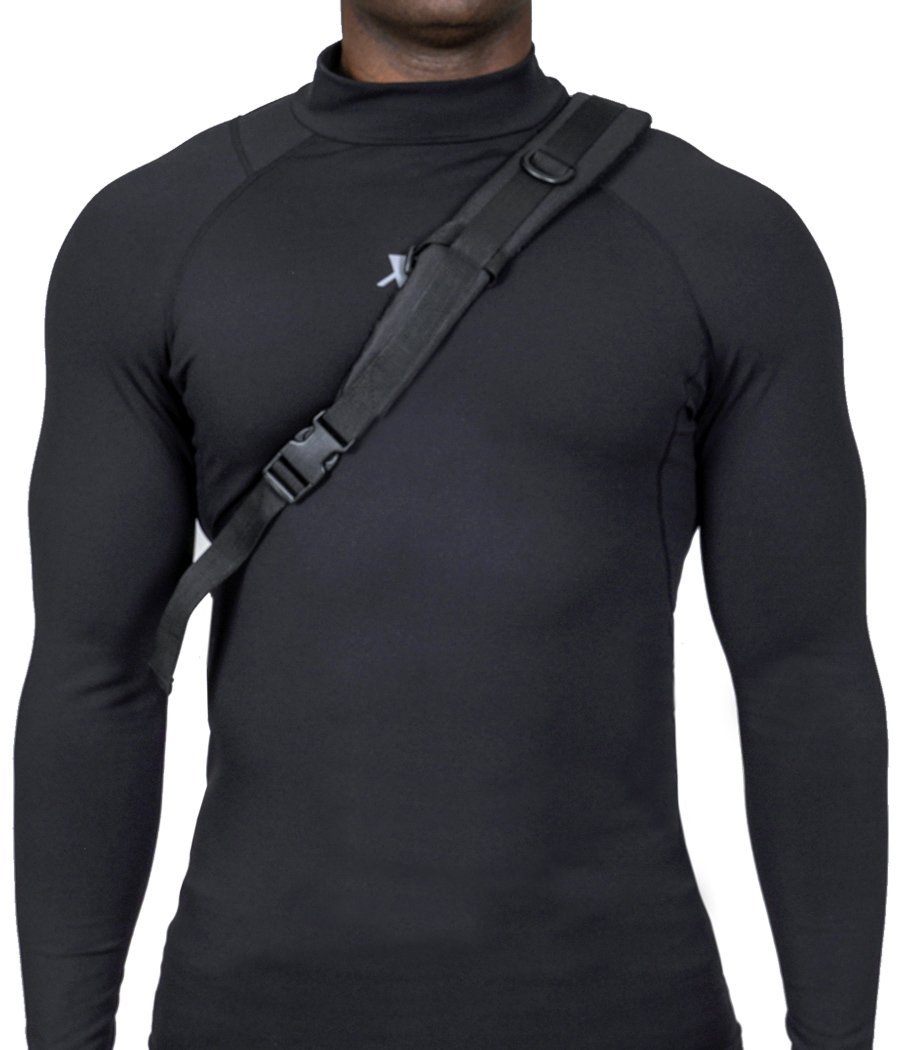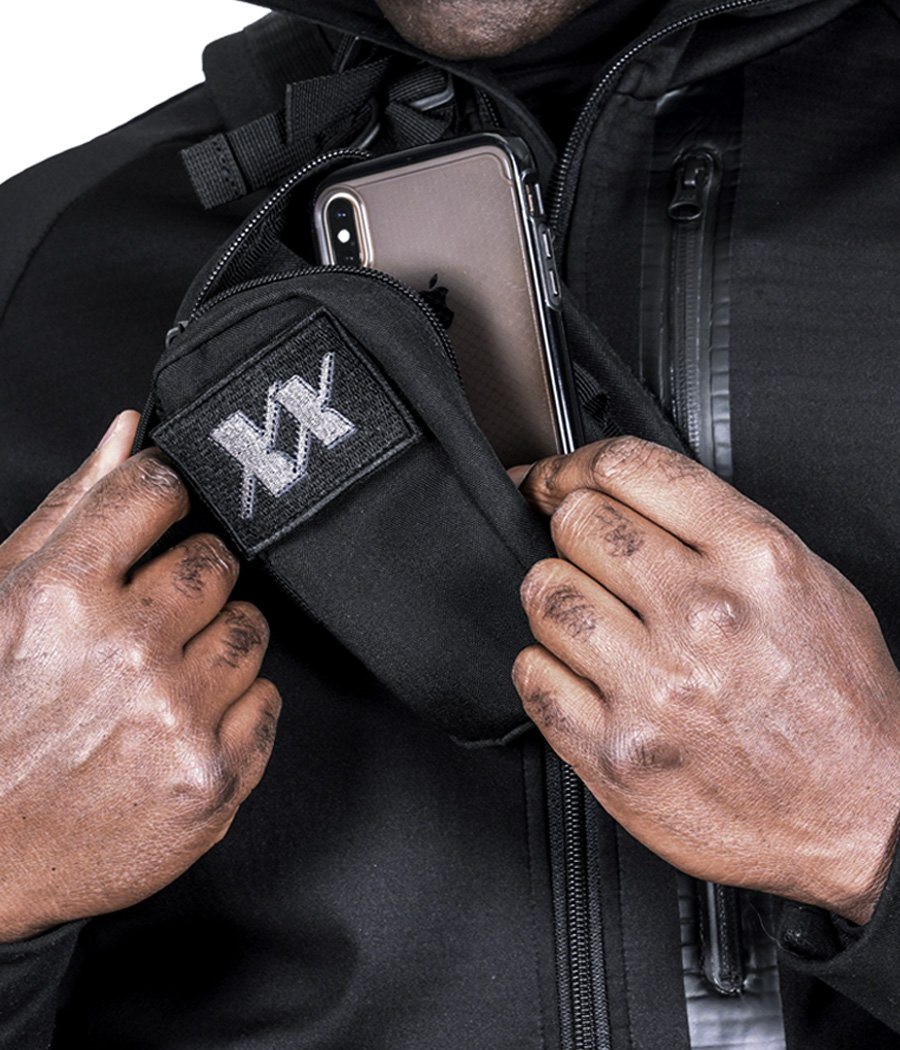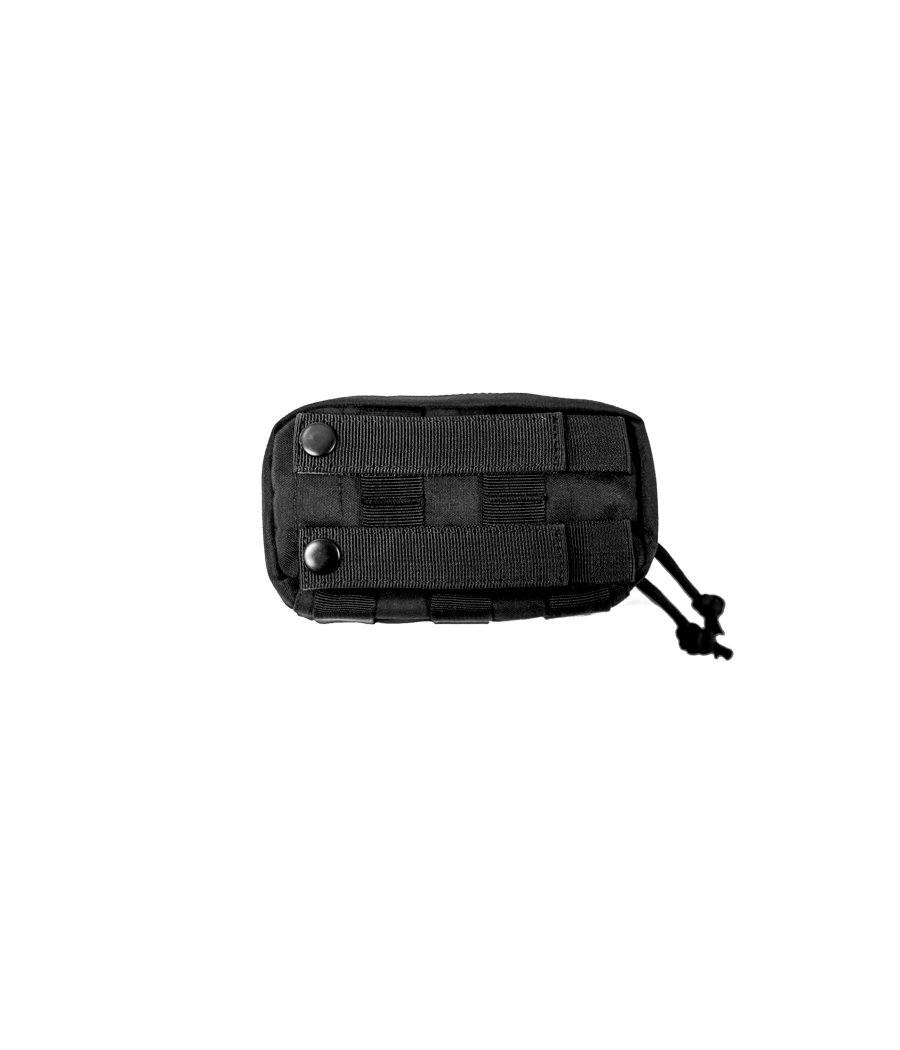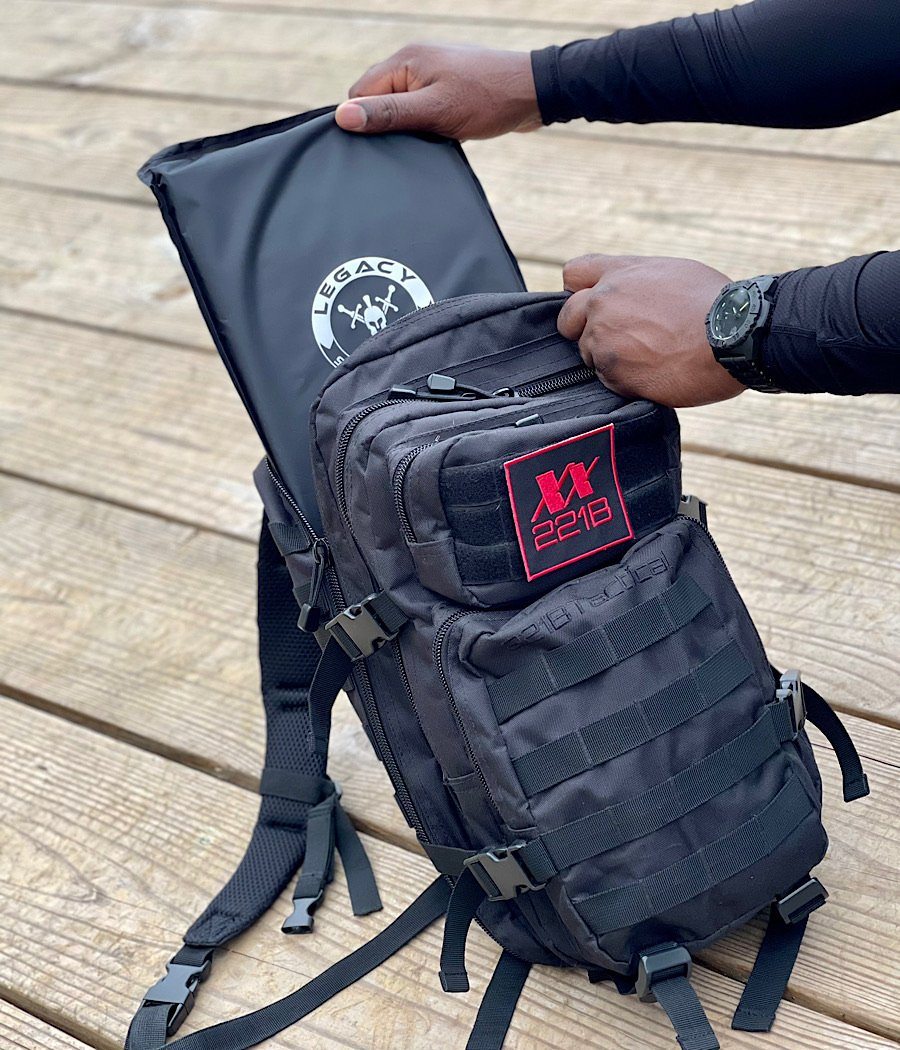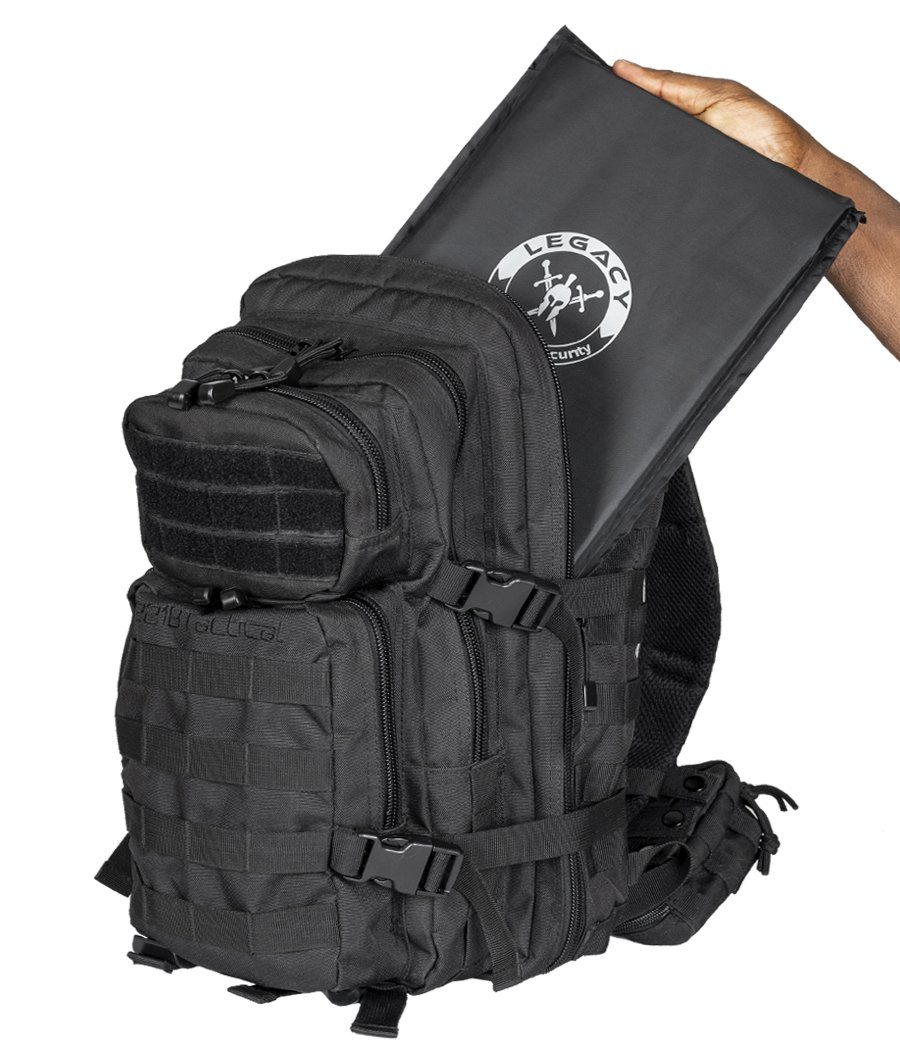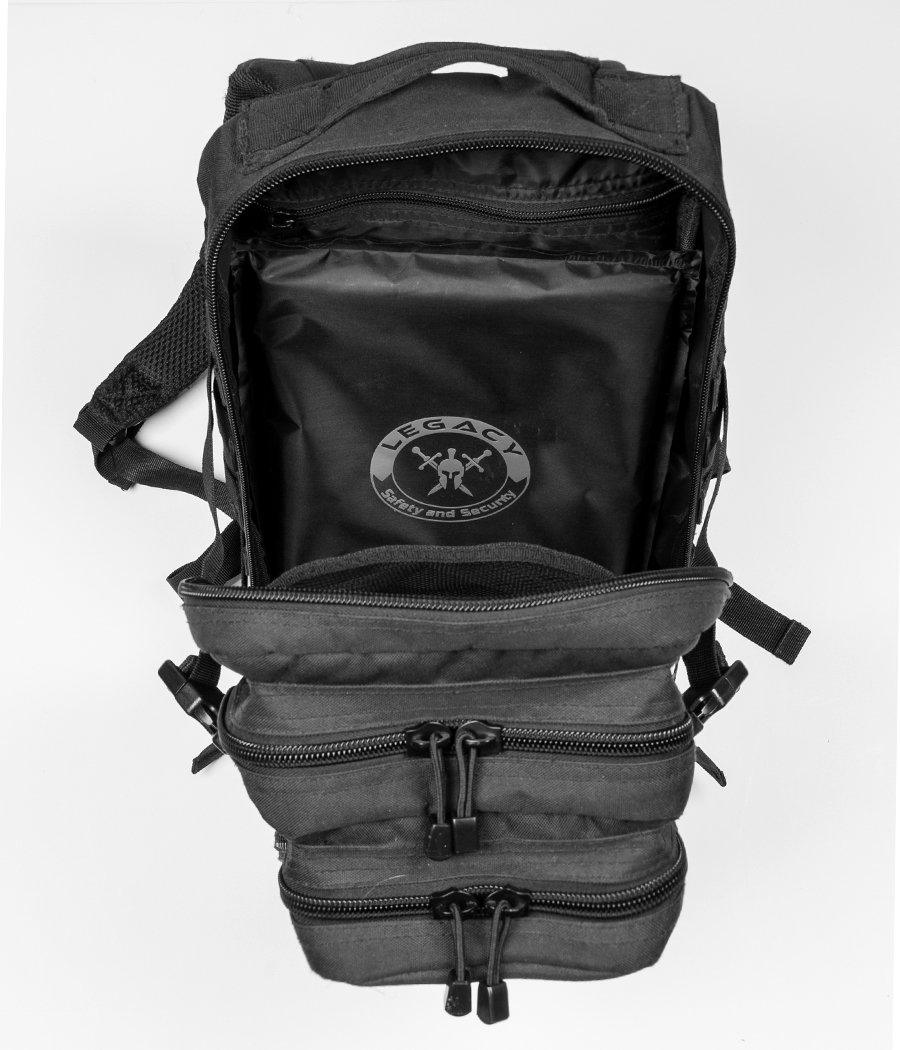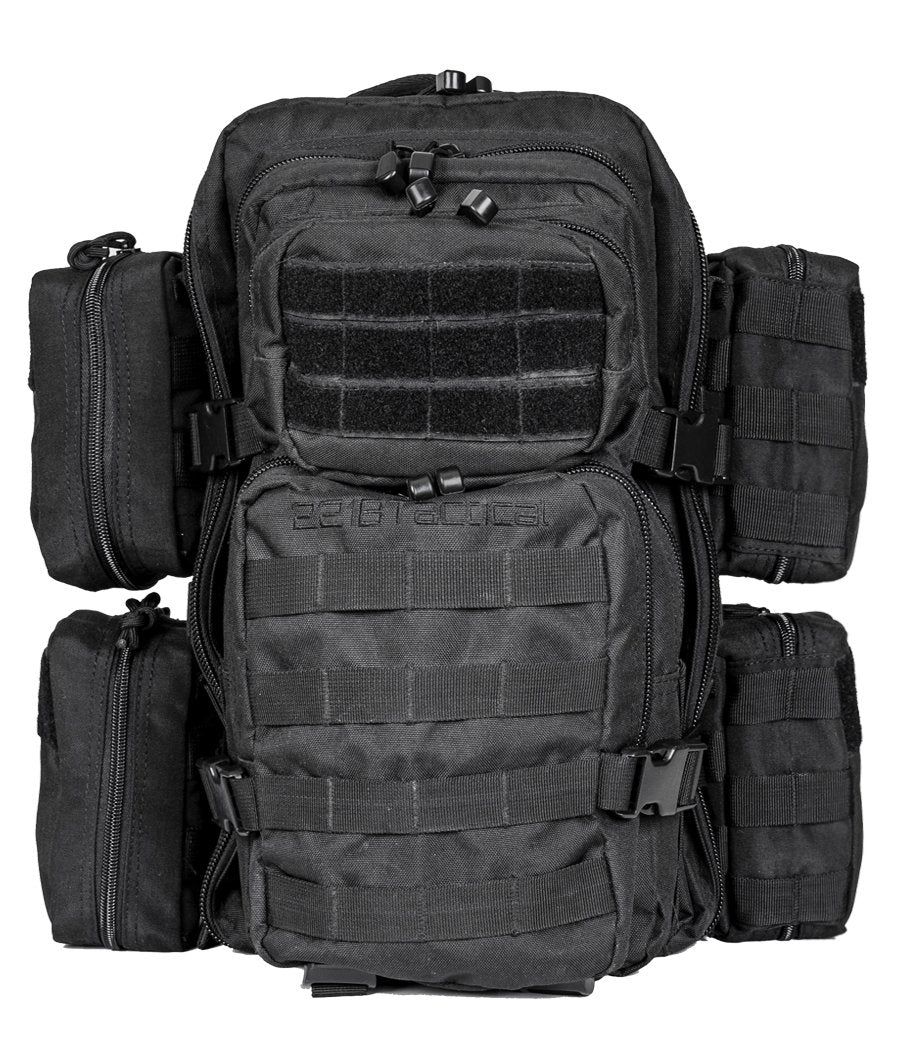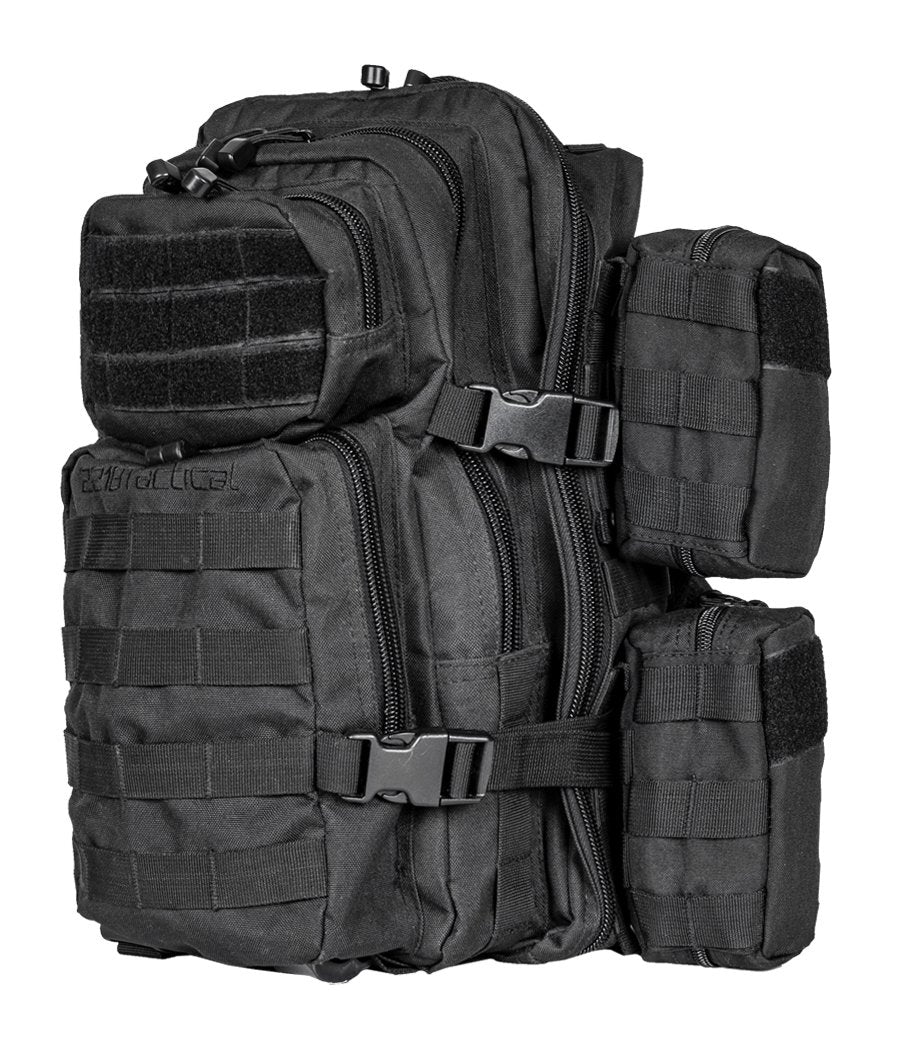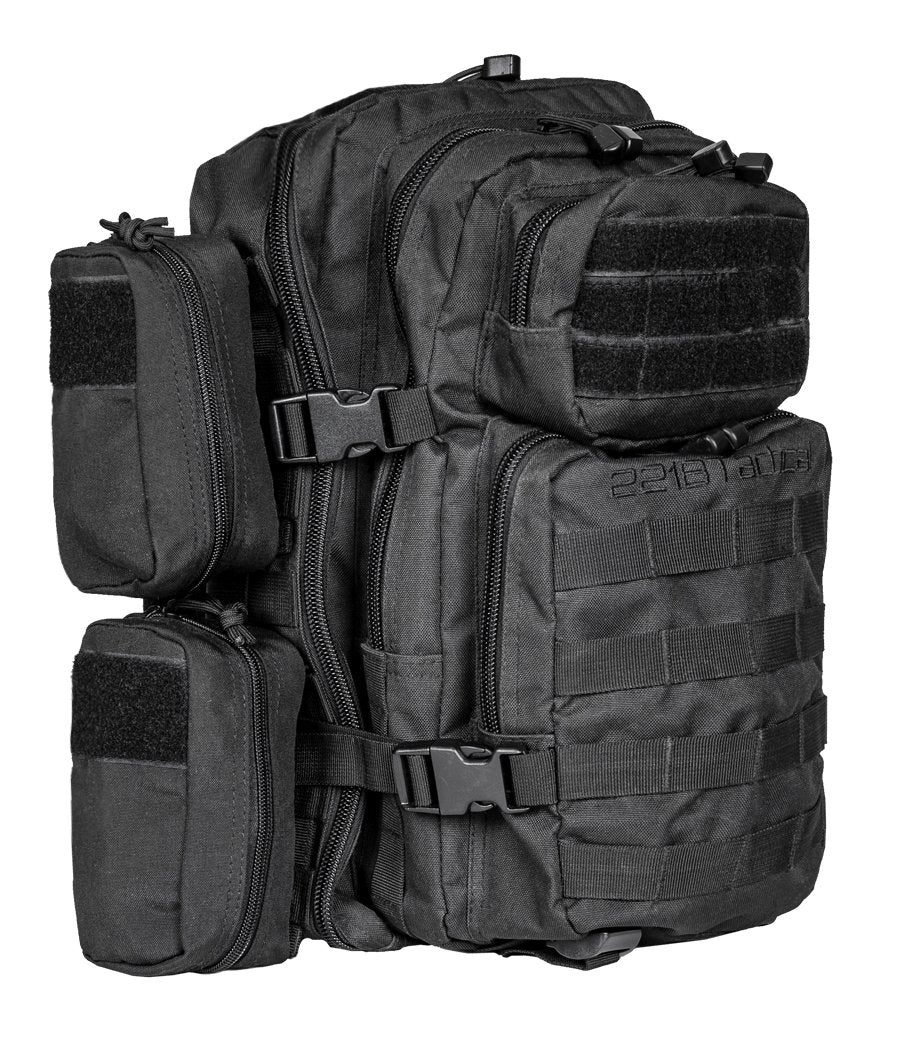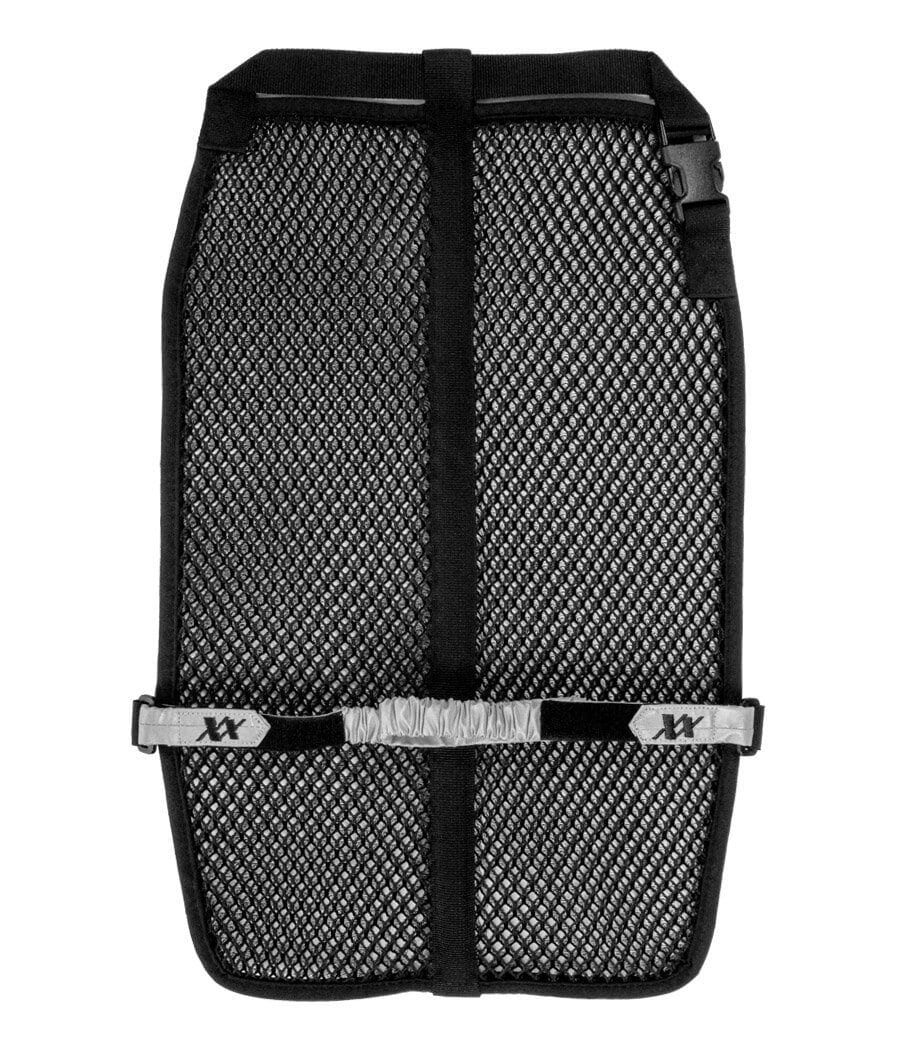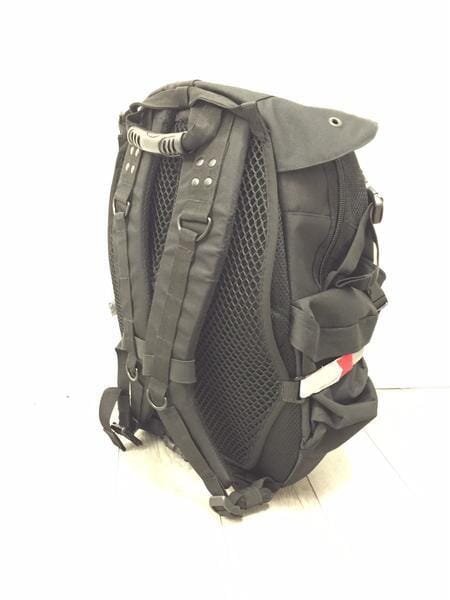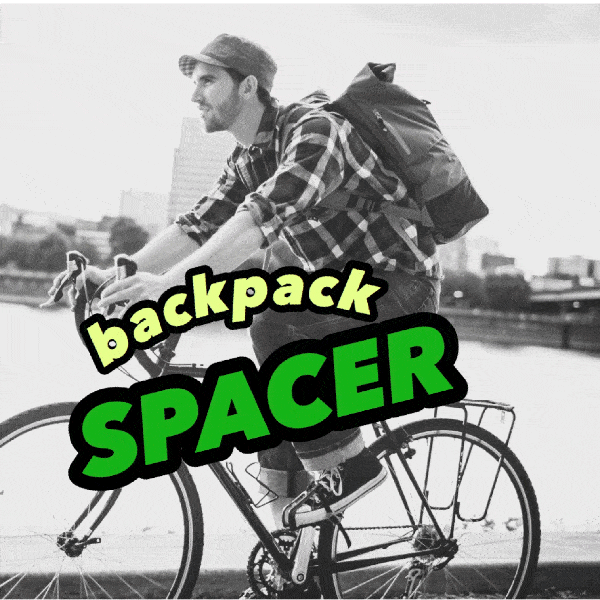 Ultimate Assault Backpack (IIIA Optional) with free multi-purpose molle pouch by 221B Tactical

Fast Delivery

Easy Returns

Free shipping on US orders over $55
Description
Fulfilled by our friends at 221B Tactical
The Ultimate Assault Backpack features a complimentary Multi-Purpose Molle Pouch worth an additional $15 for added convenience. This versatile accessory provides an extra layer of organization and functionality, allowing users to customize their storage needs. With durable construction and an array of pockets and compartments, this premium backpack is a perfect choice for any adventure.
WHY YOU NEED THIS
Traditional packs limit you by their design. If it's a backpack, your only option is to use it as a backpack. If it's a sling pack, your only option is to use it as a sling pack and only sling it one way. This limits your capacity and could ultimately affect your safety.
The 221B Tactical Ultimate Assault Backpack offers THREE ways to wear and use it. Additionally, this tactical black assault gear backpack features a covert compartment with fast, easy and silent access to your CCW. Couple that with 15 compartments for storage and organization and you have a bag that finally gives you what you need to stay ready, organized and safe.
HOW IT WORKS
The Ultimate Assault backpack converts from backpack to right-sling pack OR left-sling pack within seconds. Straps not being utilized are easily tucked away in hidden compartments. A convert compartment with magnetic closures on the rear of the pack houses your CCW which can be easily accessed without loud zippers, velcro or snaps. An accessory pouch on strap allows for quick storage and access to frequently used items such as wallet, phone, keys, etc.
SPECS.
Converts from backpack to right OR left sling pack within seconds
15 compartments provide unlimited storage and organization in this convertible sling backpack
Adjustable, reinforced, padded mesh shoulder straps
Sternum strap evenly distributes the weight across your shoulders and waist for all-day comfort
Covert compartment on rear of bag for concealment of weapons
Detachable pouch on the shoulder strap provides quick access to smaller, more frequently used items (NOTE: additional molle pouches available)
Level 3A armor panel ready
Velcro panels for patches and ID panels
Molle on front and sides to add on additional pouches
Top carry handle
Dimensions: 10'W" x 18"L x 10"D (Maximum Capacity: 30 liters)
Also available with Legacy Level IIIA backpack armor. Armor will ship directly from the manufacturer. Armor is custom-made and not returnable.
Ultimate Assault Backpack (IIIA Optional) with free multi-purpose molle pouch by 221B Tactical