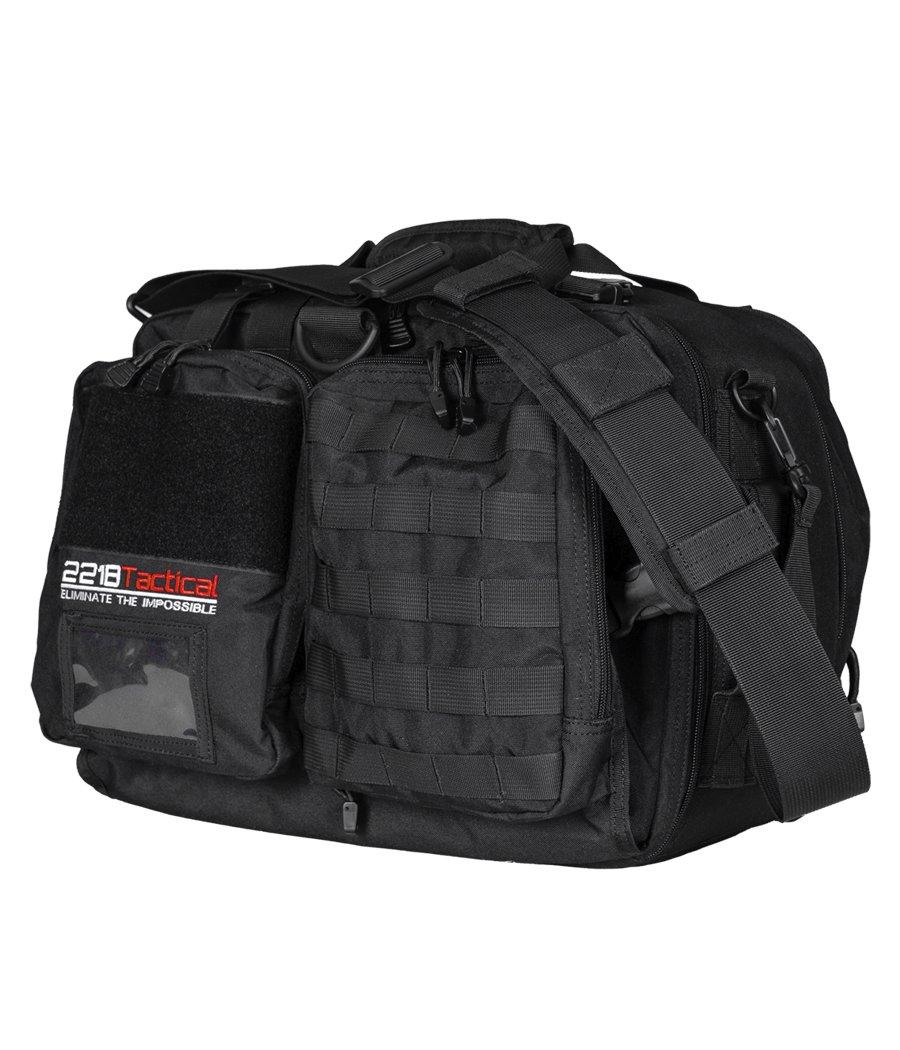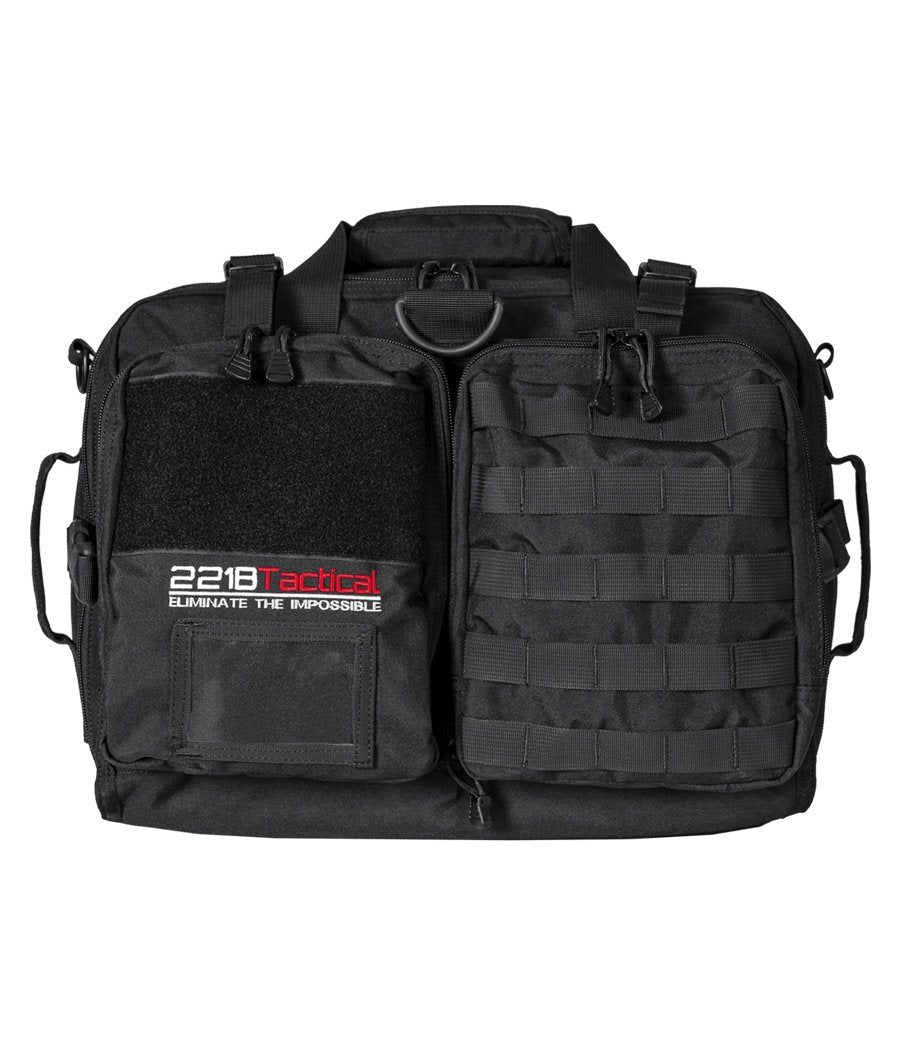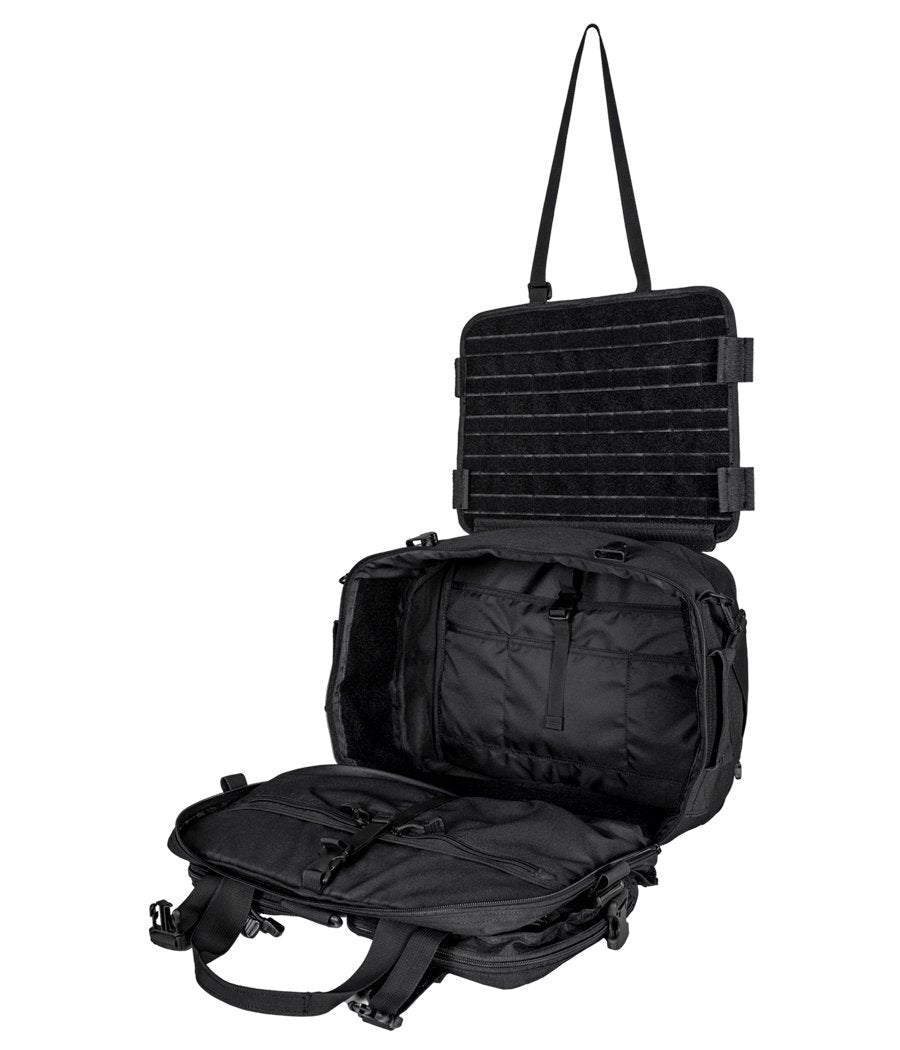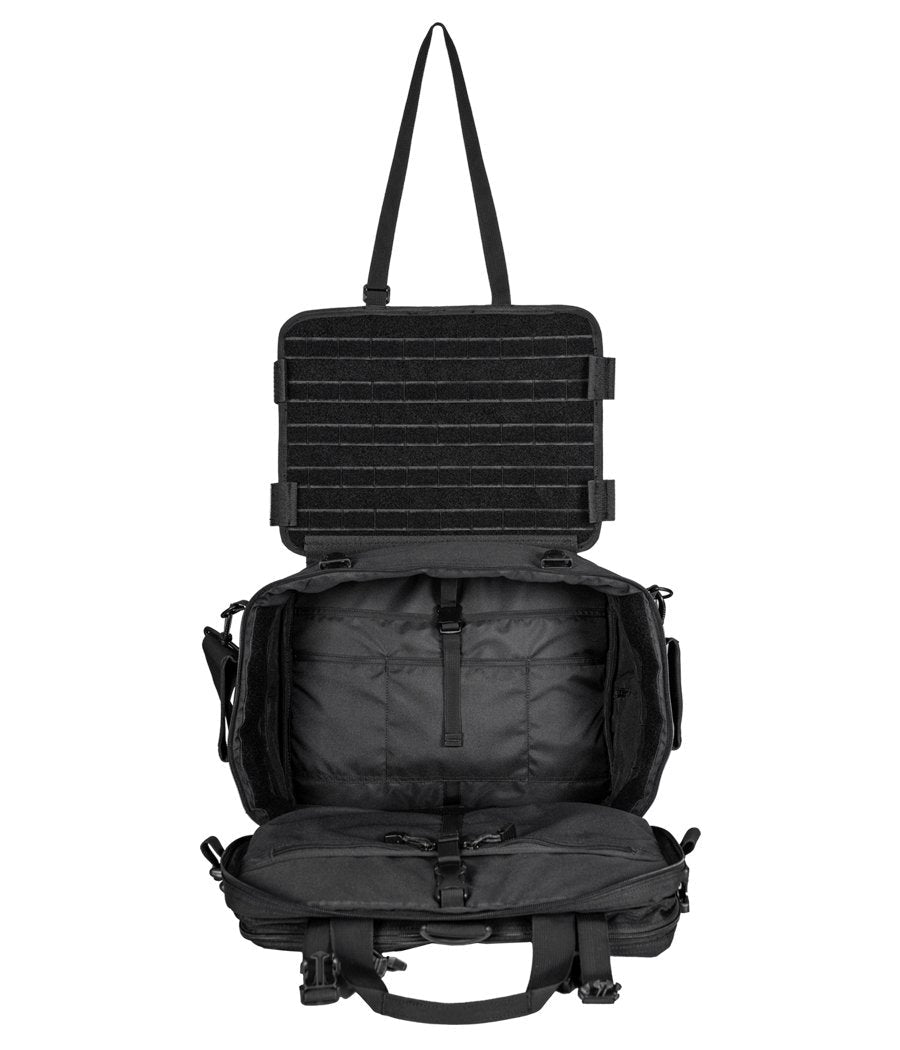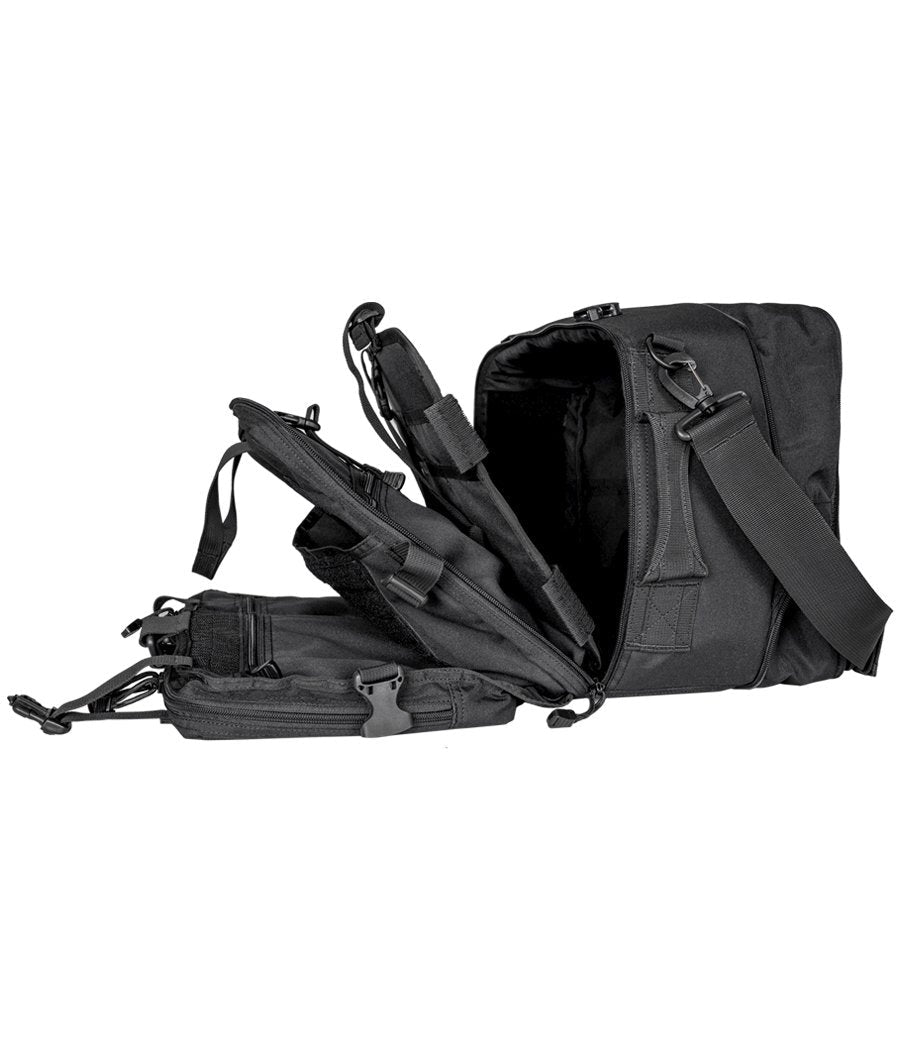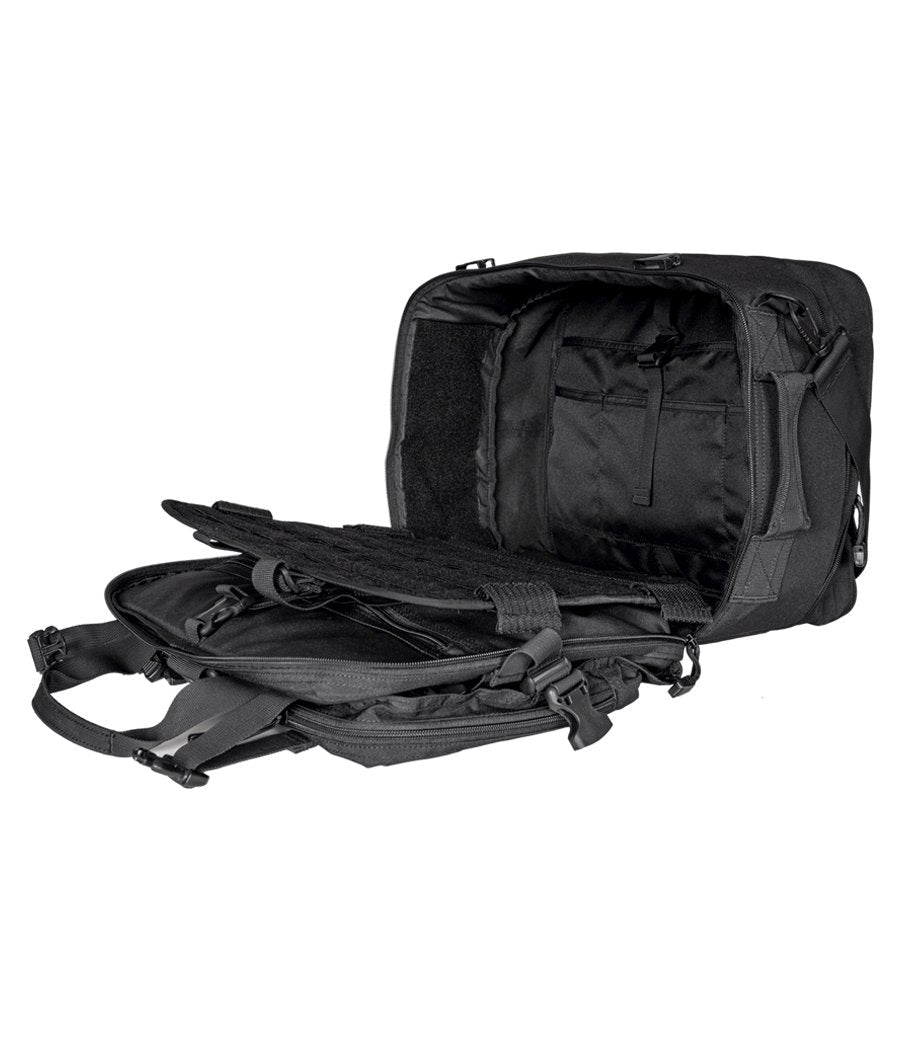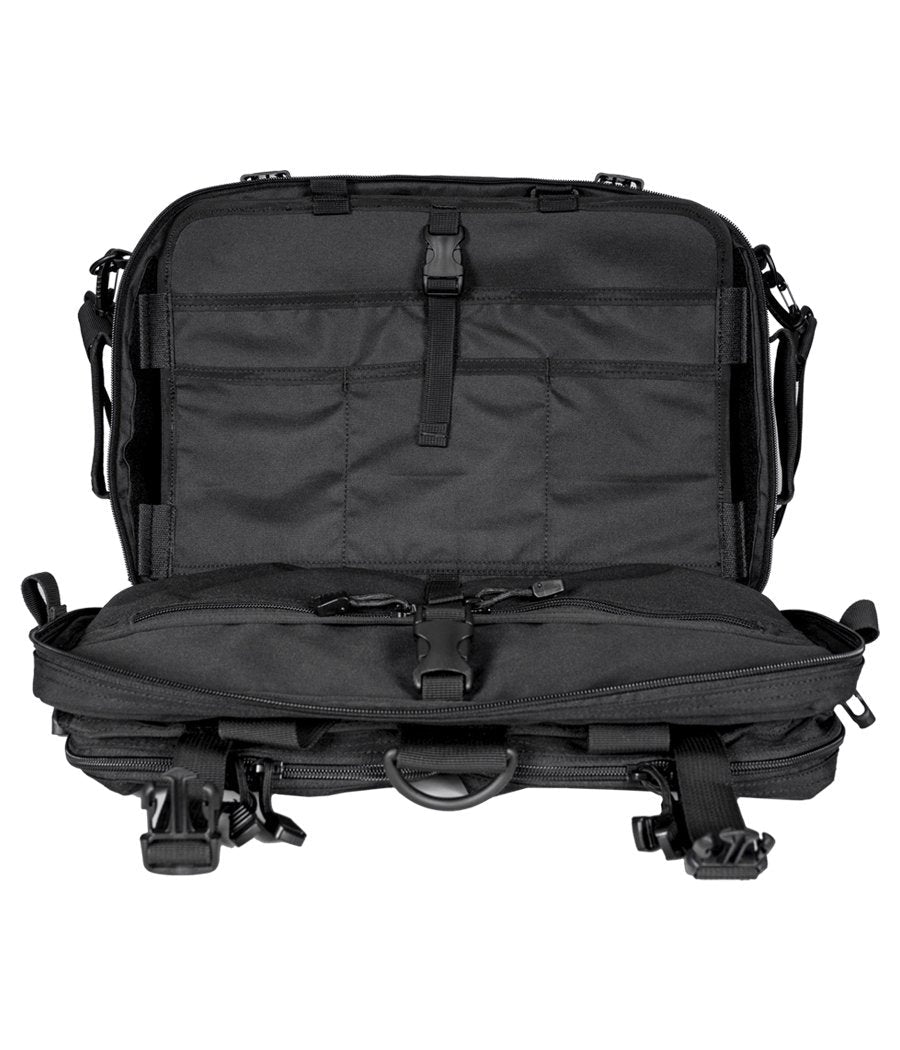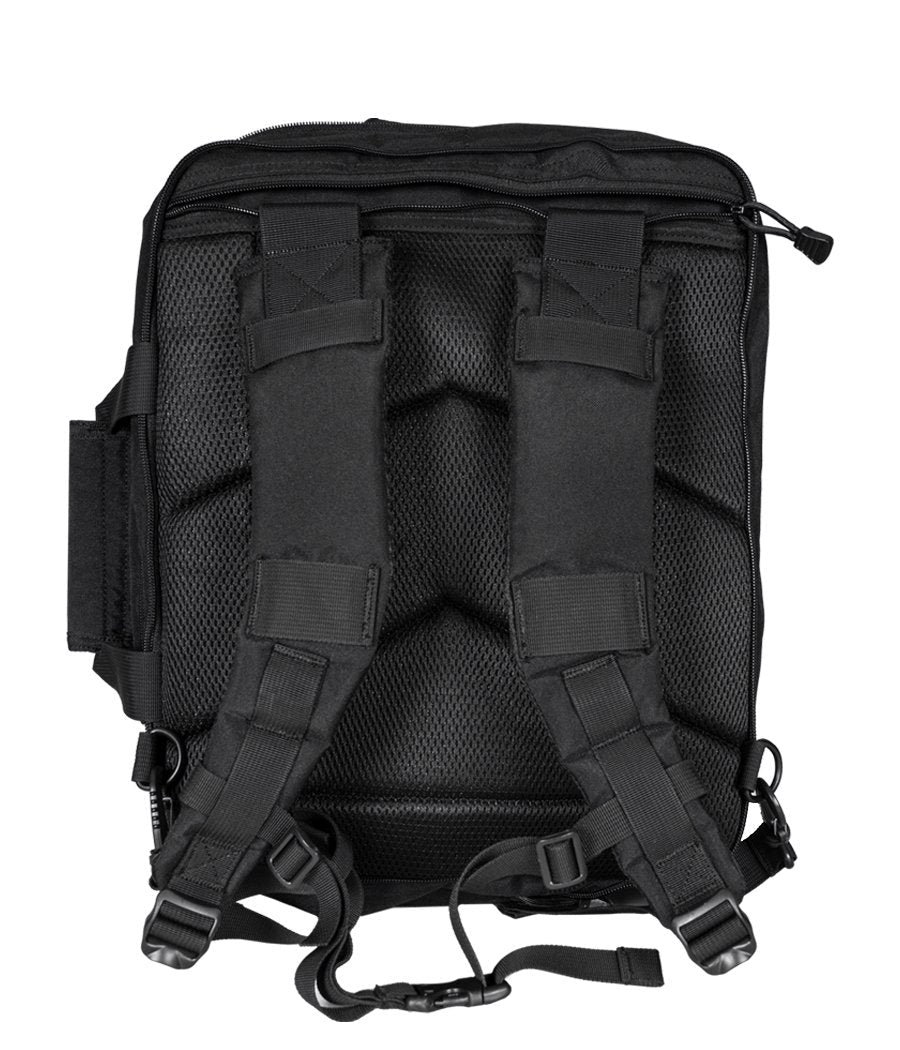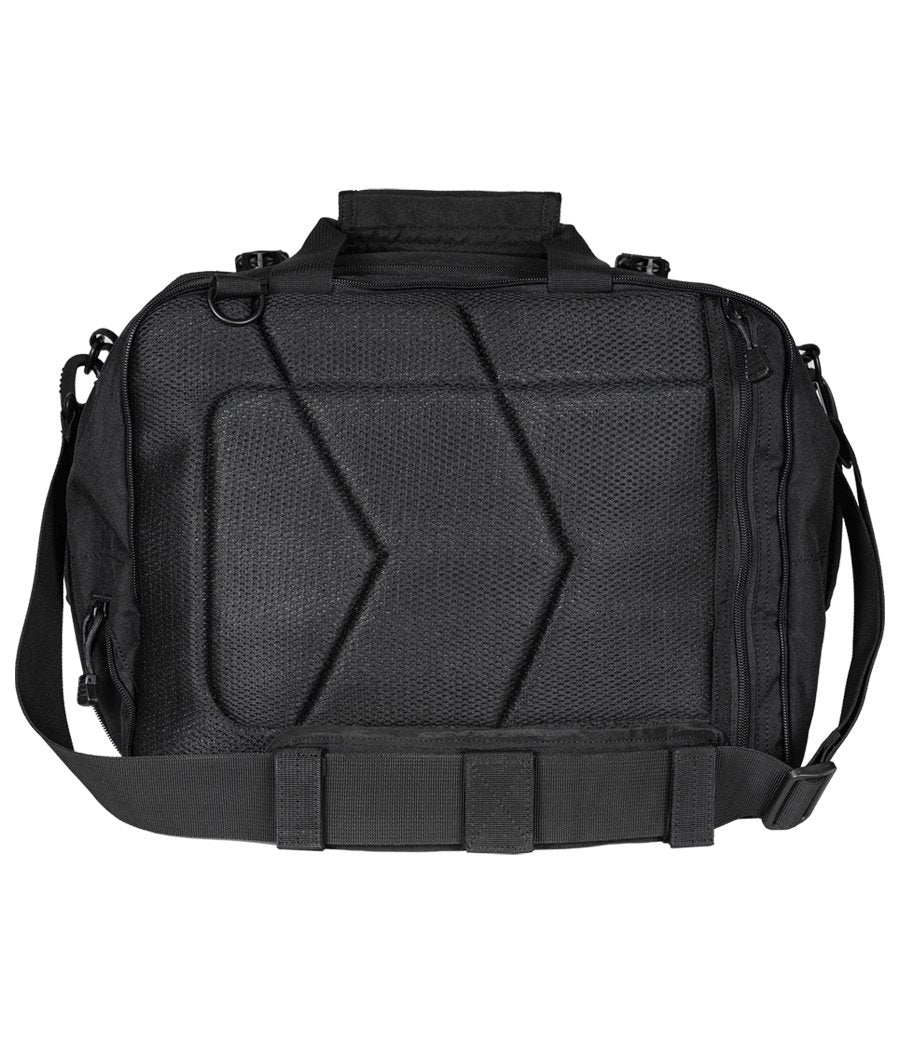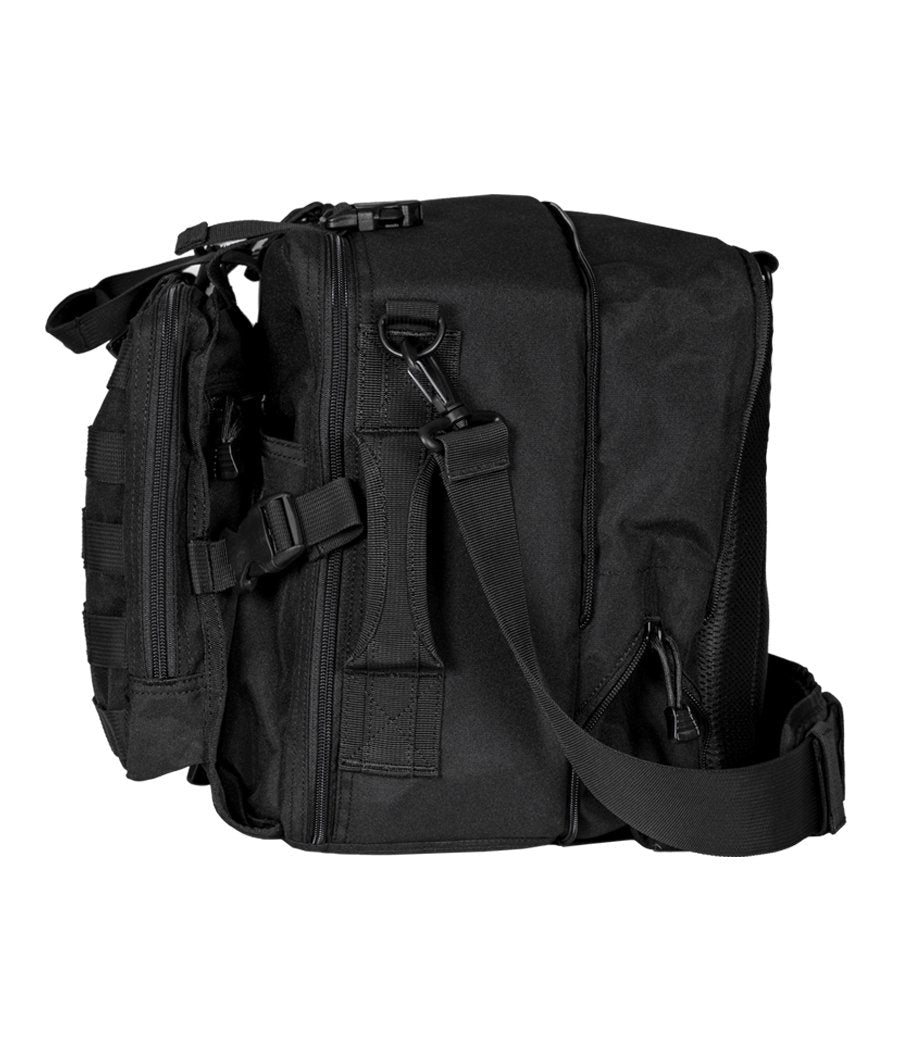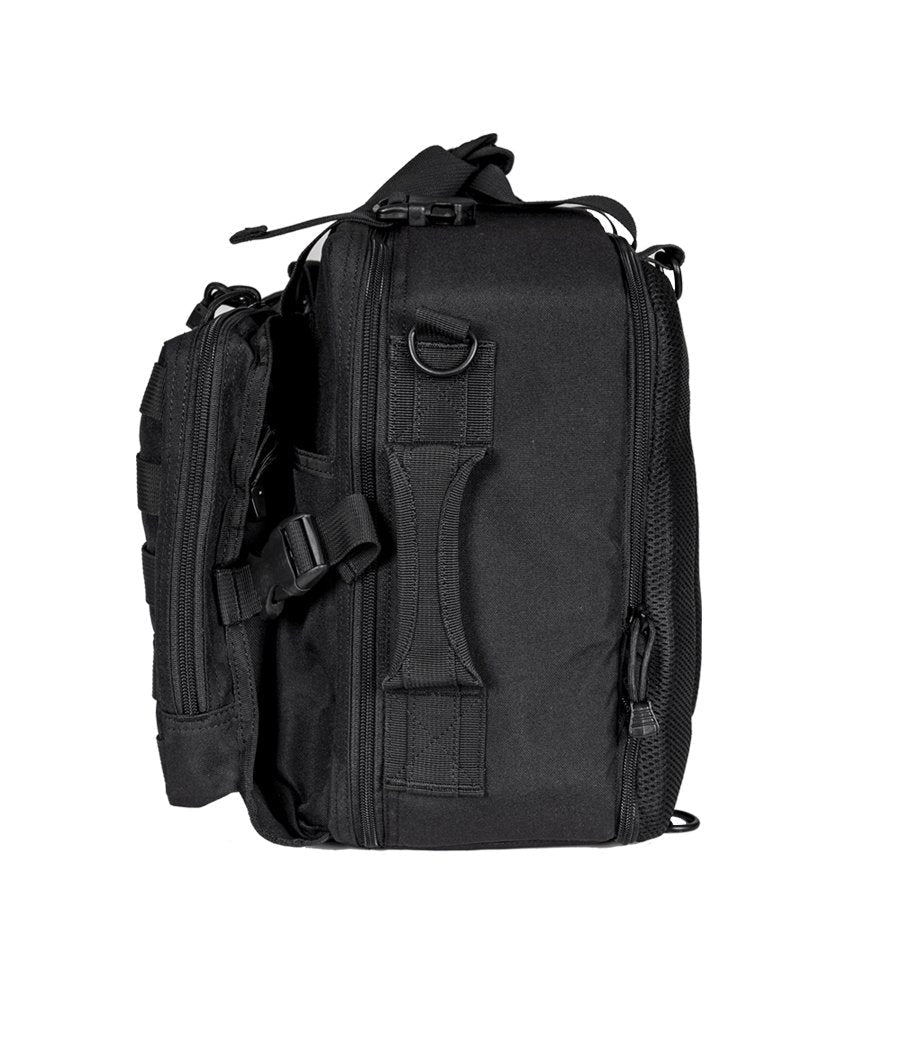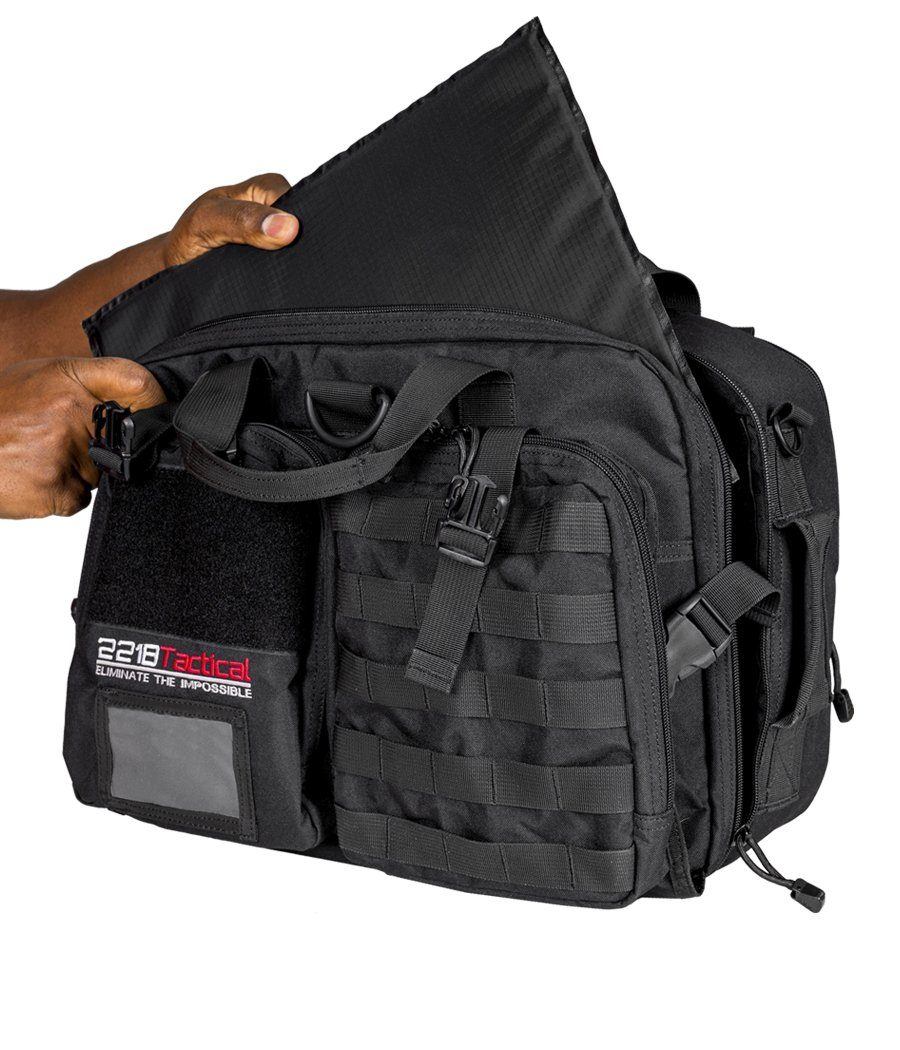 Geeks + Gamers Rebel Pack by 221B Tactical

Fast Delivery

Easy Returns

Free shipping on US orders over $55
Description
Fulfilled by our friends at 221B Tactical
WHY YOU NEED THIS
If you're simply looking for a bag to shove all your stuff in with no organization or protection, this is not the bag for you. However, if you're looking for a well thought out piece of gear to safely and efficiently carry all your important personal items, read on...
The Rebel Pack is like no other bag on the market today. With unlimited Smart Storage and organization systems as well as a patent-pending modular expansion system, this may be the best bag you'll ever own. The Rebel converts from a briefcase-style carry bag to a shoulder/sling-bag to a backpack within seconds. But that's not all.
The Rebel Pack has been engineered to hold armored panels and is designed to open up into a full ballistic shield in the event of an active shooter situation.
FEATURES
3-ways to carry: shoulder/sling, backpack, hand carry

Specific design features which allow ease of use while seated in the driver seat of your car....which is where you are accessing your bag from most of the time

Shoulder strap is removable and concealable and is designed to secure around the back of the passenger seat in your car....keeping your bag in place

Backpack straps are concealable

Works great when traveling with lap tops and other electronics

Exterior dual-zippered pouches include exterior molle and compartments
for waterproof storage

Exterior clear ID card pocket

Exterior pouches flip down to reveal additional hidden storage

Bag features heavy duty dual zippers all around as well as heavy duty buckle clips

Flush mounted buckle clips allow for ease of use in tactical situations and while on the move

Fully expandable to allow for an additional 3" of storage depth

Interior allows for storage of all your gear and even has secure compartments for your phone or tablet.
SPECS.
Weight: 3.7 lbs

Dimensions: W

18" x H 14" x D 6" (collapsed) D 9" (expanded)

Bag capacity: 30 liters
Geeks + Gamers Rebel Pack by 221B Tactical