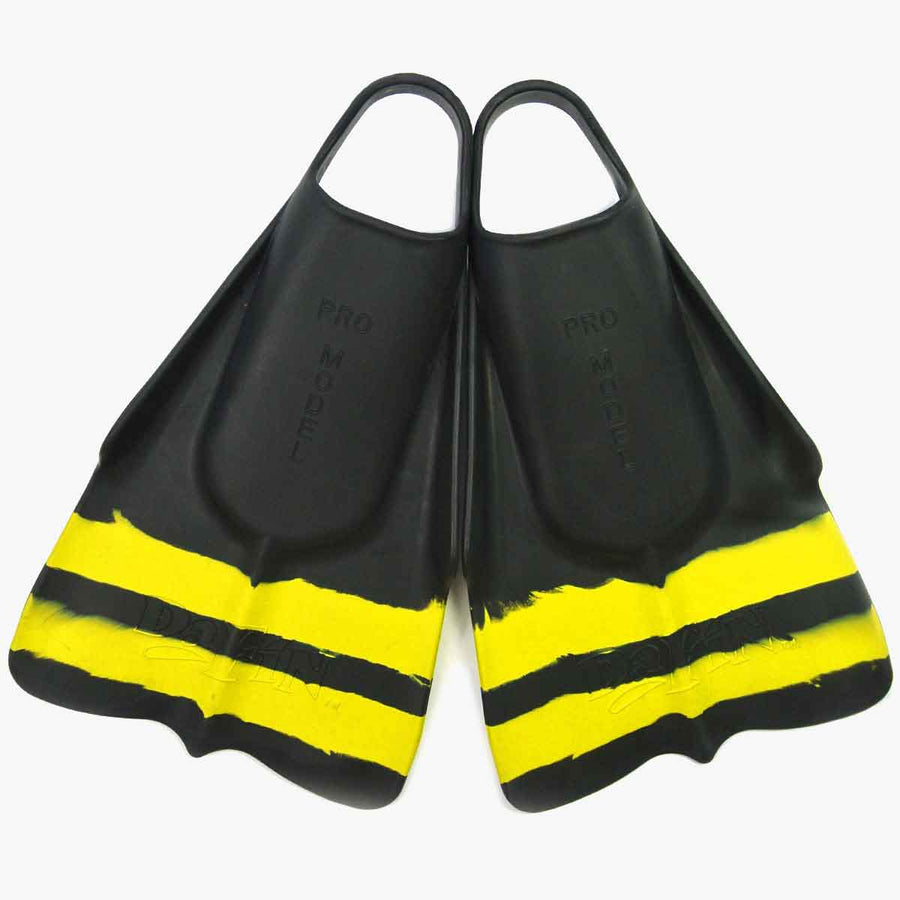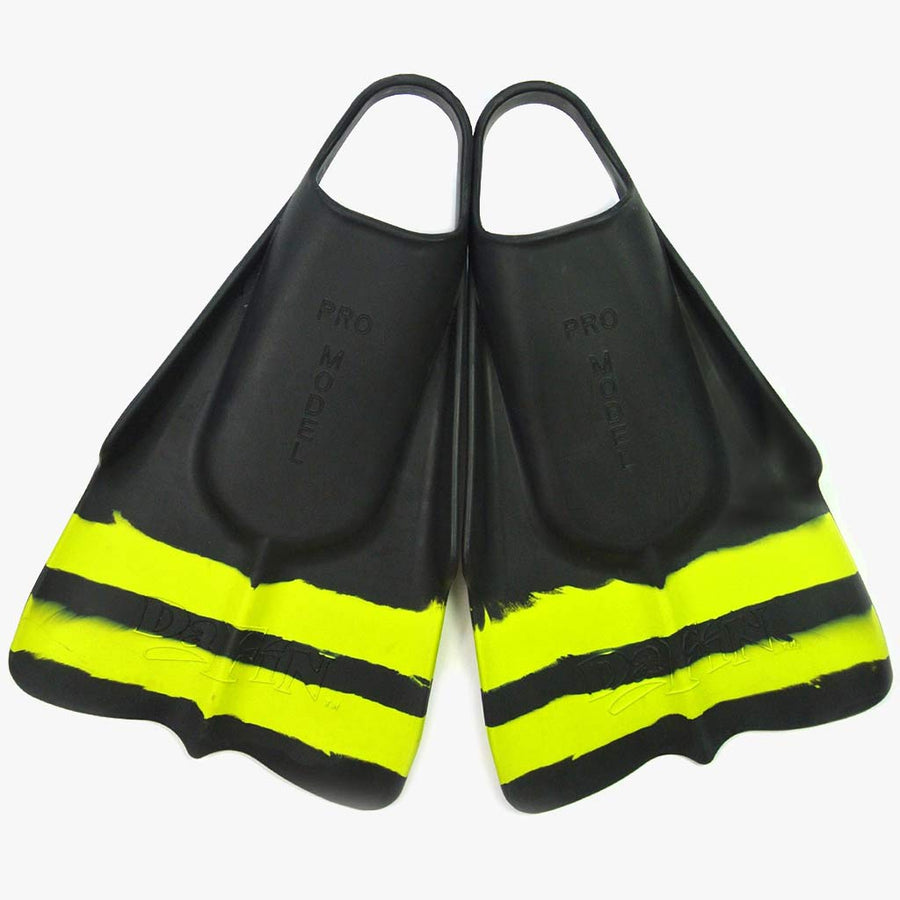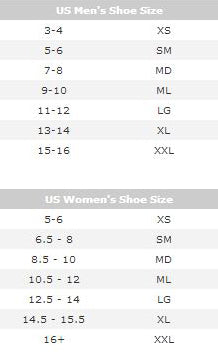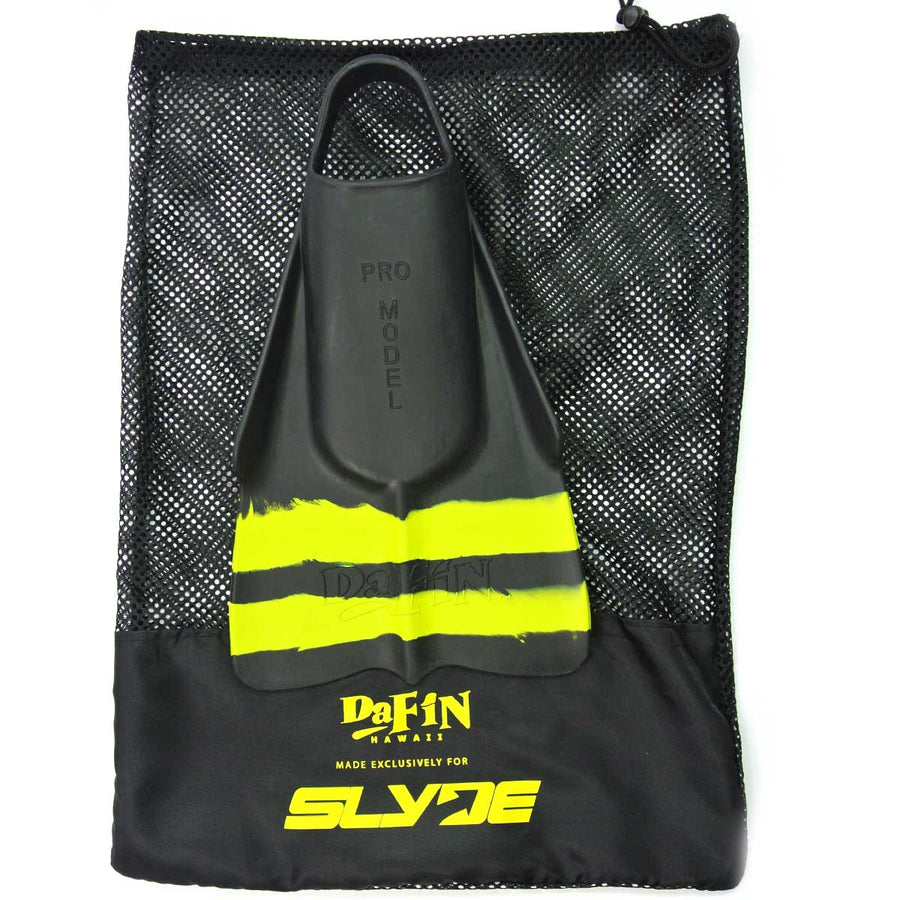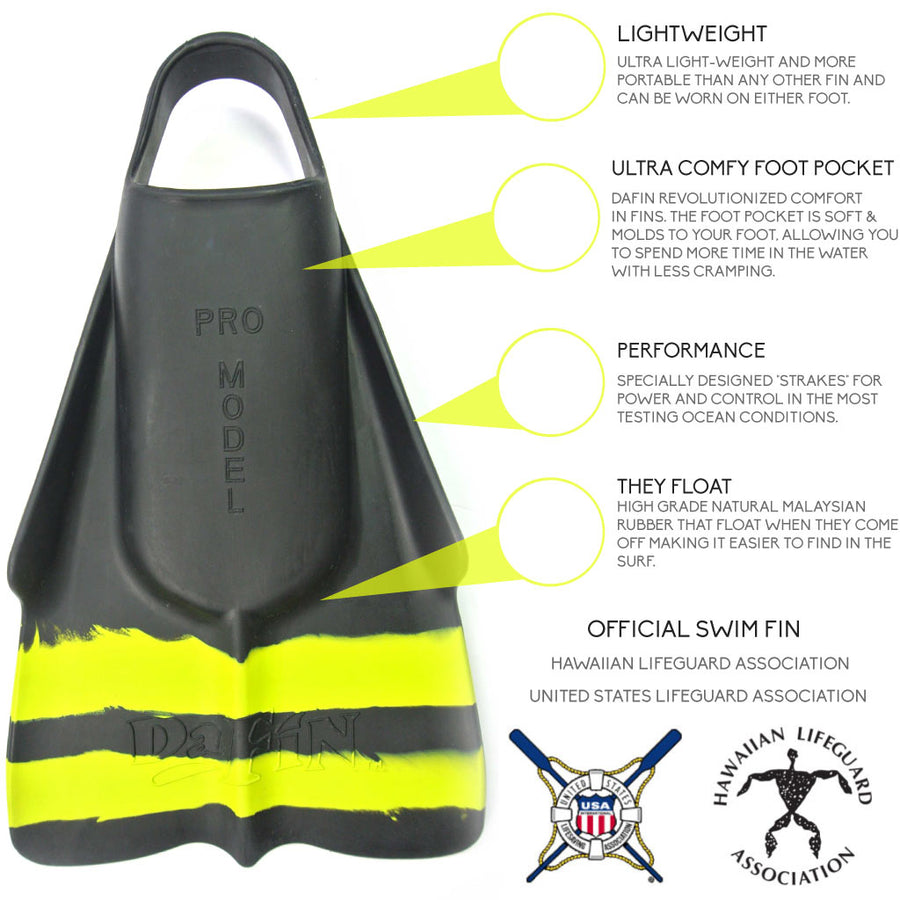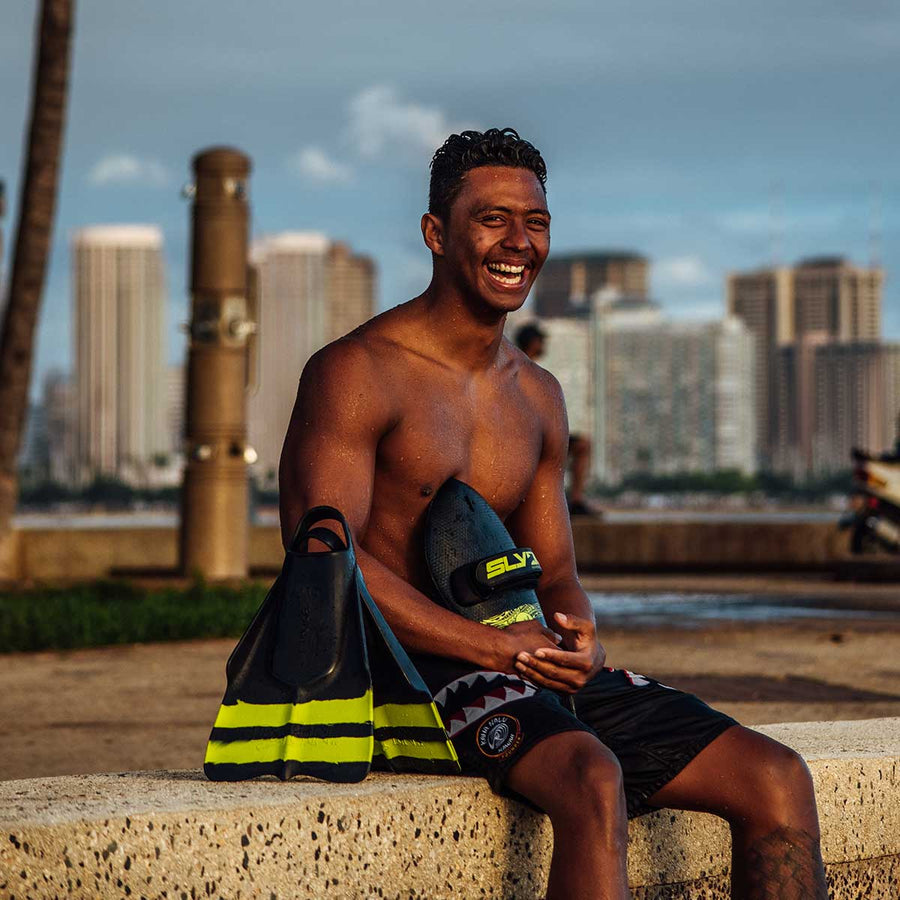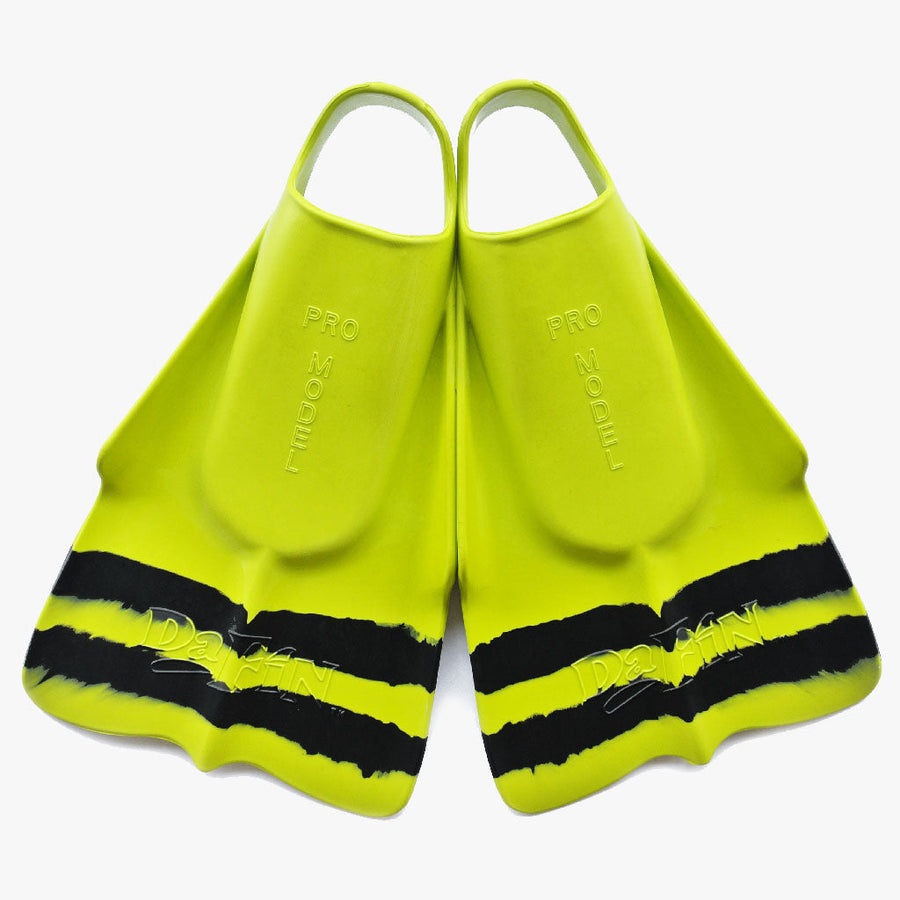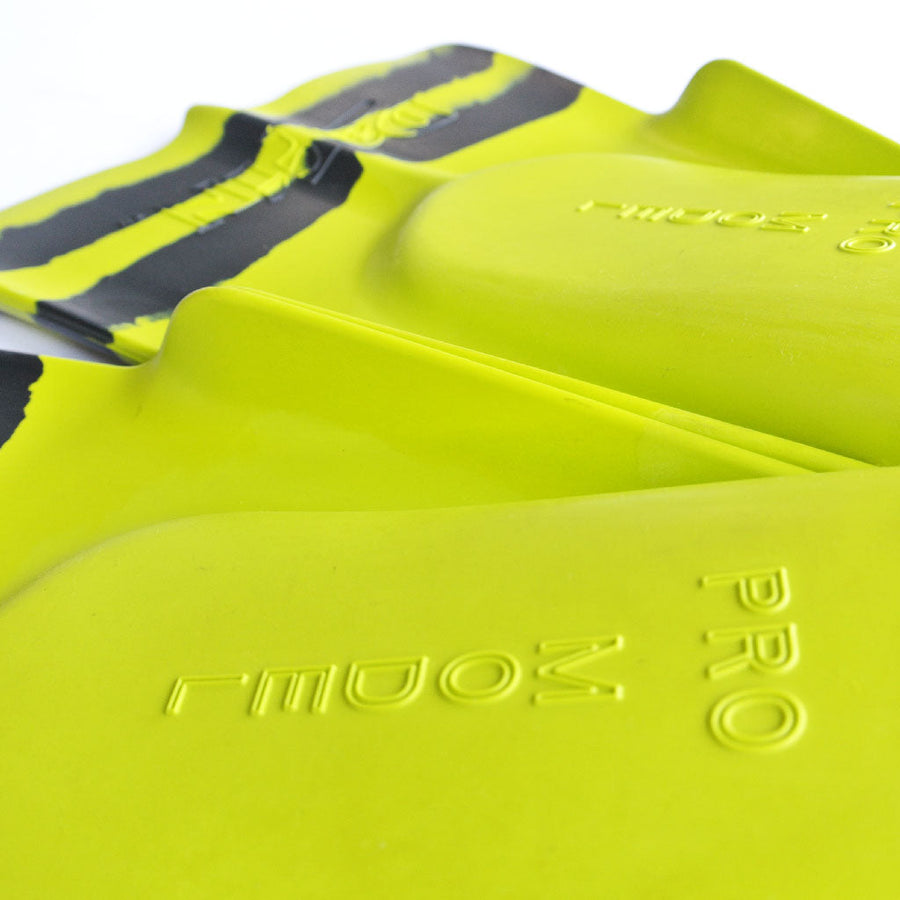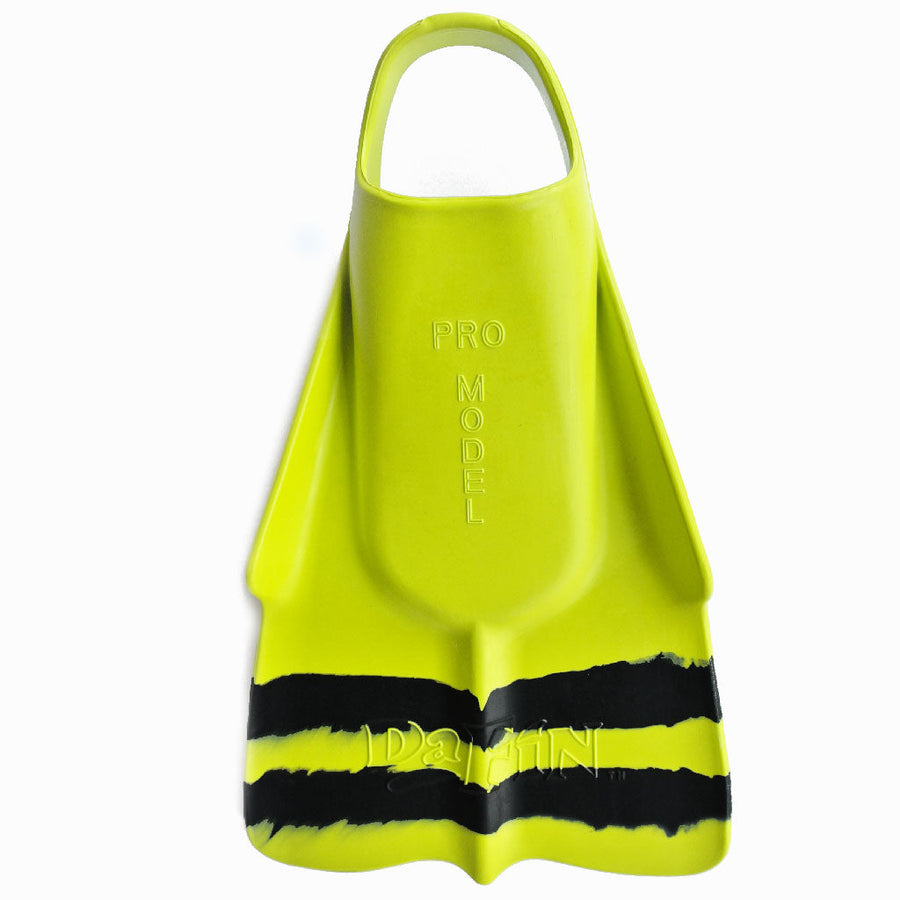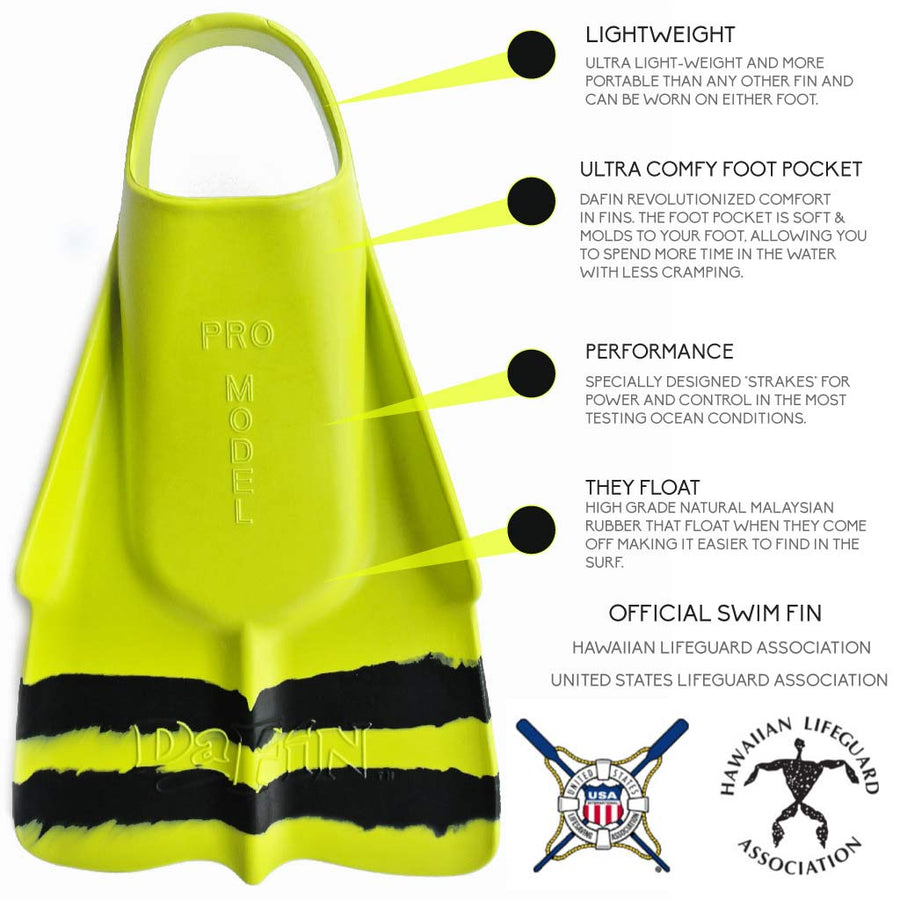 DaFin Swim Fins by Slyde Handboards

Fast Delivery

Easy Returns

Free shipping on US orders over $55
Description
Fulfilled by our friends at Slyde Handboards
Slyde has partnered with Dafin to bring you our very own exclusive and limited edition Dafin.
The Fin Of choice
---
Worn by Mark Cunningham
Super lightweight
---
Best Fin for travel
Soft and comfy
---
won't give you blisters
DaFin, used by the best. DaFin is the Number One choice for water-men and women around the world including Lifeguards and some of the top body surfers like Mark Cunningham and surf photographer Zak Noyle.

Dafin defies the odds. They made them comfortable, without sacrificing the speed and maneuverability you need while getting shacked off your head. The Foot Pocket is soft making it unbelievably comfortable. The blade is rigid with side rails that make you feel like Superman and give an incredible burst of speed down the line, allowing you to quickly get out of sticky situations and pull into an even better one

🌊 Super lightweight made for the "Travel light" ethos of Handplaning and bodysurfing
👍 Guaranteed The Most Comfortable fins you are likely to ever try with the insanely soft Foot pocket
🌊 They get a 9/10 rating on the Slyde Choosing the best fins
Please Note: We do not cover shipping costs for returns or exchanges on any fins Including our package deals. We remove fins from their box to reduce our free shipping costs - If you want them in the box, please let us know in order notes (Extra shipping charges will apply).
Materials: Epoxy, urethane, fiberglass, and 2mm TPU Flak Jacket high tensile laminate.
Weight: 422gm / 14oz with strap
Dimensions: 11.77in / 29.89cm X 7.25in / 18.38cm
Overall: Tight rails with exceptionally deep concave for shore break hold
Wave Size: Designed for shore break and generally anything over 3ft. This is a barrel hunter.
Skill Level: The Bula is designed to hold on steep fast shore break and get you in early and barrelled. If you don't feel comfortable in those conditions, this may not be the board for you.

Free shipping on all orders over $49 in the United States. Our return policy is simple: We offer a 30-day return or exchange policy for all unused

boards and products in original packaging

.
DaFin Swim Fins by Slyde Handboards