BREAK THE STIGMA AND NORMALIZE TAKING CARE OF YOUR MENTAL HEALTH
This is a community of acceptance where SA will support each other's journey on the road to a better life. Everyone's path is different and this is our rally cry to support each other's journey, stories and adventures along the way.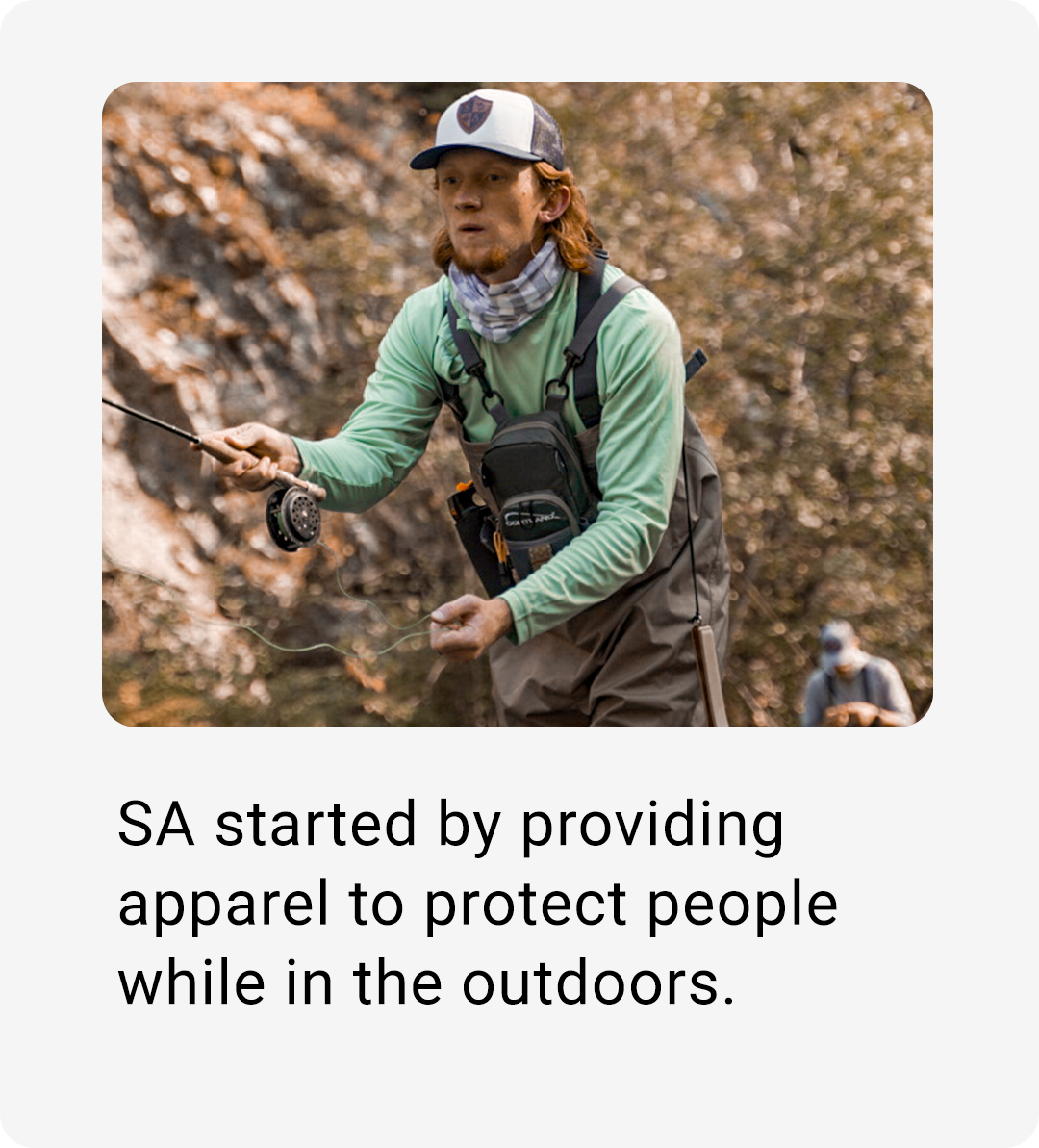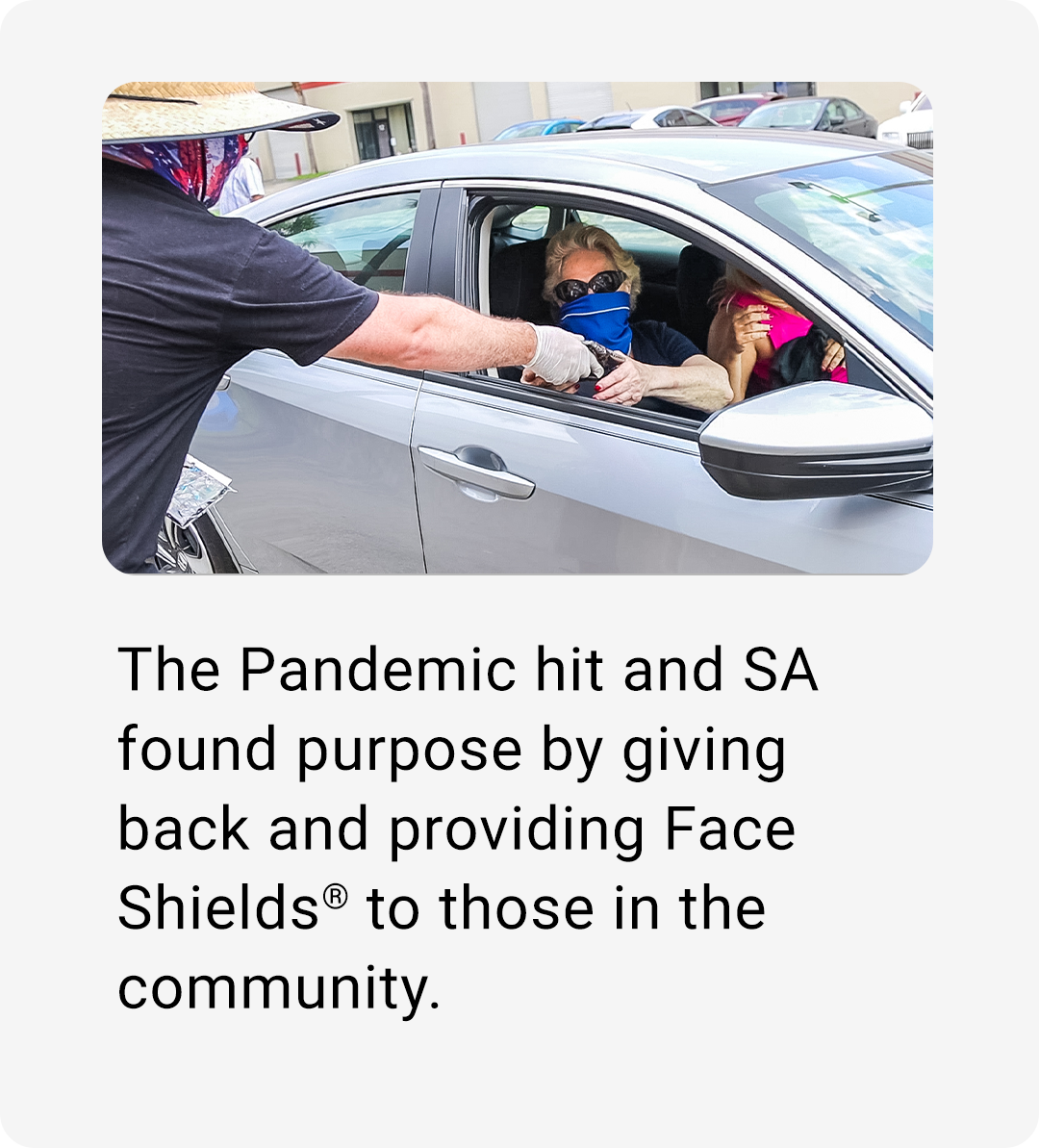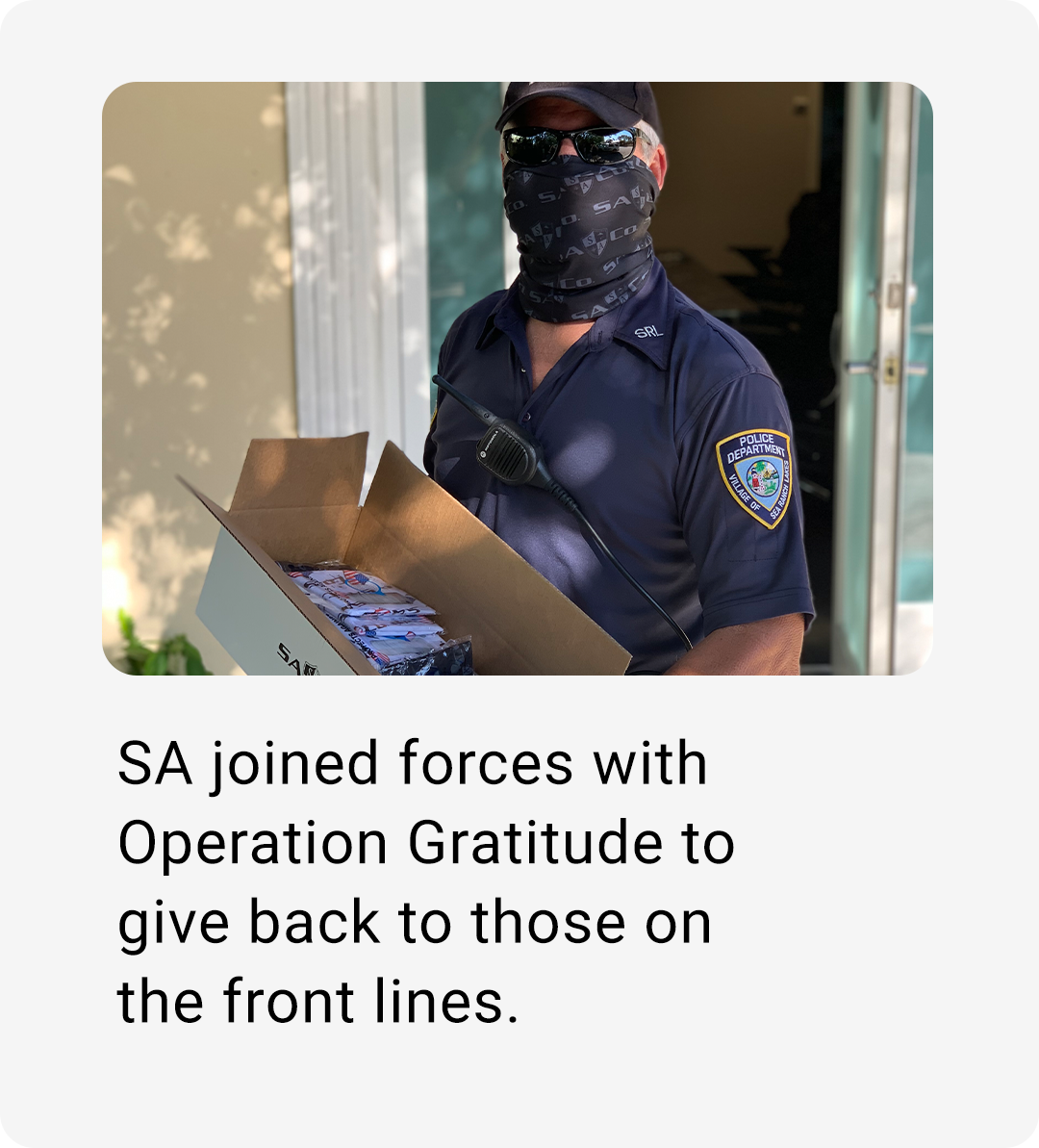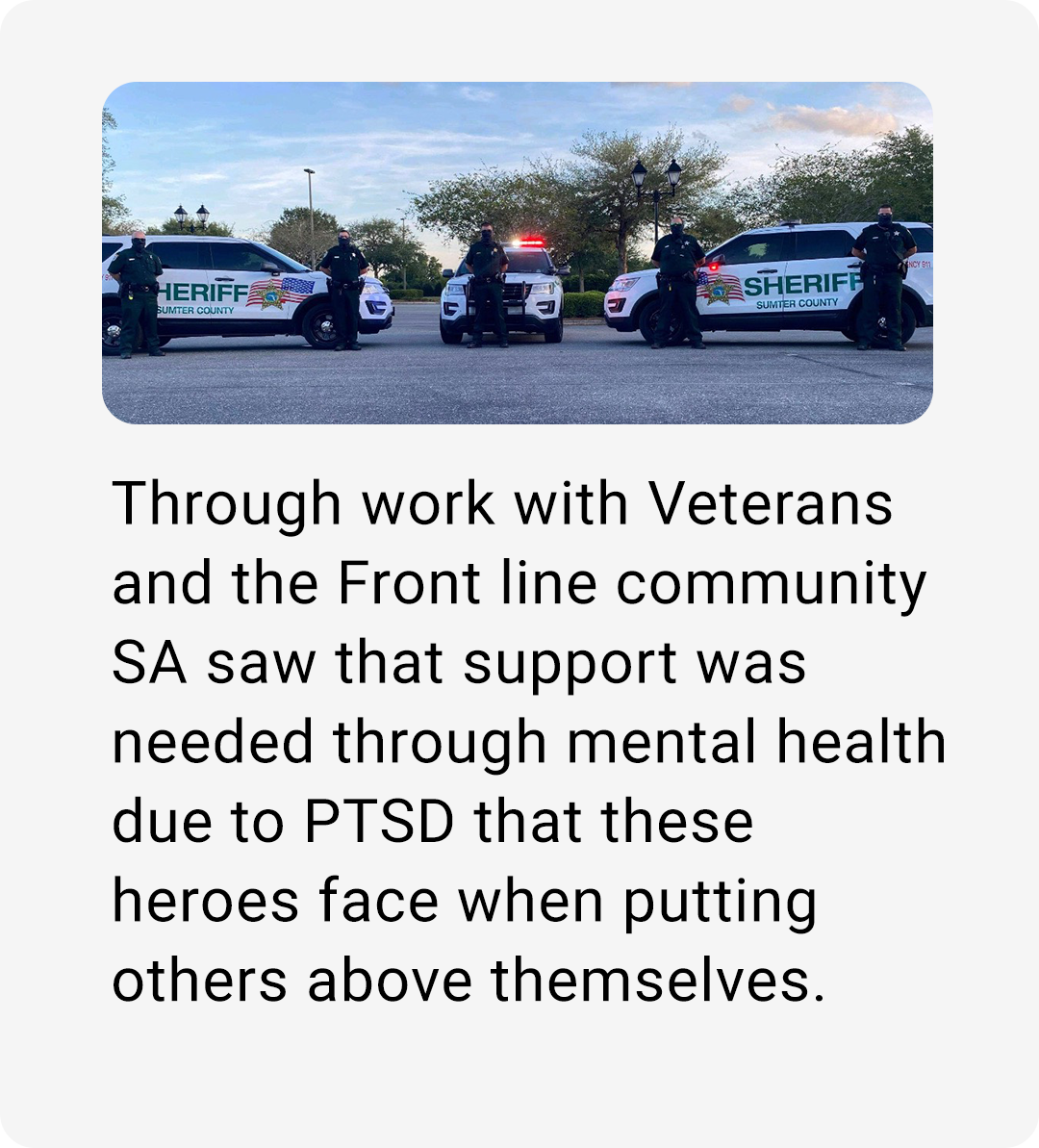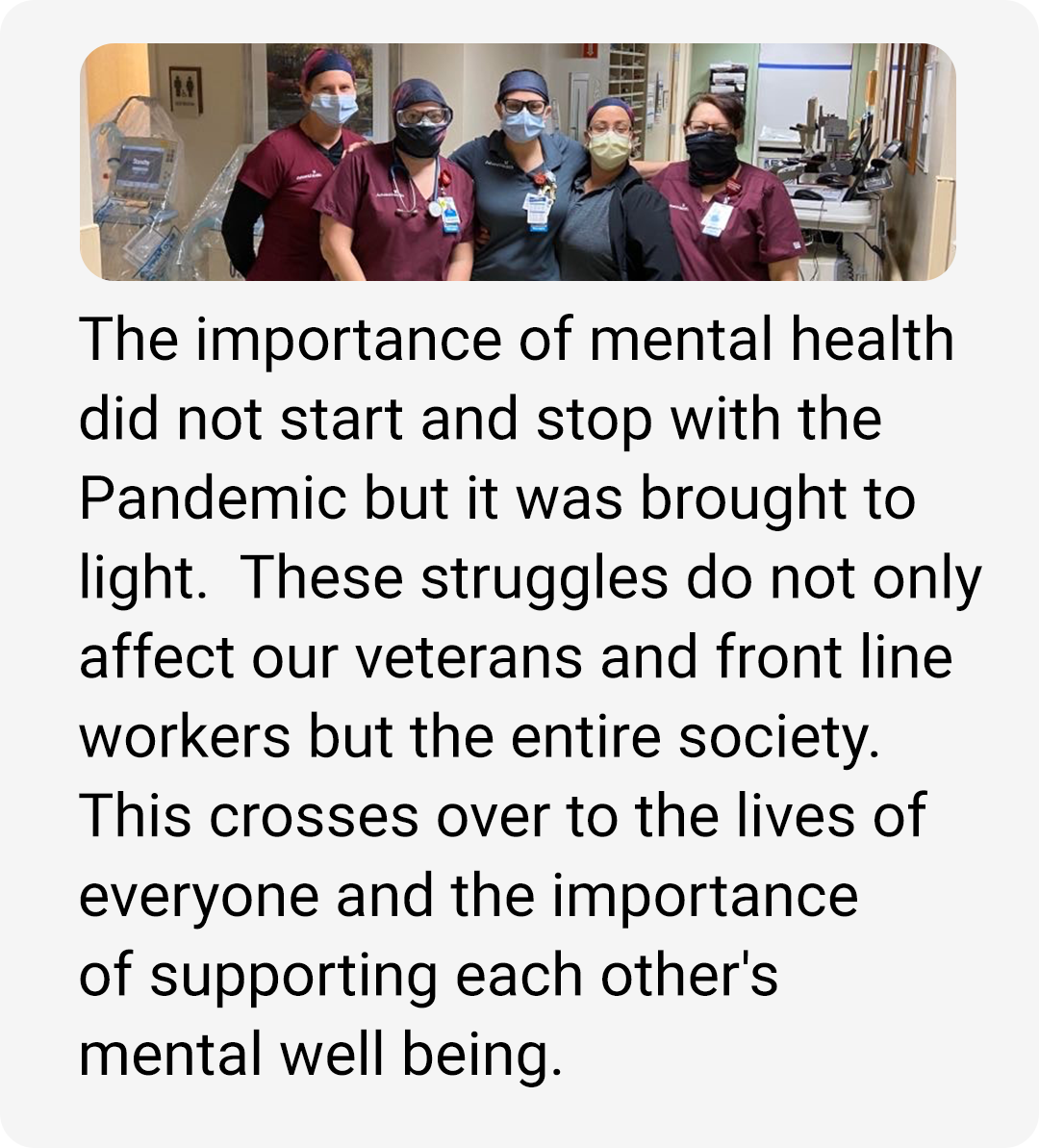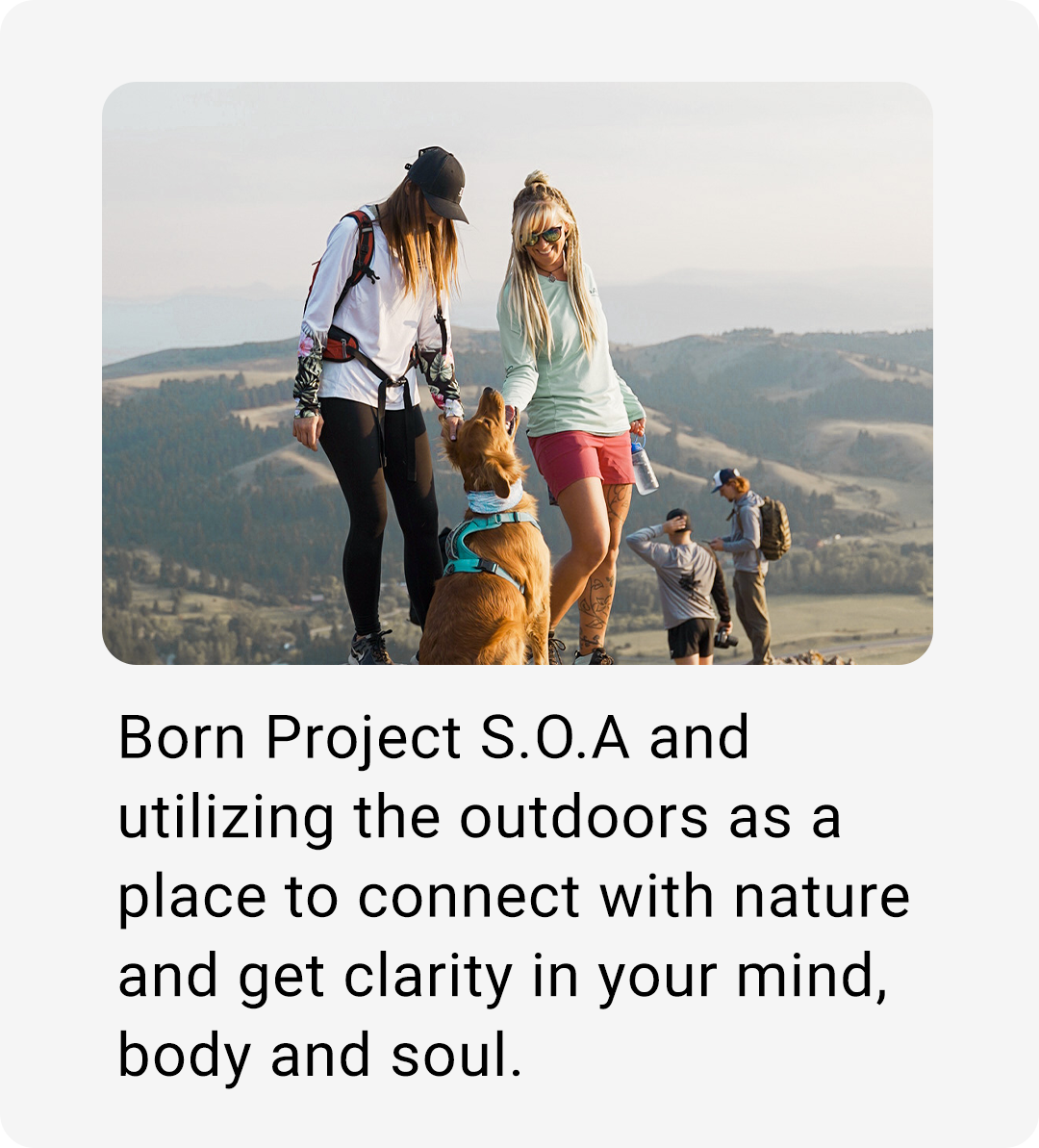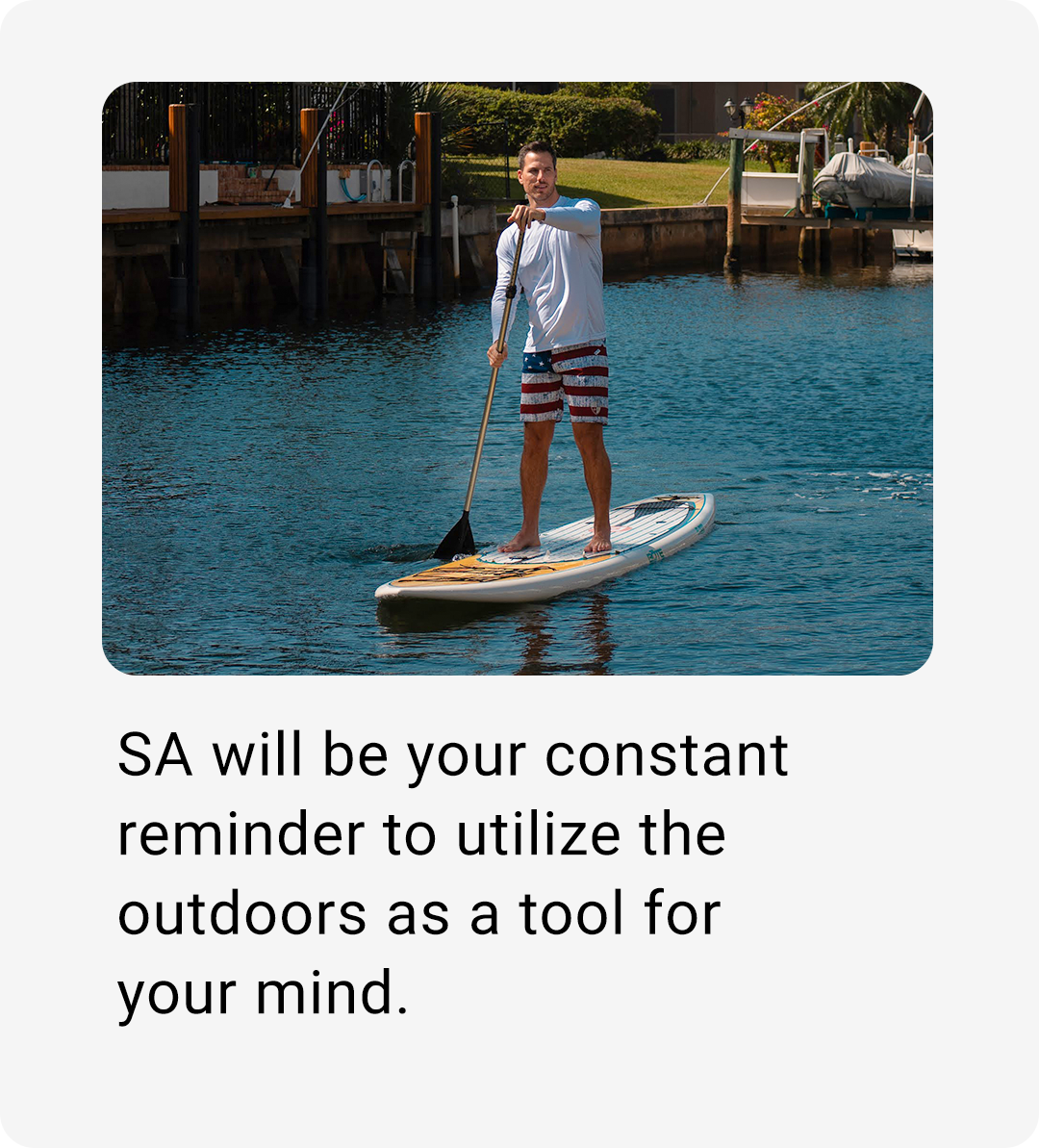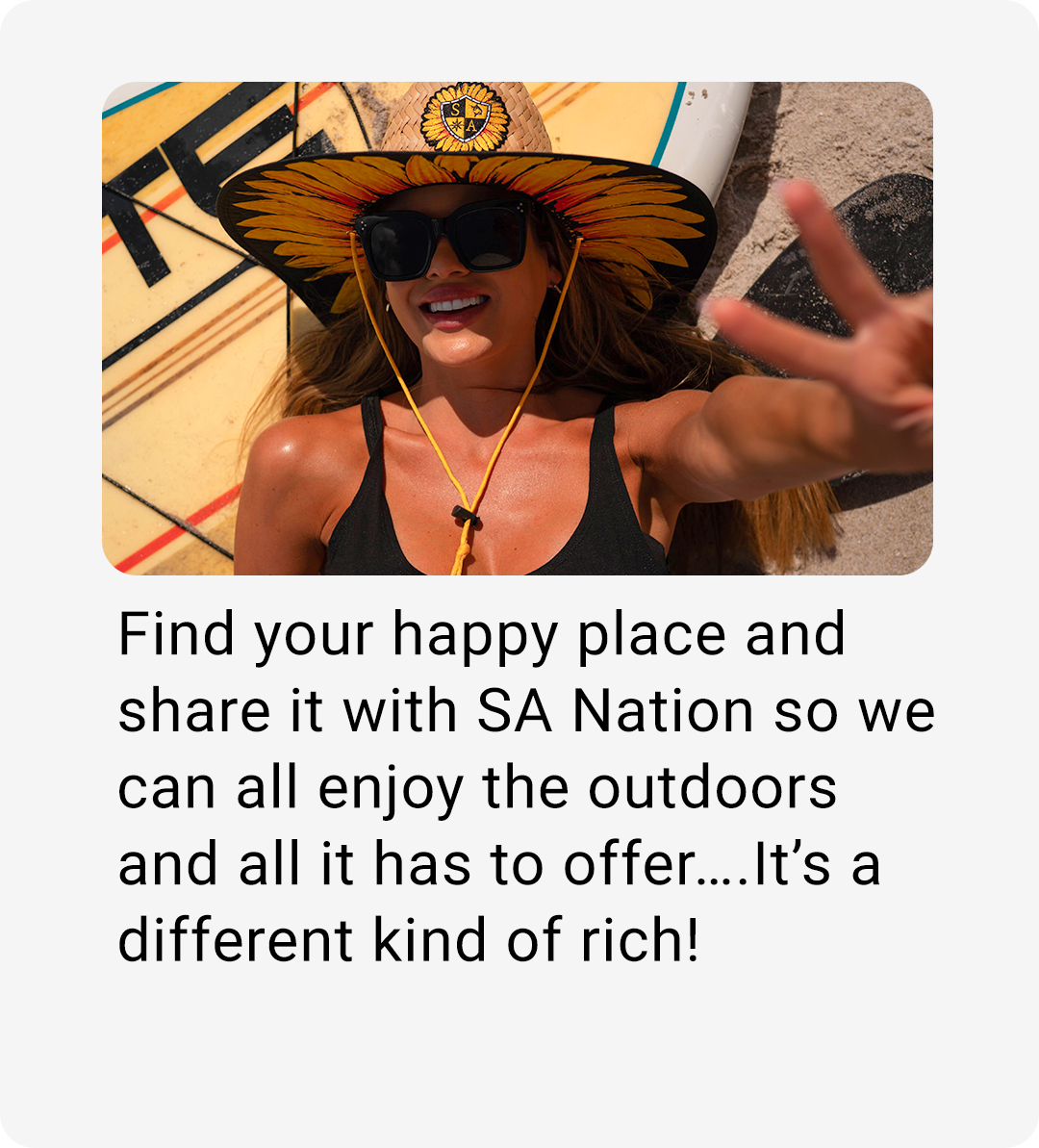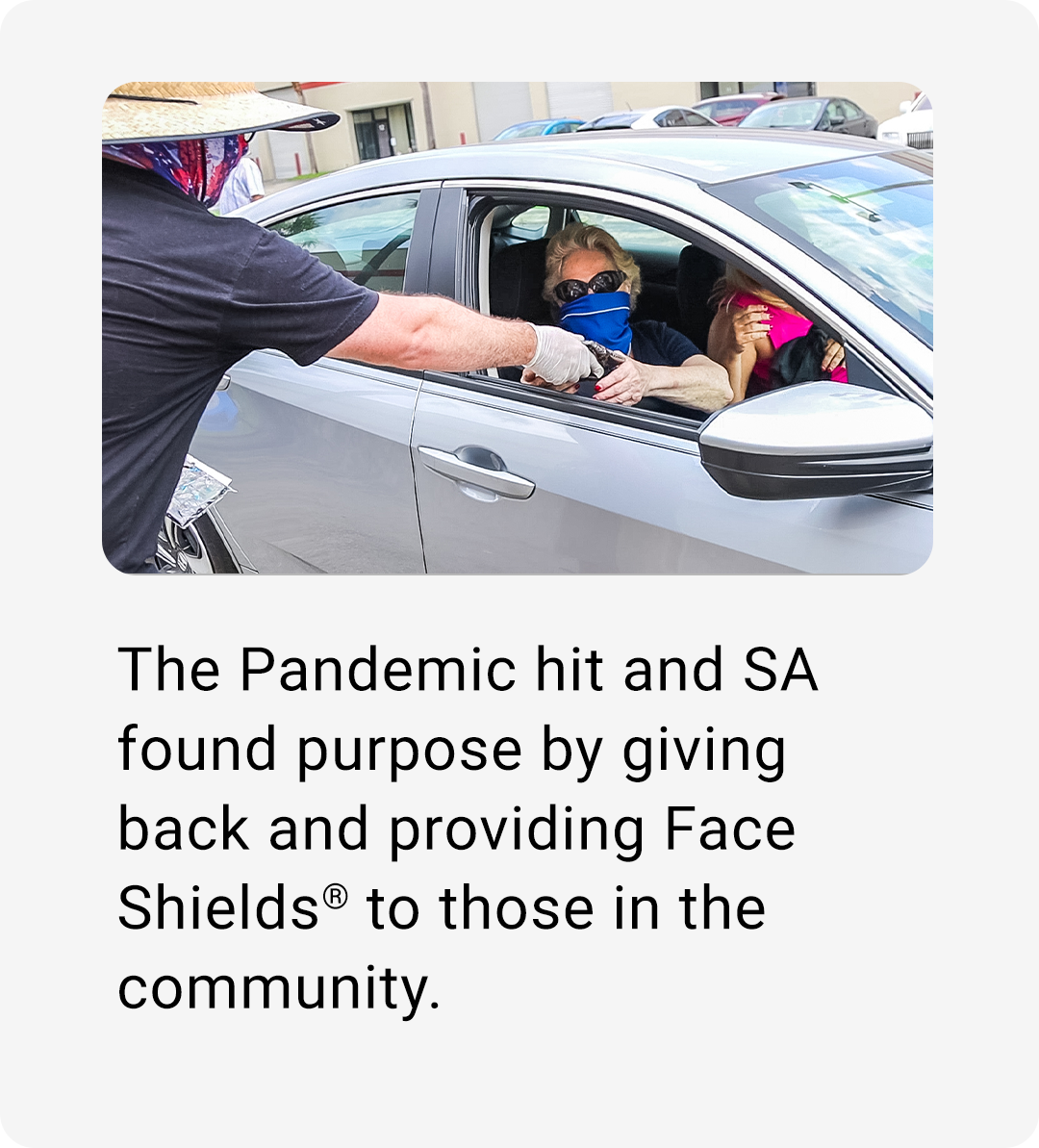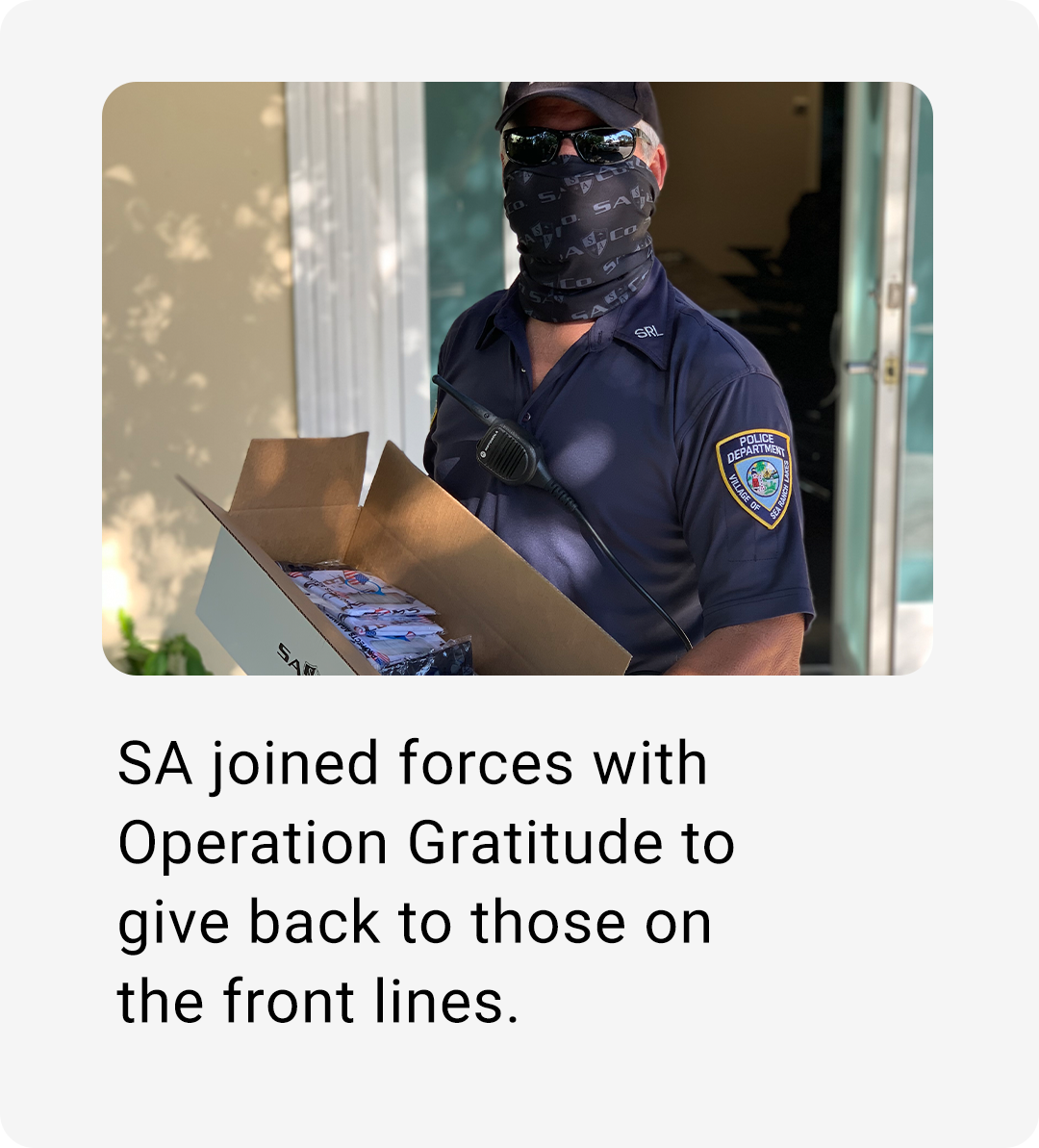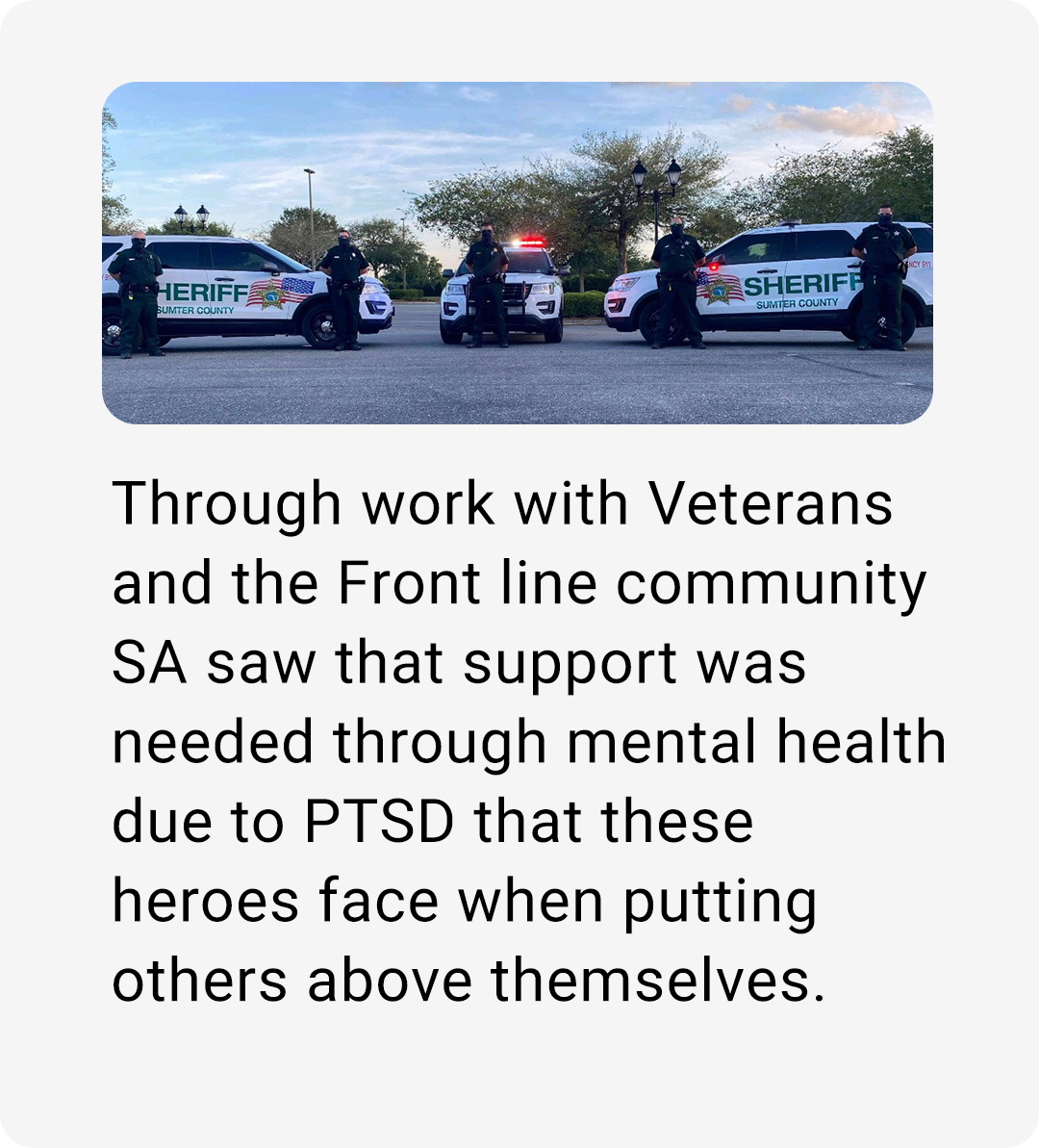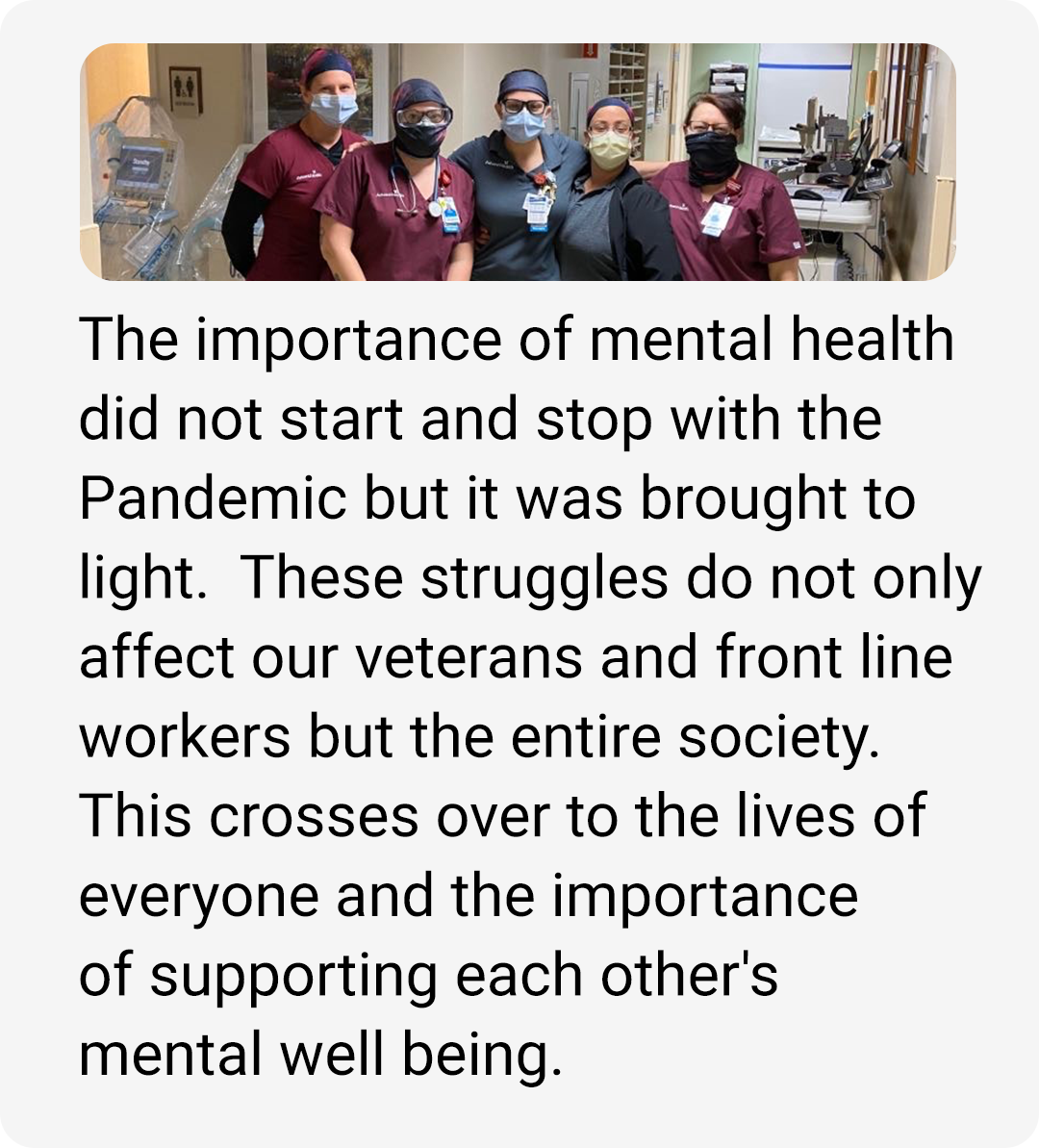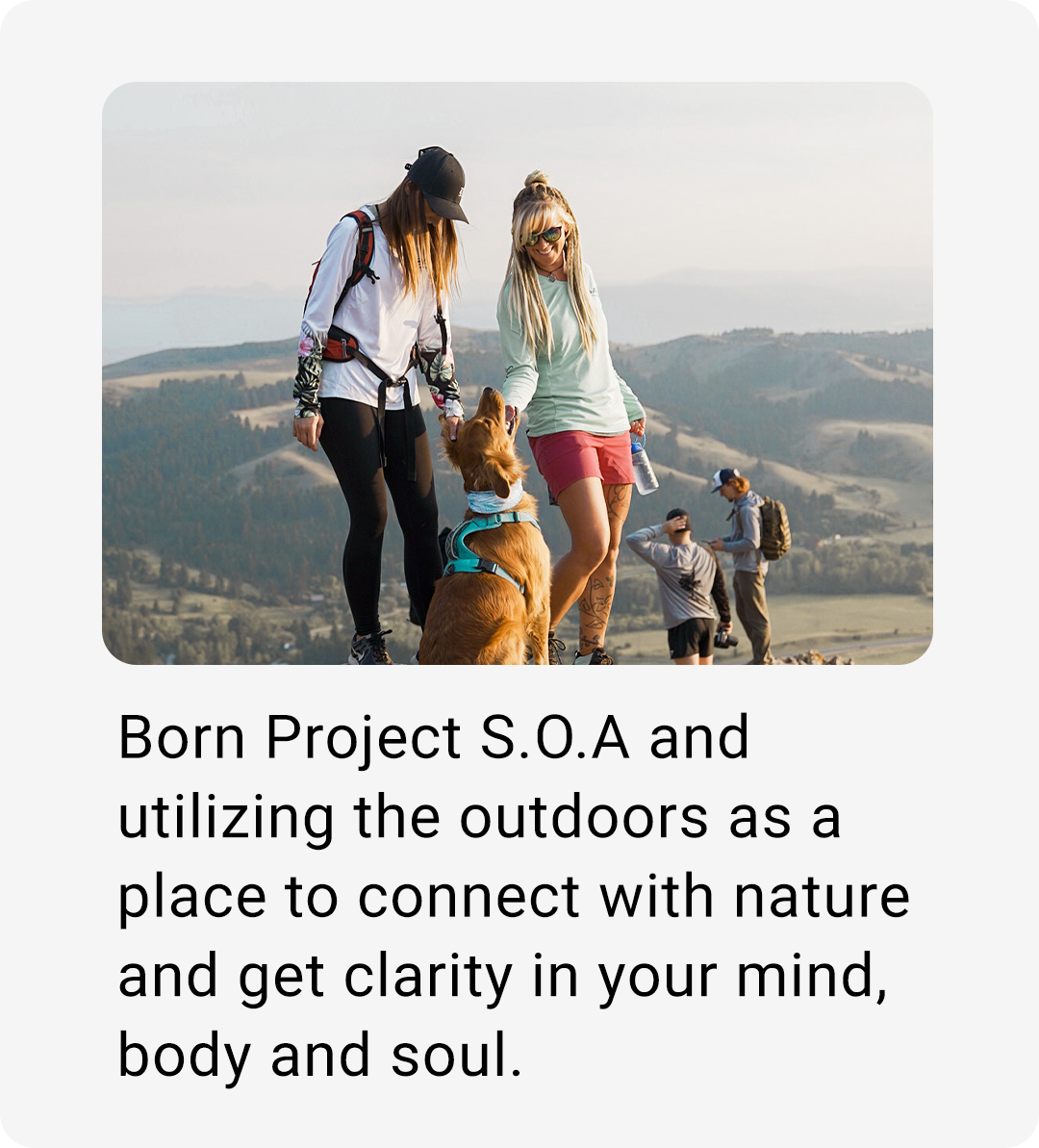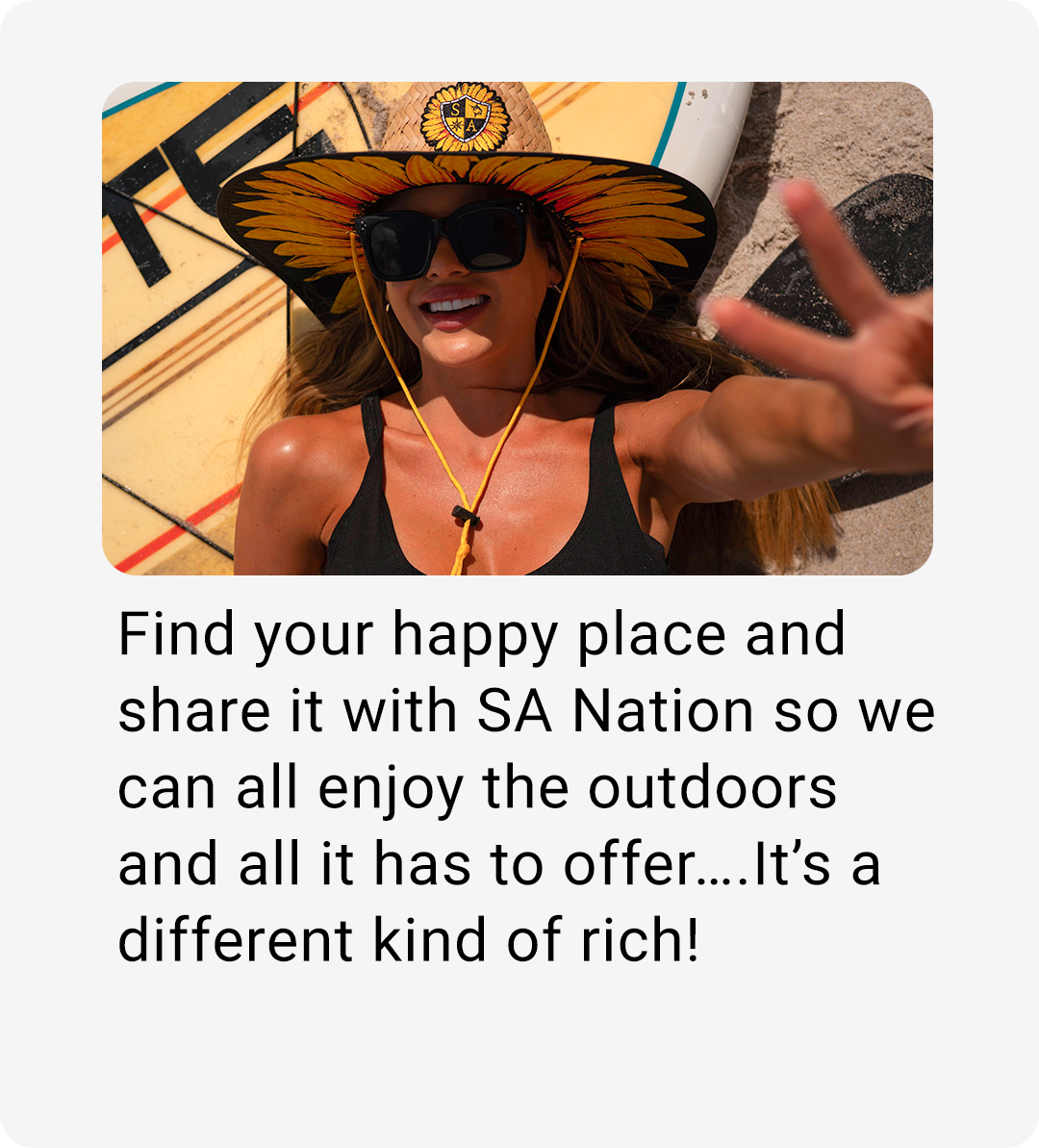 We believe the outdoors is a place that can provide your mind with the needed break to destress and find clarity.  The outdoors is always there for you as a tool and a resource to provide support for both your physical and mental health. 
THIS IS HOW WE STAND BEHIND WHAT WE BELIEVE
We aren't experts in Mental Health but we know we need to be the agents of change and normalize the importance of taking care of your mind. Here are some resources we would like to share with you.
4 TIPS TO BOOST YOUR MENTAL HEALTH PROVIDED BY MENTAL HEALTH AMERICA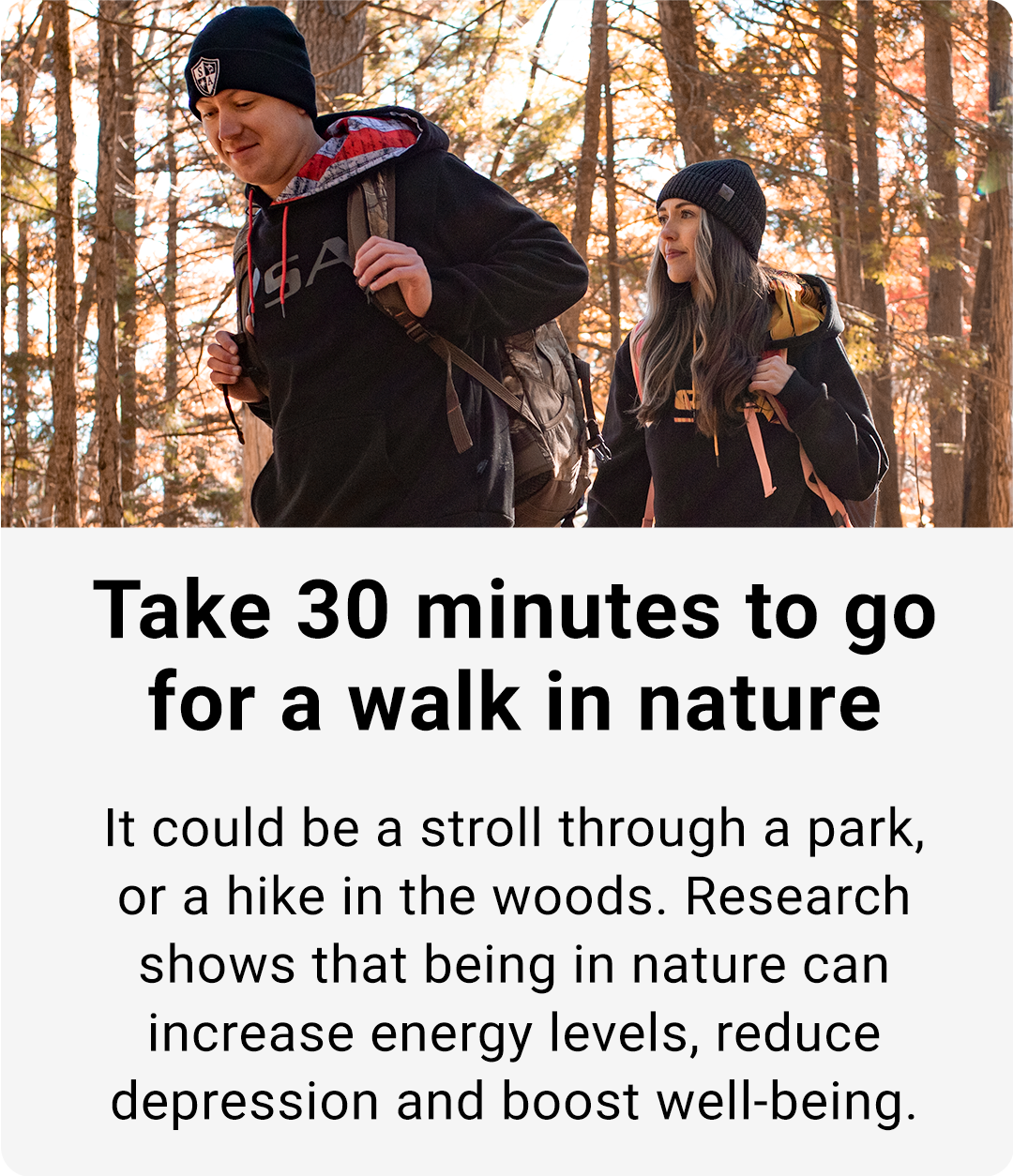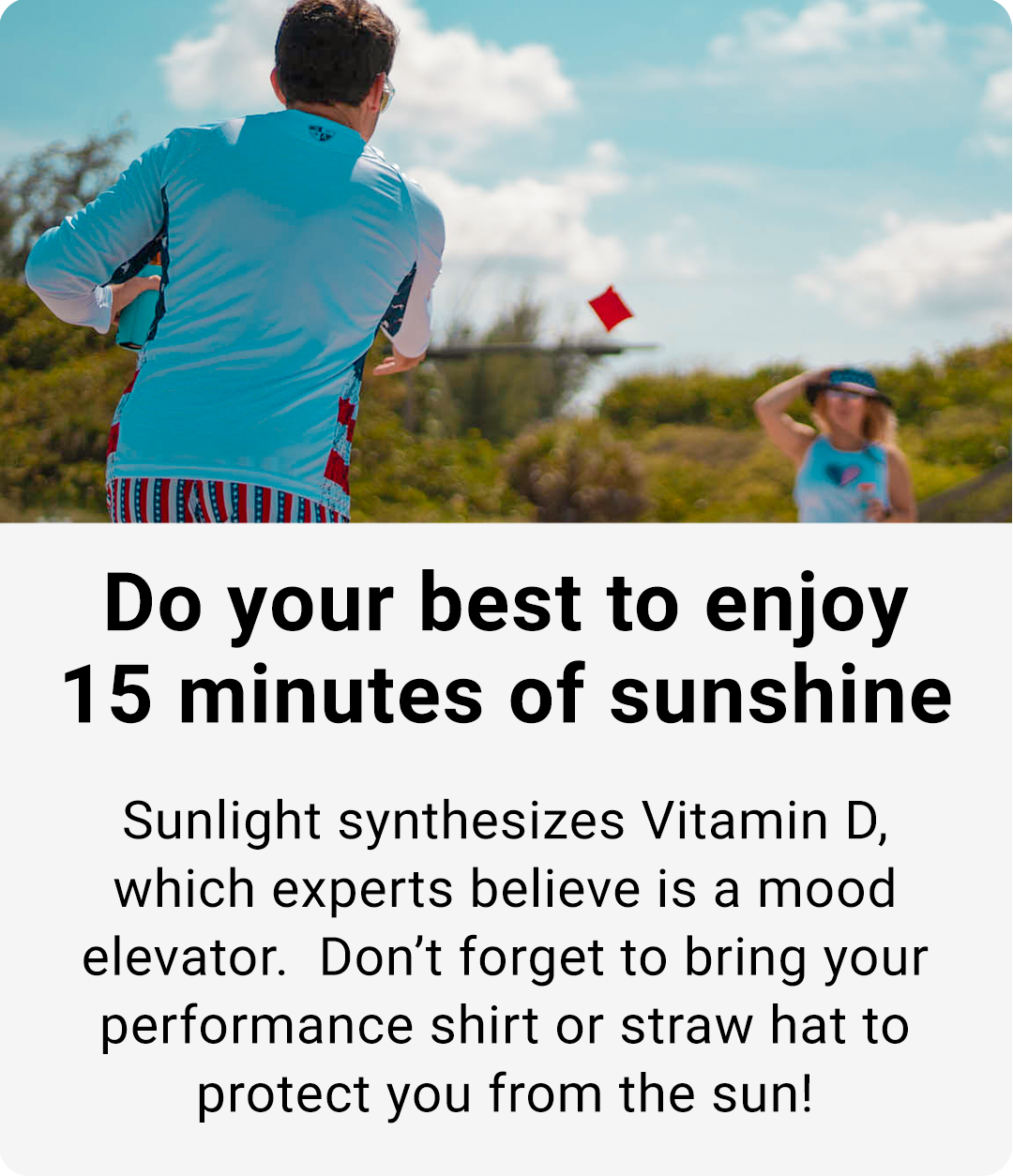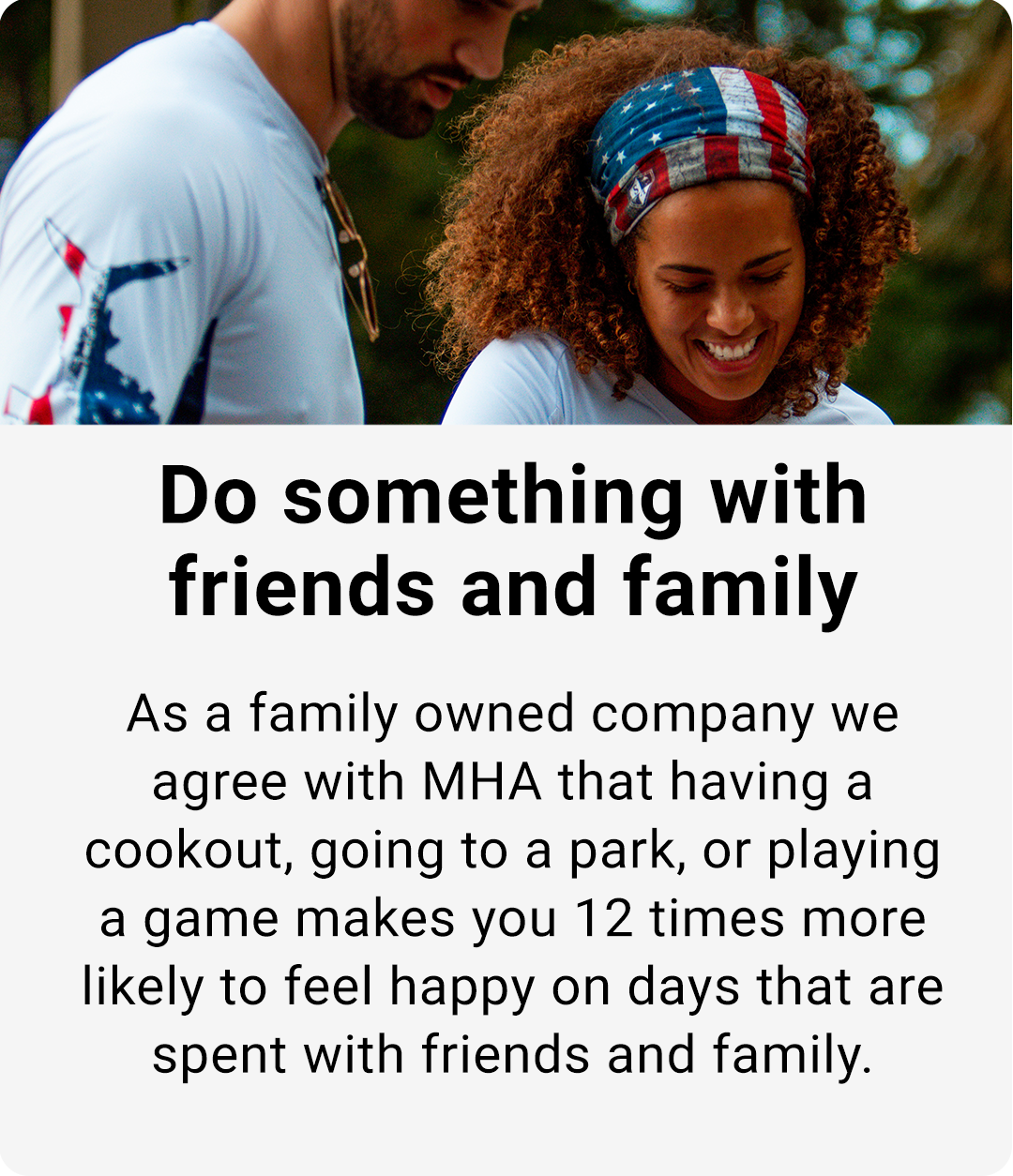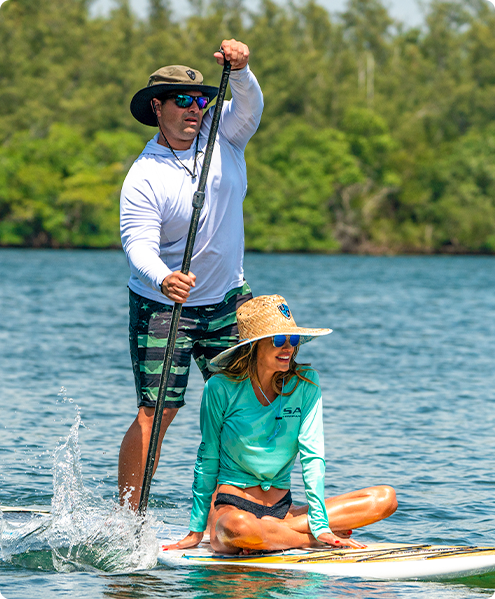 "For me it's about the journey from start to finish. When I know a trip is planned my mind starts to engage in the excitement and anticipation of what is ahead leaving the stresses behind. It's the moment that I start preparing for the trip that my mind focuses on being on the water and what is ahead even remembering the good times from previous trips with friends and family. Once I am out on the water taking a deep breath and knowing it's just you and the elements outdoors is the ultimate feeling of peace. There is nothing more mentally freeing in the world for me than being on the water."
Thomas DeSernia
(Founder & CEO)
"The outdoors, especially the ocean, is a place where I can calm my mind and find peace within myself. It gives me the permission to be selfish for a short period of time and just focus on my own mind and personal well being. I feel a sense of relief from the world around me and the day to day stress. Just a few minutes near the ocean helps me to calm my mind, reset my emotions, and get me ready to handle whatever comes my way…"
T.J. McMeniman
(CMO & Veteran)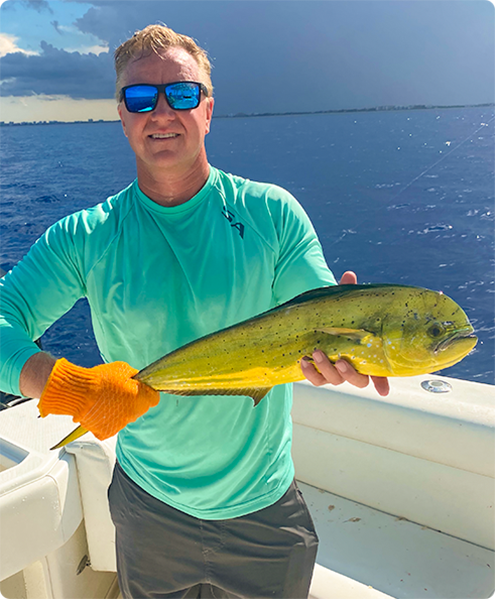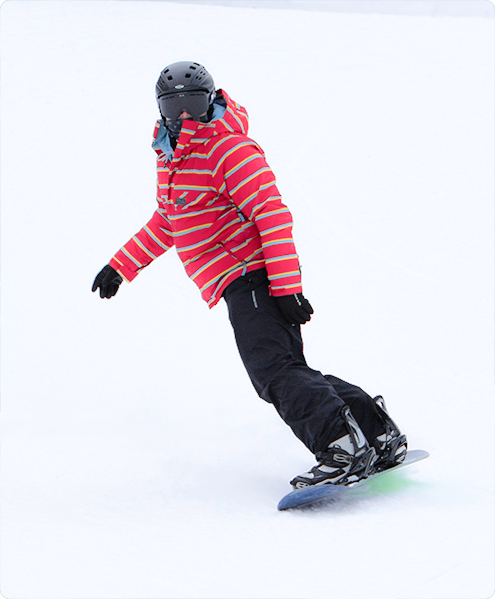 "As a firefighter on 24-48 hour shifts I have to always be mentally engaged and prepared for anything at any time.  A call could come to our station at 3am or 1pm,  either way, I have to be physically and mentally ready to perform.  To decompress from the mental stress of my job I love to spend time with my two daughters outdoors, at the lake or on the mountains.  I love to see the pure joy and happiness on my kid's faces when they are exploring nature and experiencing everything the outdoors has to offer. It gives me the peace, clarity and mental break I need from the day to day pressure and stress of my job.  The outdoors sets me at ease, resets my mind and ignites my inner spark to re-energize my soul."
Justin Wright
(Firefighter, 11 years of service ) 
"Take off your boots and socks. Unwind. Feel the Earth with your bare feet.  Enjoy the warmth of the sunlight on your face. Take deep breaths and just listen to nature.  No phones. No music. First responders and military servicemen sometimes dismiss the small things that show us there is so much beauty in this world.  The outdoors allows me to unwind and see the beauty."
Michelle Di Capula
(Lieutenant in Law Enforcement, 18 years of service)