Become an SA
Brand Ambassador/Affiliate
Become an SA
Brand Ambassador / Affiliate
LOVE SA? AWESOME!
Spread the word to your friends and family and earn commission when they buy! It's a win-win situation. They get 10% off their first purchase and you get 10% of their purchase price. It's that easy!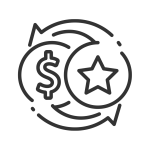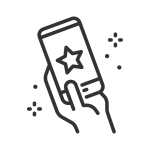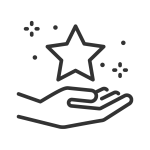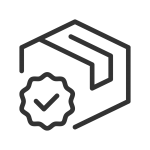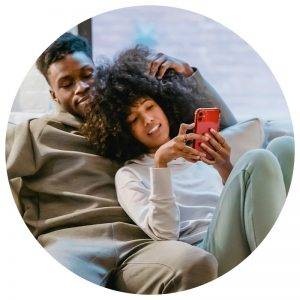 Step 1
APPLY
Fill out a super-simple Brand Ambassador application so we know more about you.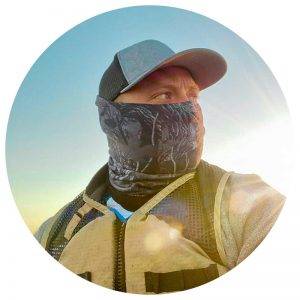 Step 2
SHARE
Tell all your friends + fam about your unique ambassador code to earn commission + score free swag!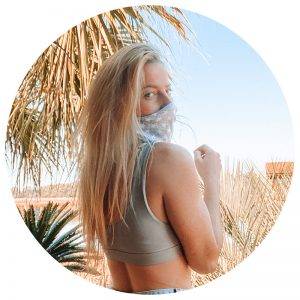 Step 3
CONNECT
Follow our Brand Ambassador social channels for all the best content.