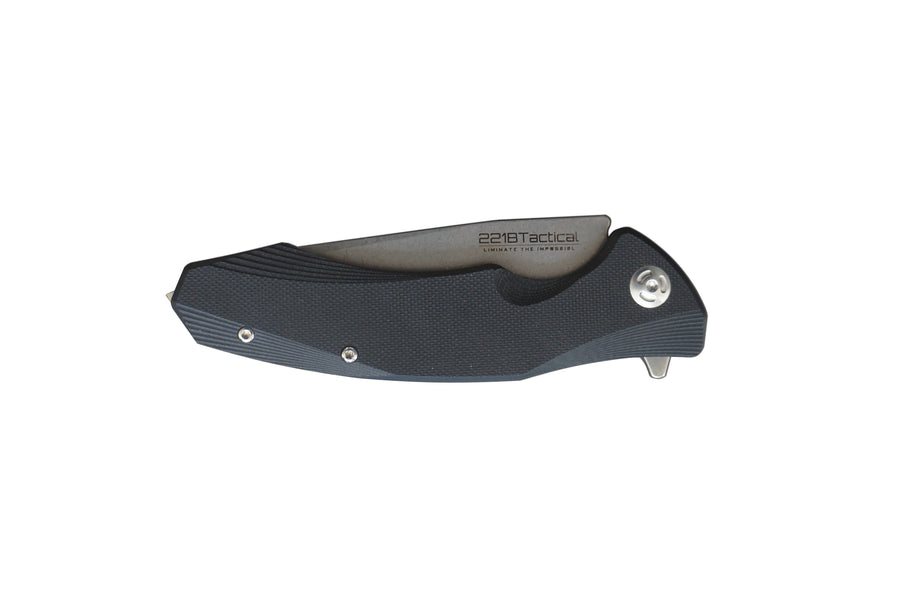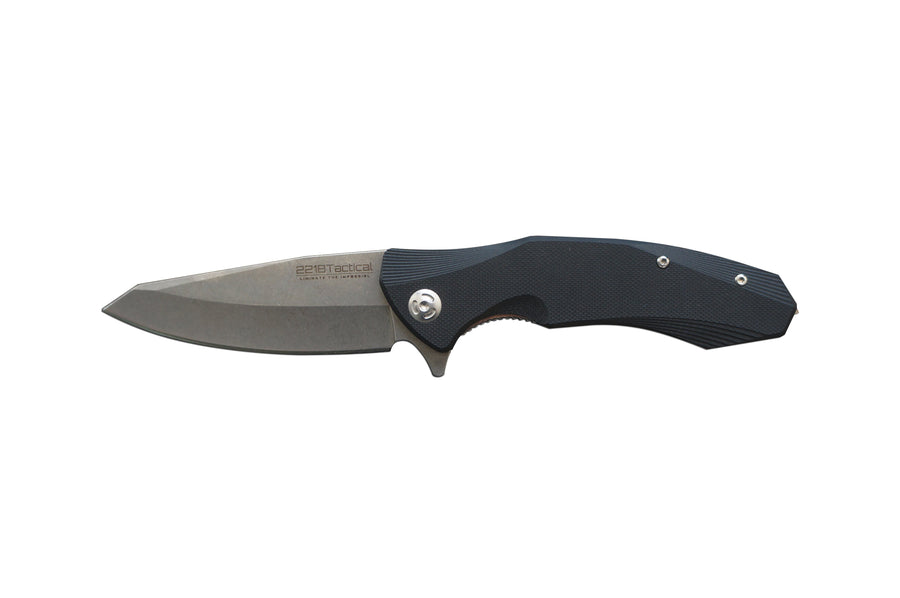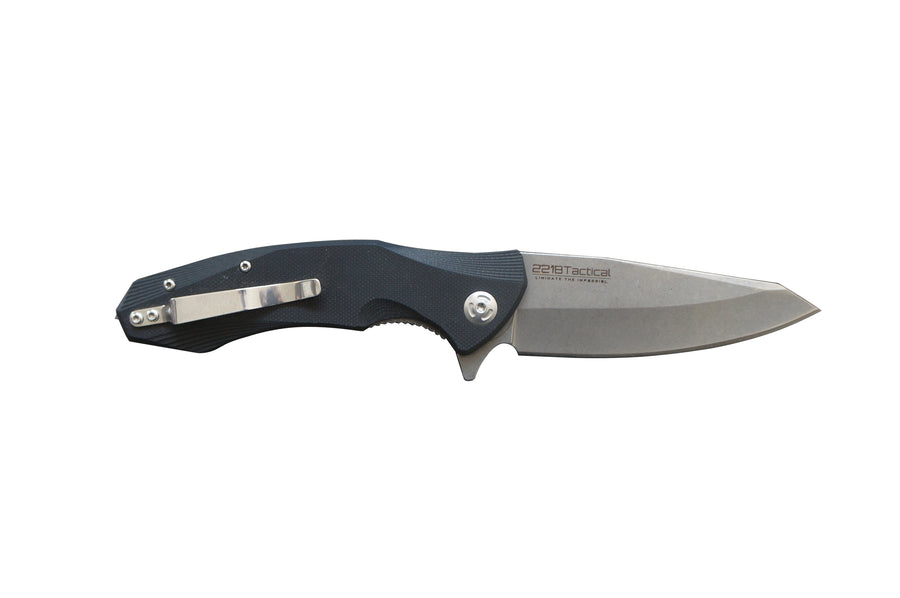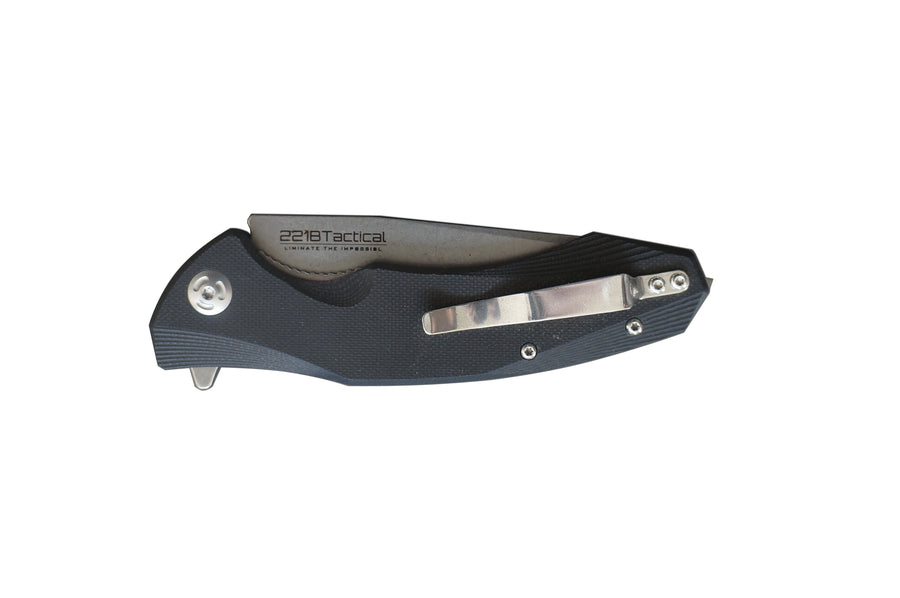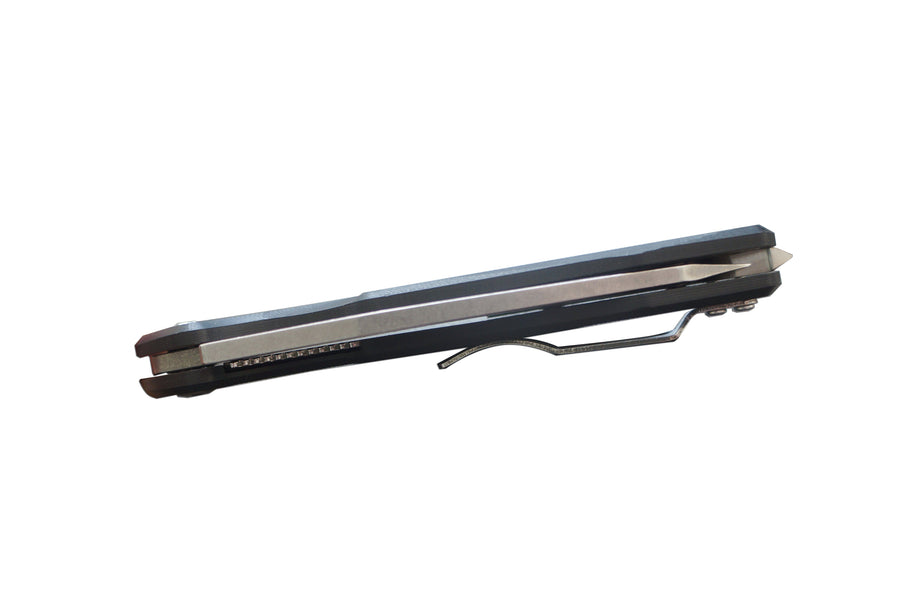 Vantage EDC Tactical Tool by 221B Tactical
carro-6168196

Fast Delivery

Easy Returns

Free shipping on US orders over $55
Description
Fulfilled by our friends at 221B Tactical
WHY YOU NEED THIS
The world as we know it is rapidly changing. Things we used to do and places we used to go without concern are no longer what they used to be. Today, more than ever, you need to be prepared for, quite literally, anything to happen at any time. And when it does, you want to be prepared with the training and the tools to survive. Not just any tools; tools that you know will help you get the job done.
The Vantage EDC Tactical Tool was designed by a 13 year Law Enforcement Veteran and avid outdoorsman. This lightweight EDC knife is constructed with the highest-grade materials with your safety and survival in mind, because when you break this stainless steel pocket knife out, it's got to work.
SPECS.
Ultra-strong stainless steel blade - 440 S/S

Glass-breaker / window-punch
Heavy duty stainless steel blade
Polymer handle
Heavy duty pocket clip

Lightweight
Fast open / easy close
*Due to new regulations by the Australian government, spring-assisted knives are now prohibited from importation into Australia. Due to this restriction we will be unable to offer our Vantage Tactical Tool to Australian customers. Sorry about that. Thank you for your understanding.
Vantage EDC Tactical Tool by 221B Tactical