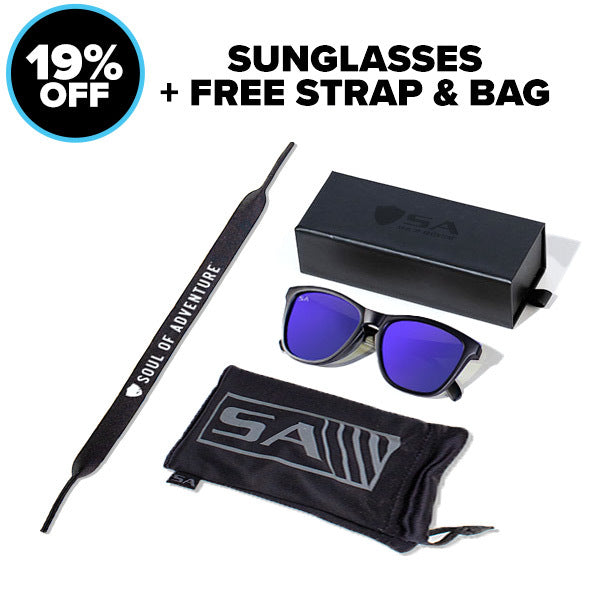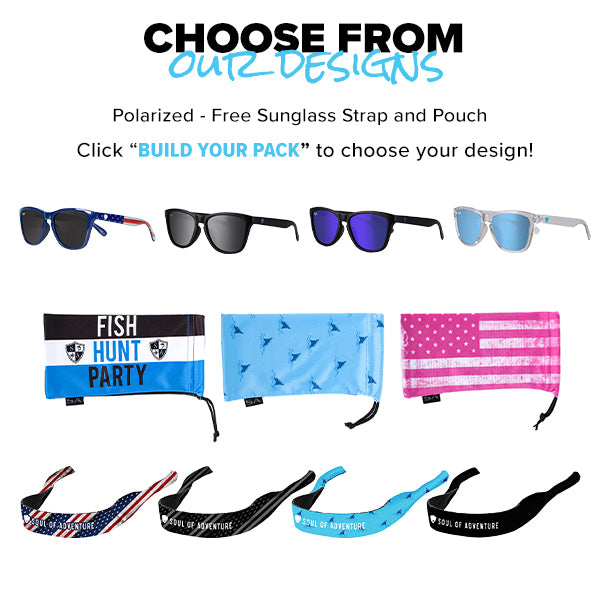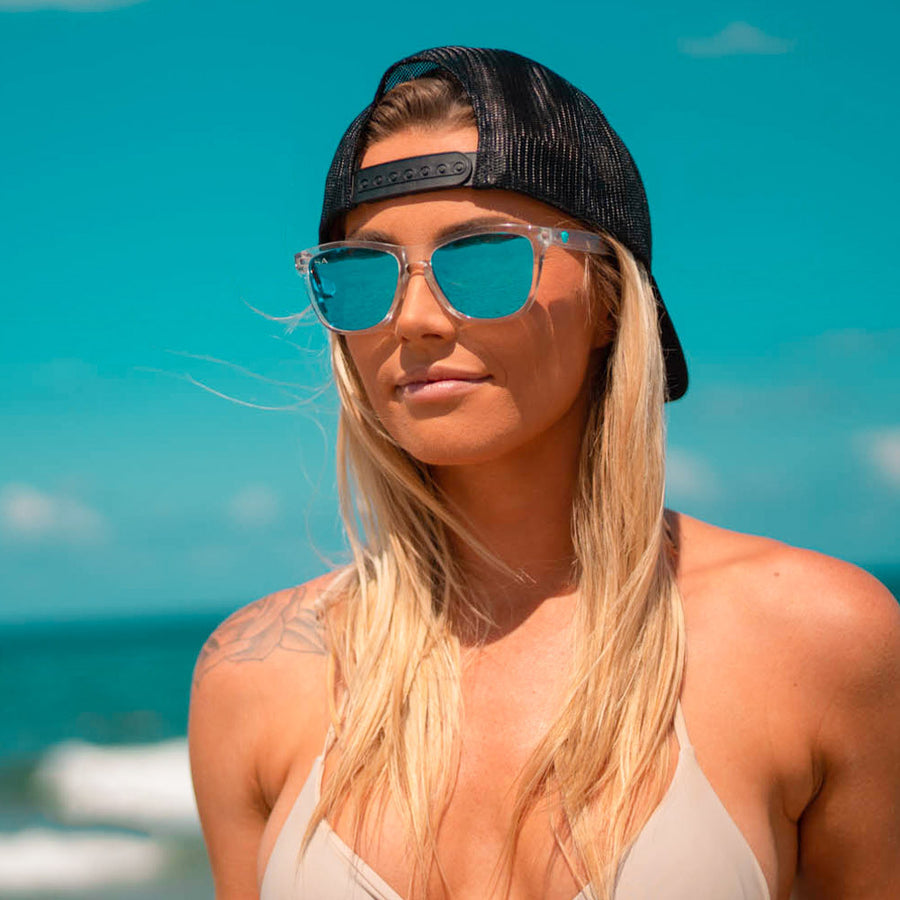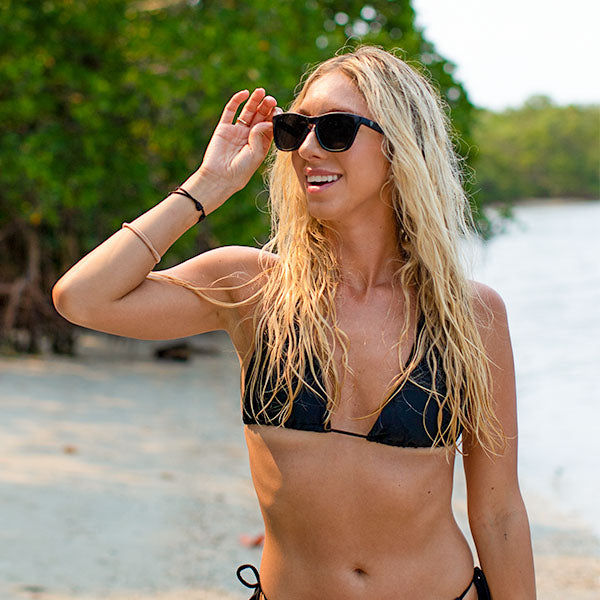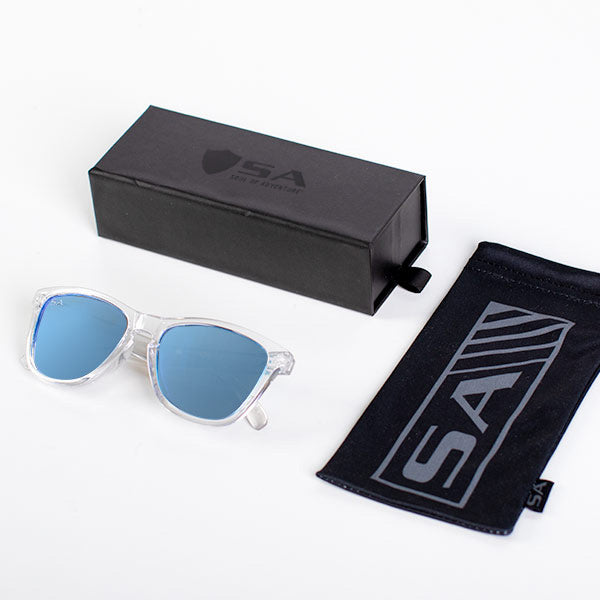 Women's Boca Sunglass Pack
SA-P89255
$25.00
You Save: 19%
$31.00
Traditional Retail

Fast Delivery

Easy Returns

Free shipping on US orders over $55
Description
Add all the accessories you need to your next adventure. You get to choose your favorite designs and mix & match your style. The Boca frames blend West Coast style lines and frame shape with edgy curved temples that's up for any adventure, on or off the water.
New Game Day colors are available in Boca Sunglasses to represent your favorite team and choose a Sunglass Strap to match.
.
Kids Boca Sunglasses designs are included in pack selection.
Includes: 
(1) Boca Sunglasses
(1) Sunglass Strap
(1) Microfiber Bag
(1) Decal
Women's Boca Sunglass Pack
Build Your Pack
Select a
Product
Sport Sunglasses | Matte Black | Black
Sport Sunglasses | Matte Black | Blue Mirror
Sport Sunglasses | Desert Sand | Red/Orange Mirror
Sport Sunglasses | Whale Shark | Green Mirror
Boca Sunglasses | Matte Black
Boca Sunglasses | Matte Black
Boca Sunglasses | American Flag
Boca Game Day Sunglasses | Blue and Red
Boca Game Day Sunglasses | Crimson and White
Boca Game Day Sunglasses | Orange and White
Boca Game Day Sunglasses | Purple and Clear Yellow
Boca Game Day Sunglasses | Blue and Orange