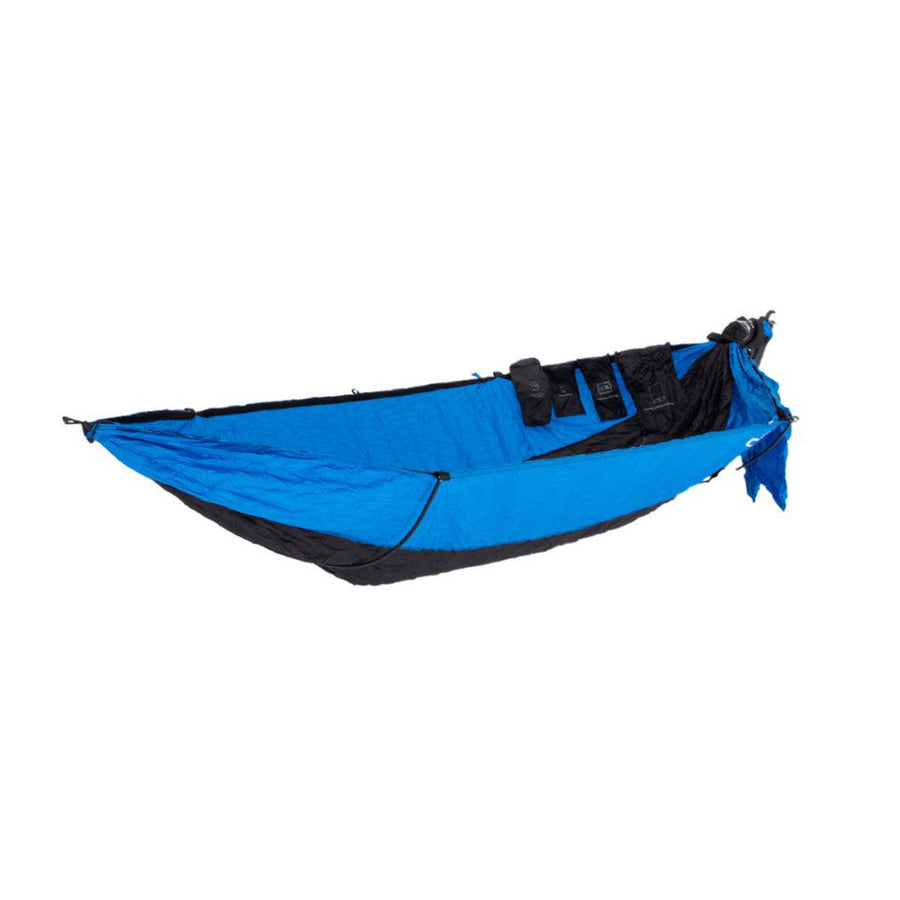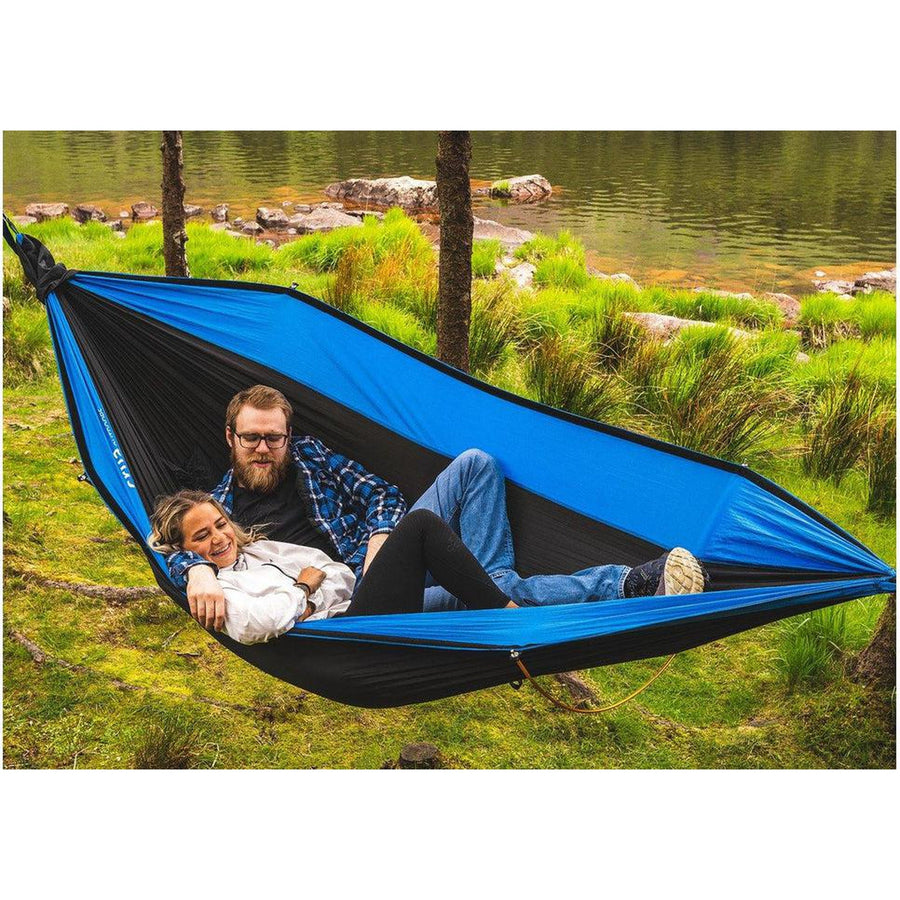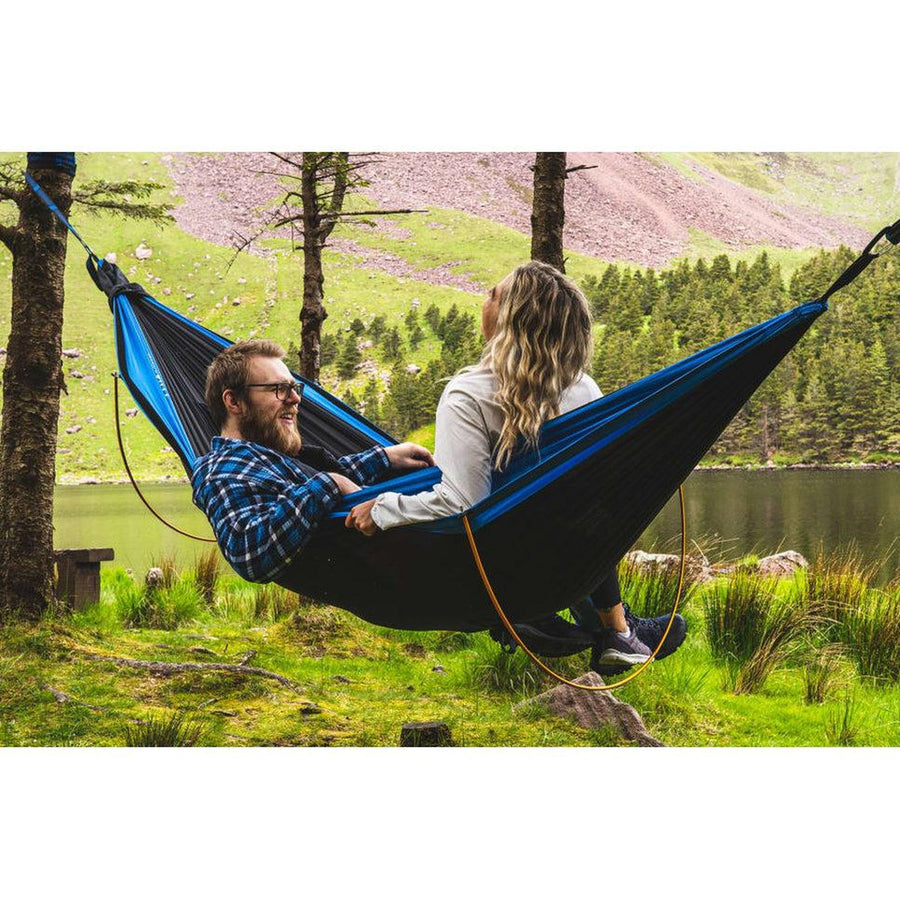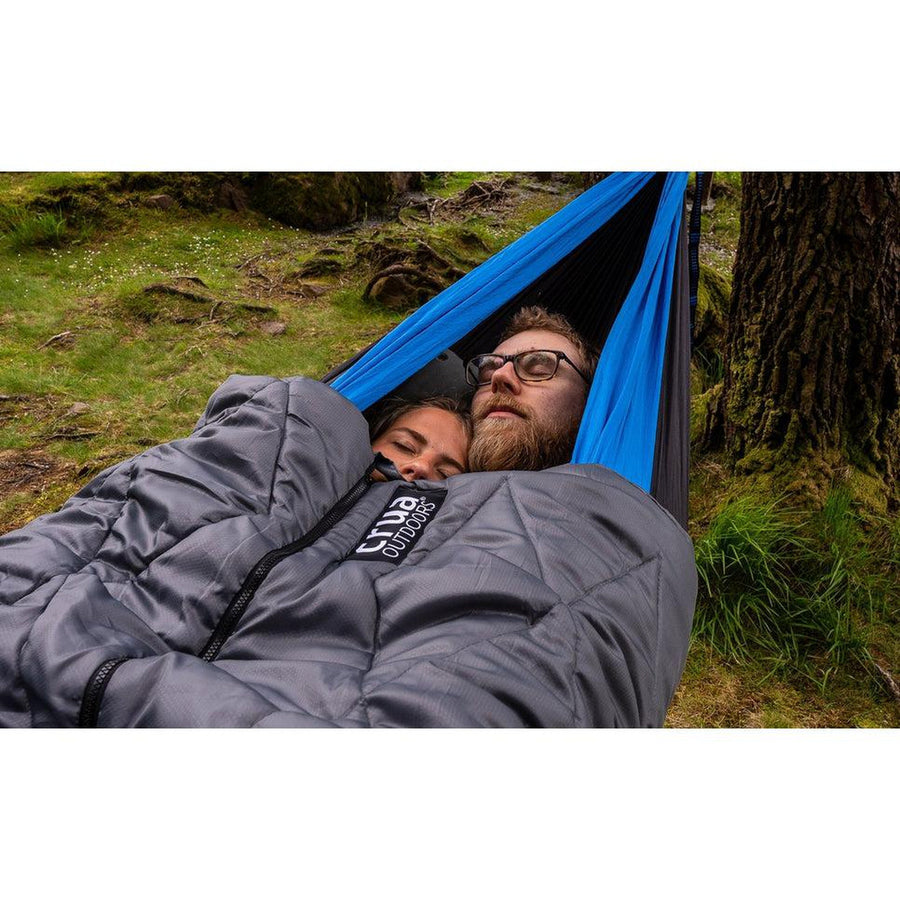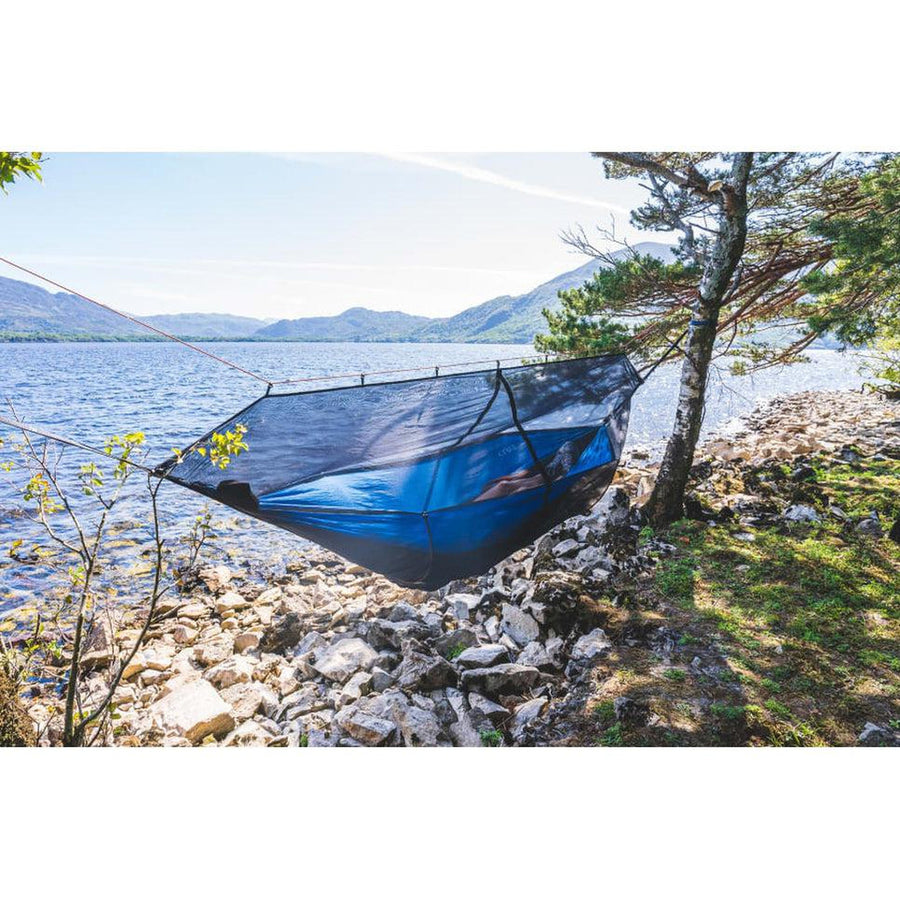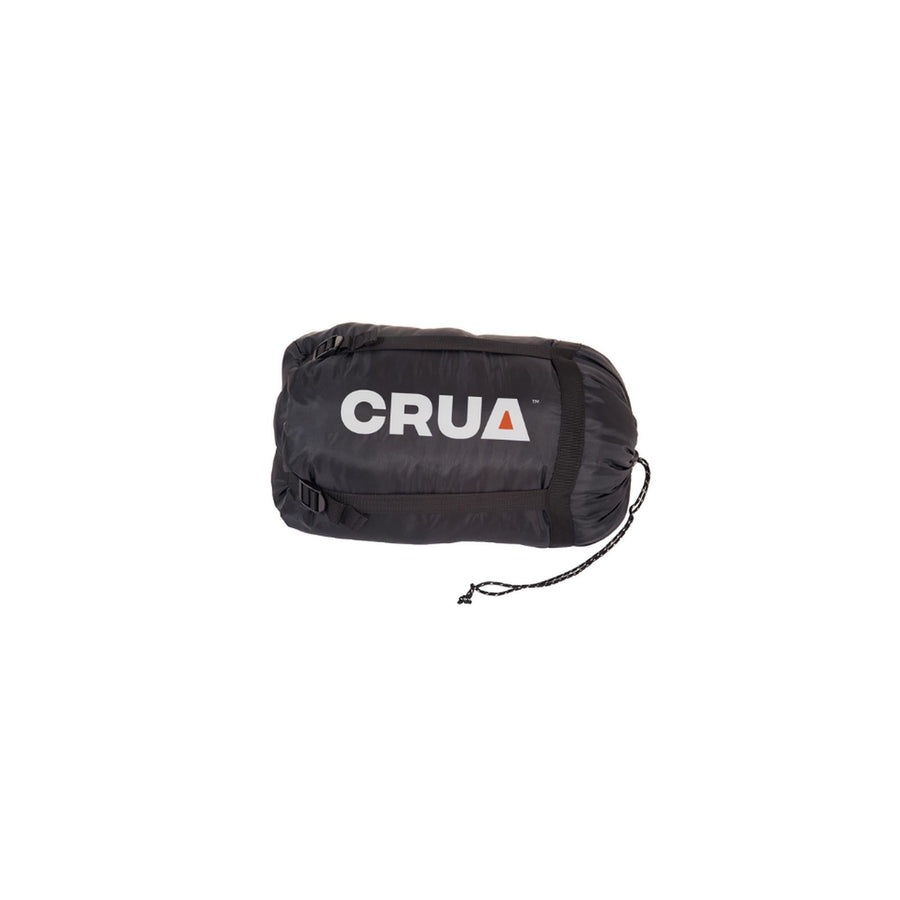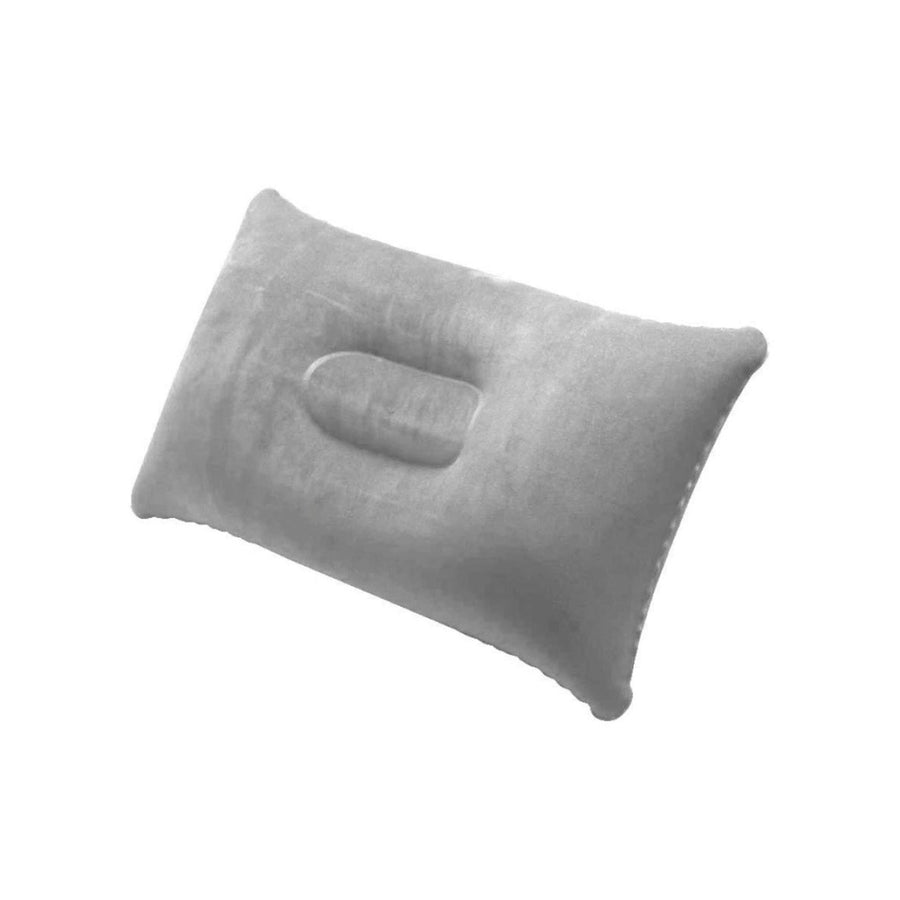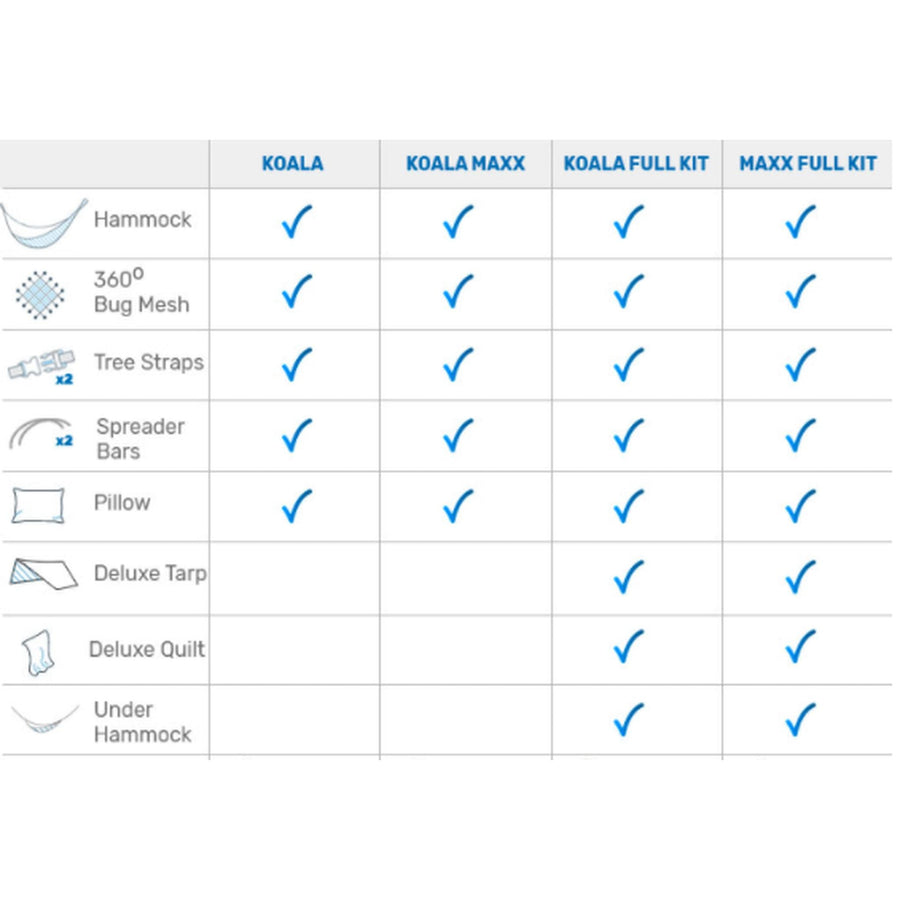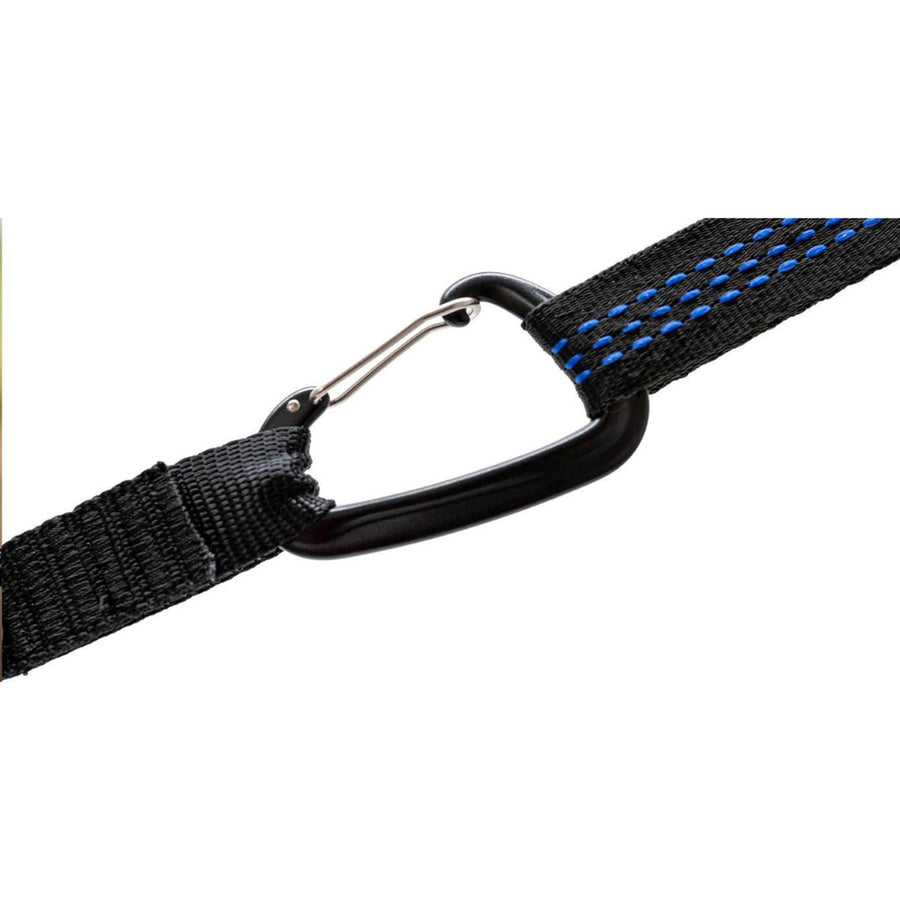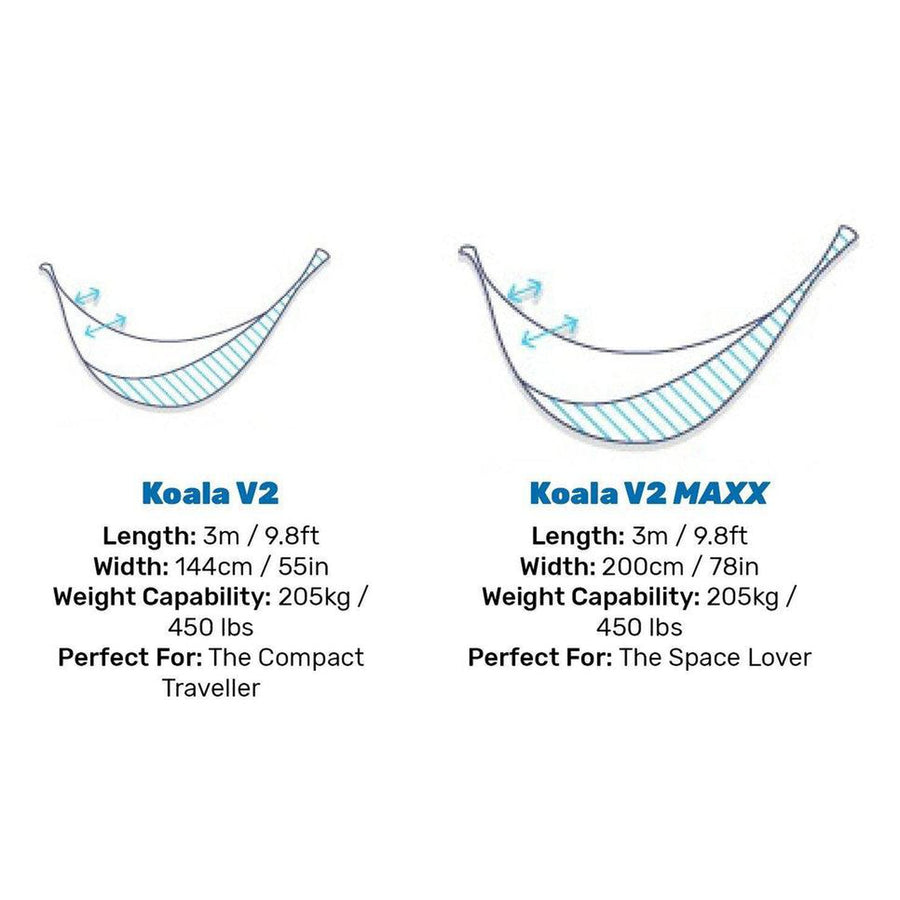 Crua Koala Maxx by Crua Outdoors
carro-6168211

Fast Delivery

Easy Returns

Free shipping on US orders over $55
Description
Fulfilled by our friends at Crua Outdoors
The most successful hammock in crowdfunding - but better! Feature-rich and supreme build quality!
Who doesn't love a Koala? Koalas can sleep up to 18 hours a day! Making this the perfect sleep friend you will ever get.

Comfort- Guaranteed.
"How do you make it so damn comfy?"
We took the natural position of the human body, the way it contortsand moves and how it interacts with your typical hammock.
Typical hammocks were okay; but they were, you know- typical.
Bunoscionn in Irish Gaelic means "upside-down".
Our new "Buno" Spreader Bars were designed to clip underthe hammock. This means nothing gets in your way - and space for your face.
The whole system is not complete, however, until you use our "Scionn" Tabs, located at the side of the hammock to guy out to the ground and ensure optimum flat-lay positioning.
It's super easy to transform into MultiPositions.
Koala V2 Maxx 2 person hammock was designed around these positions. No more material poking into the back of your knee. No way.
2020 Updates: Thicker 360 degree bug mesh | Upgraded zips | Moveable/removable pockets | stronger construction holds 500 lbs
Reasons to buy from Crua, the tent experts
Flexible finance payment options
Crua Koala Maxx by Crua Outdoors