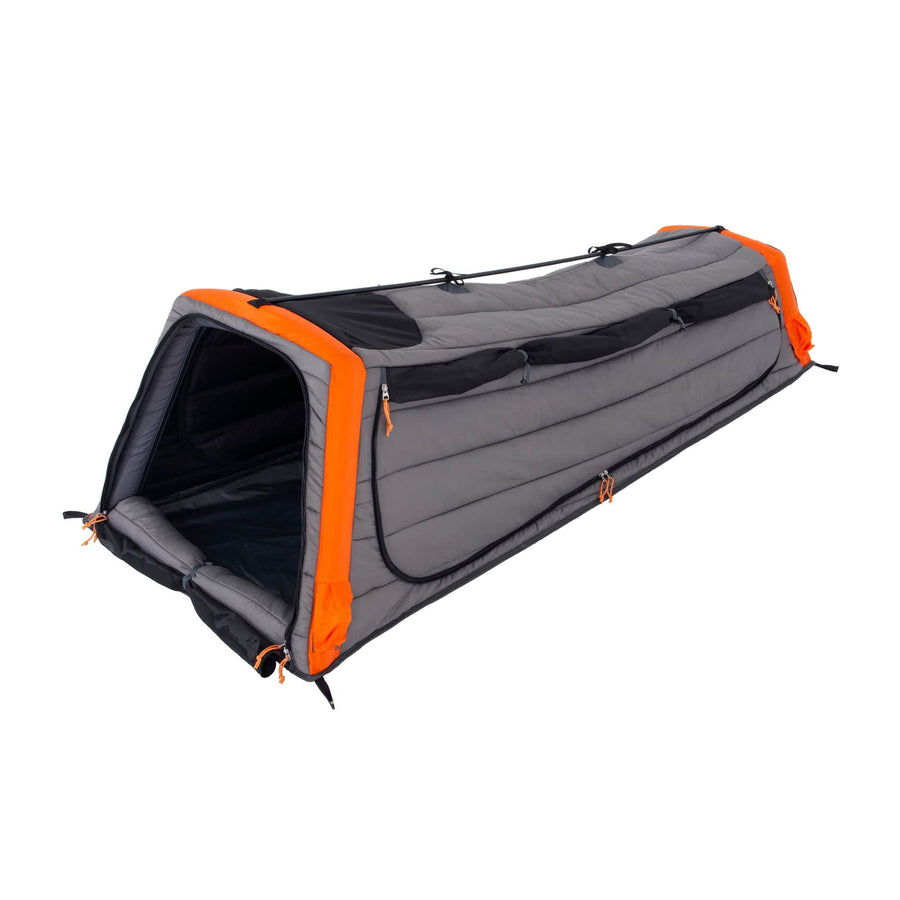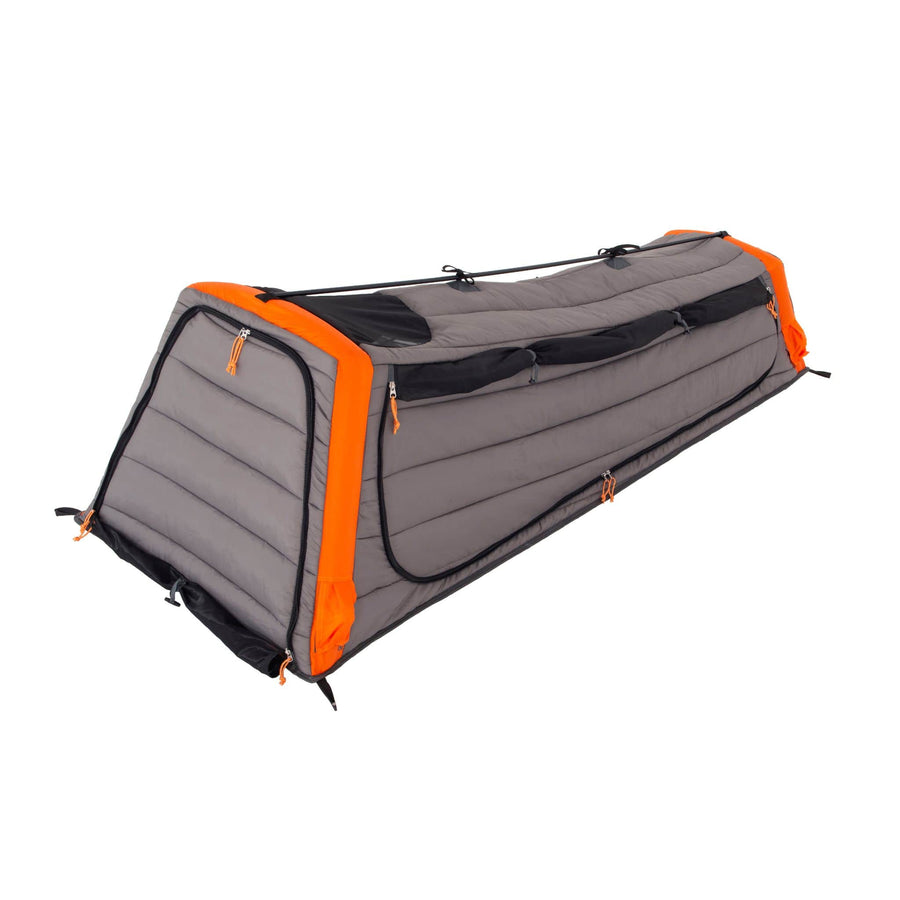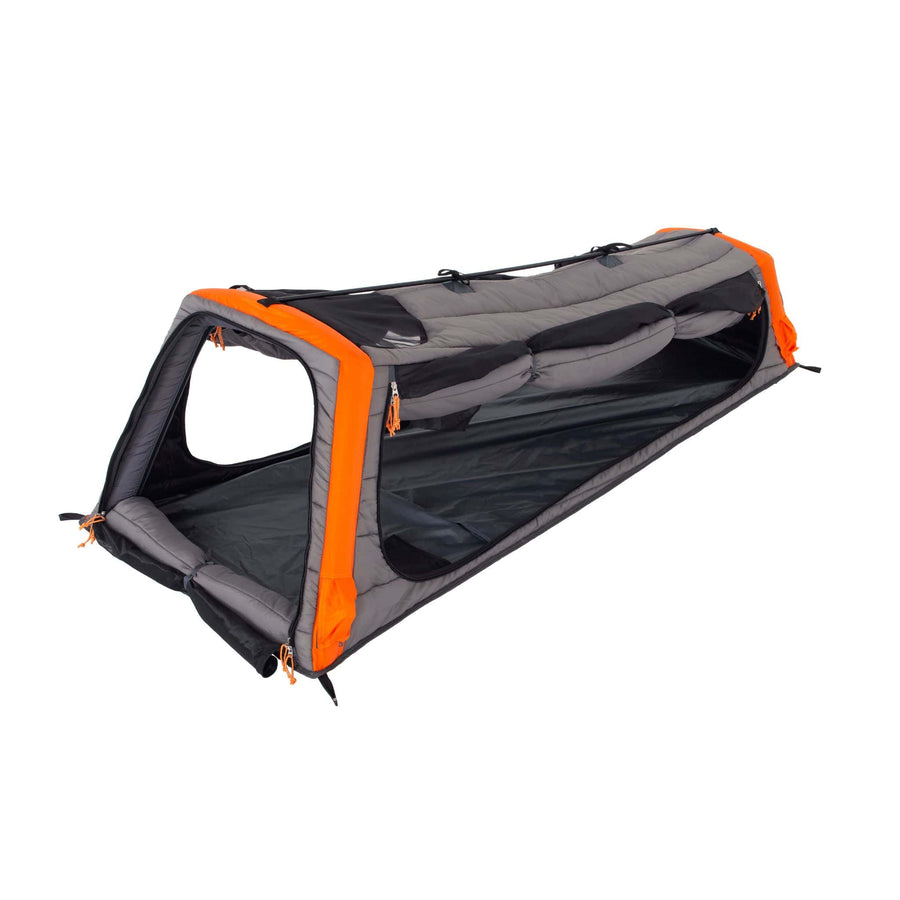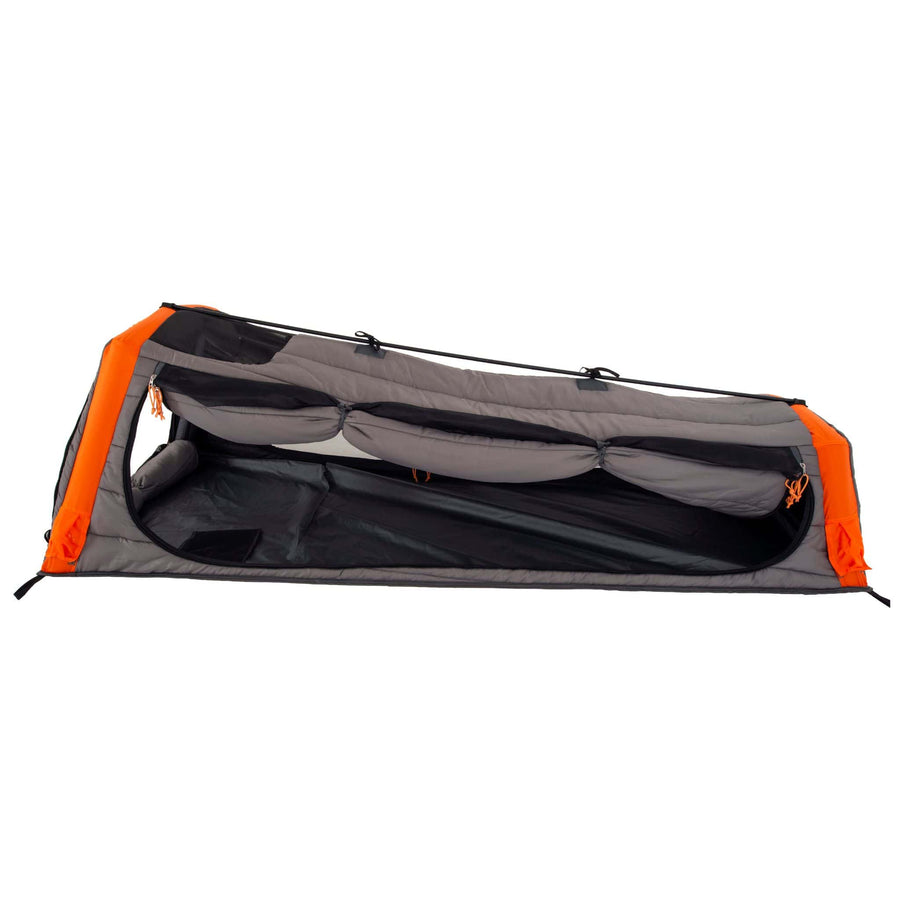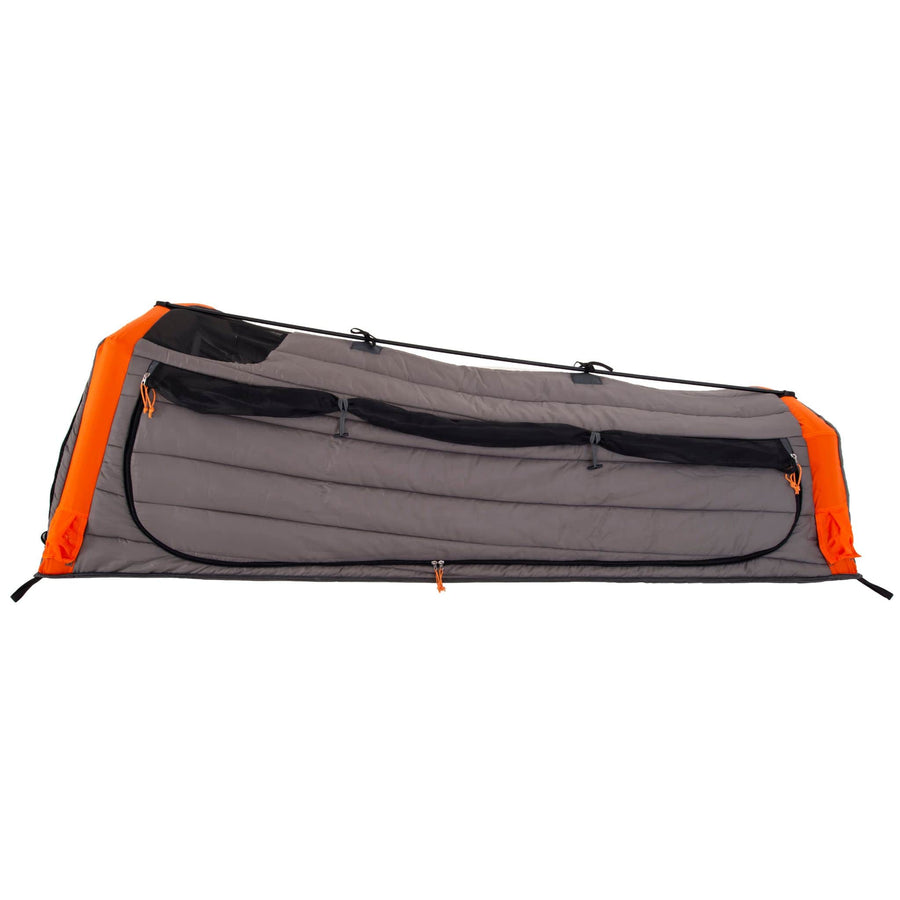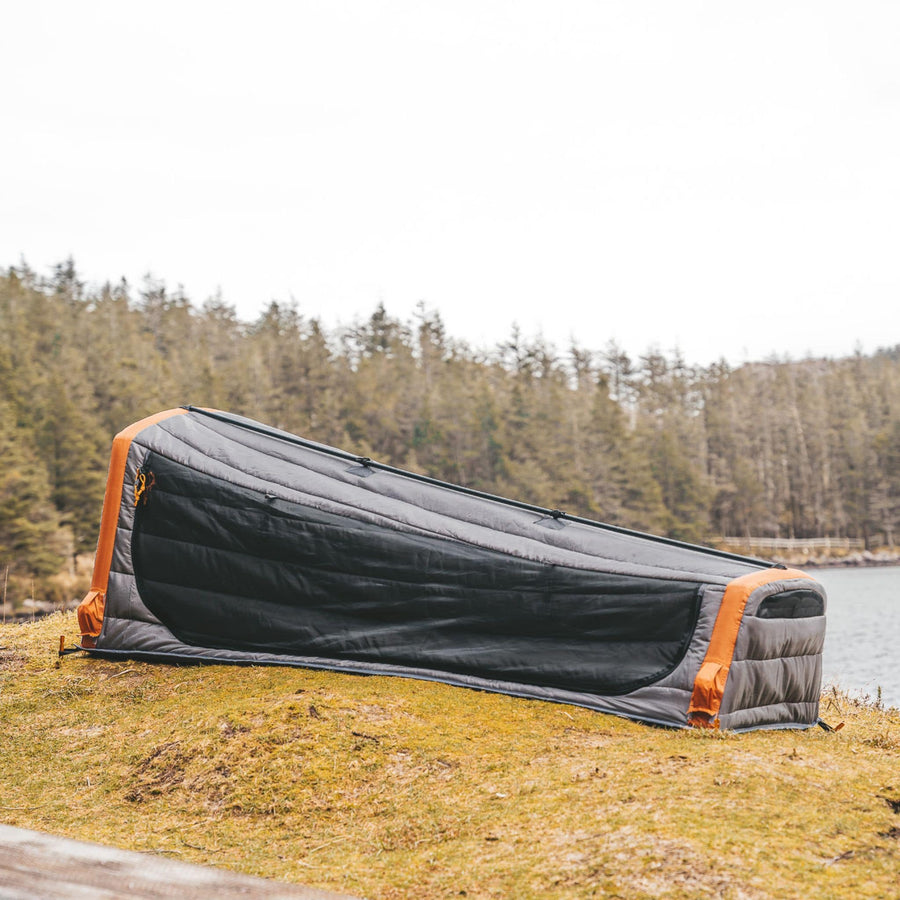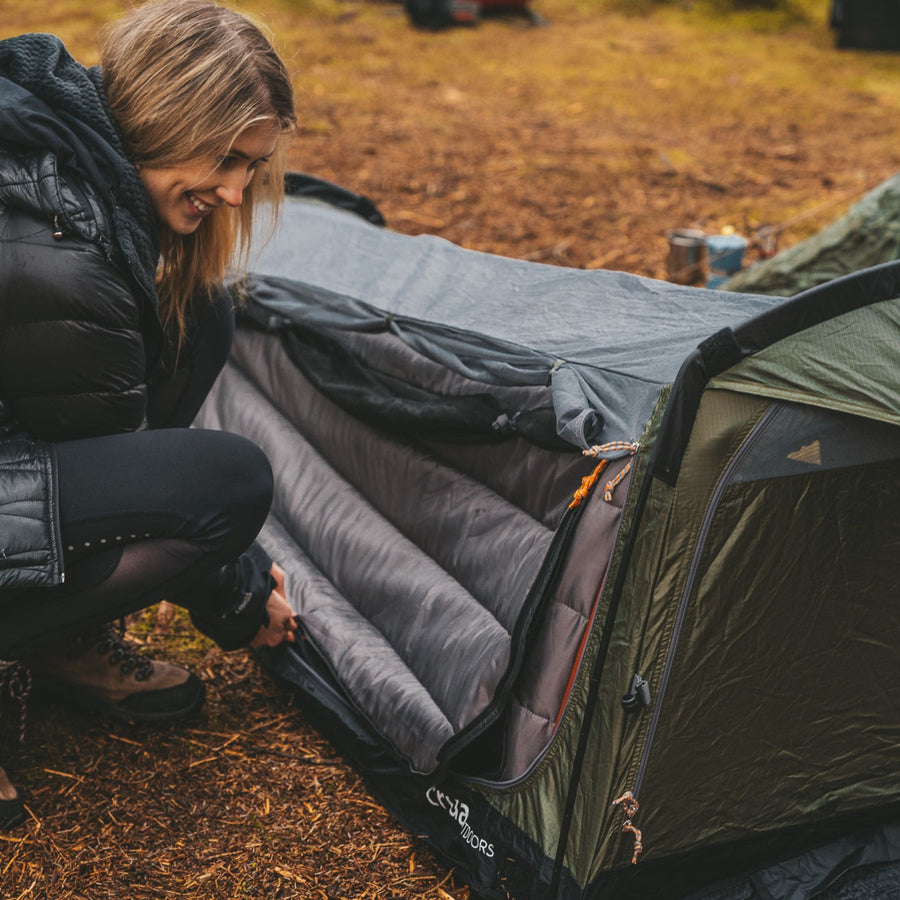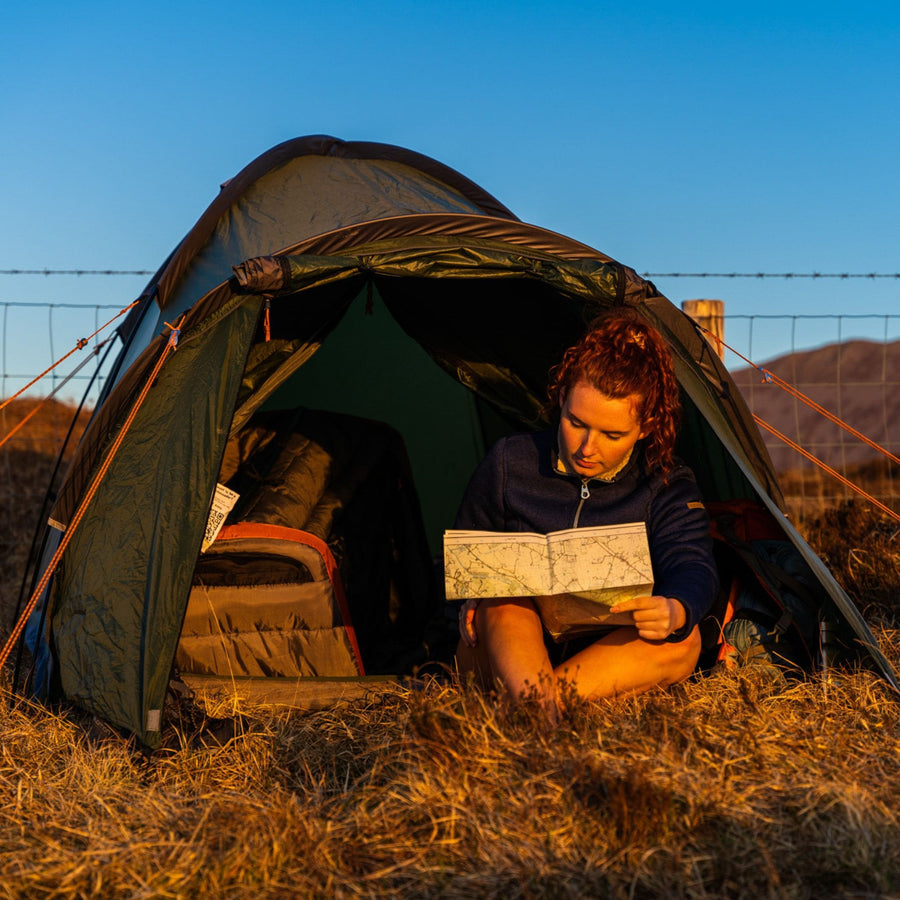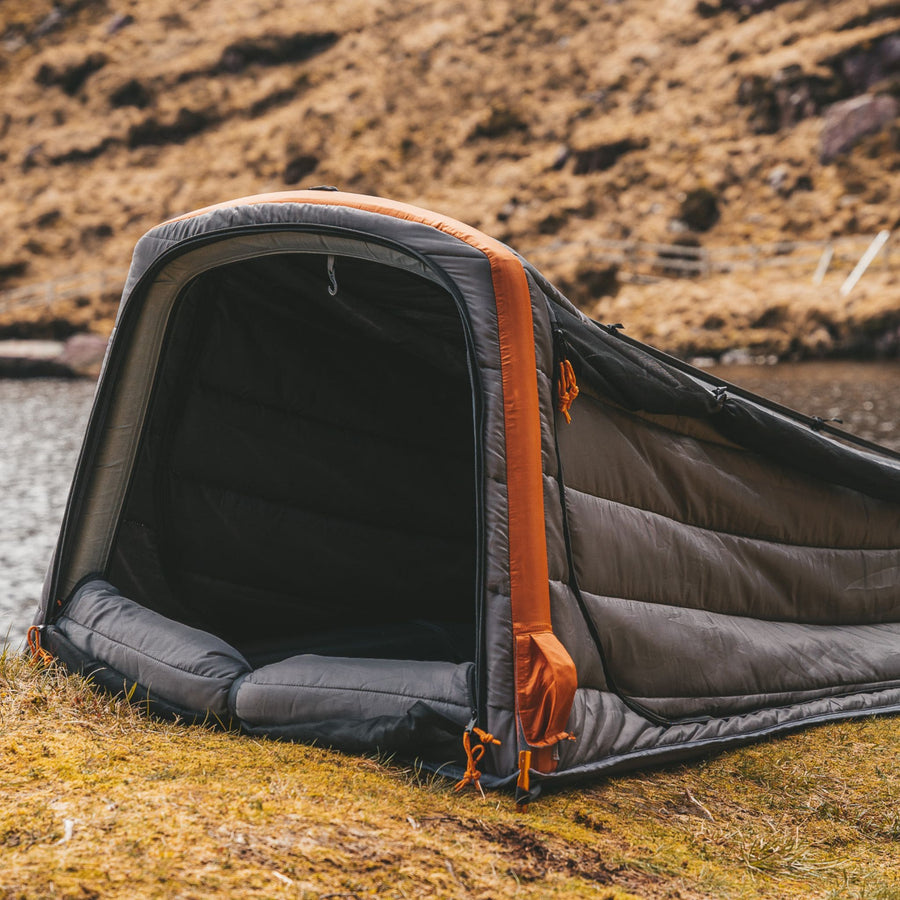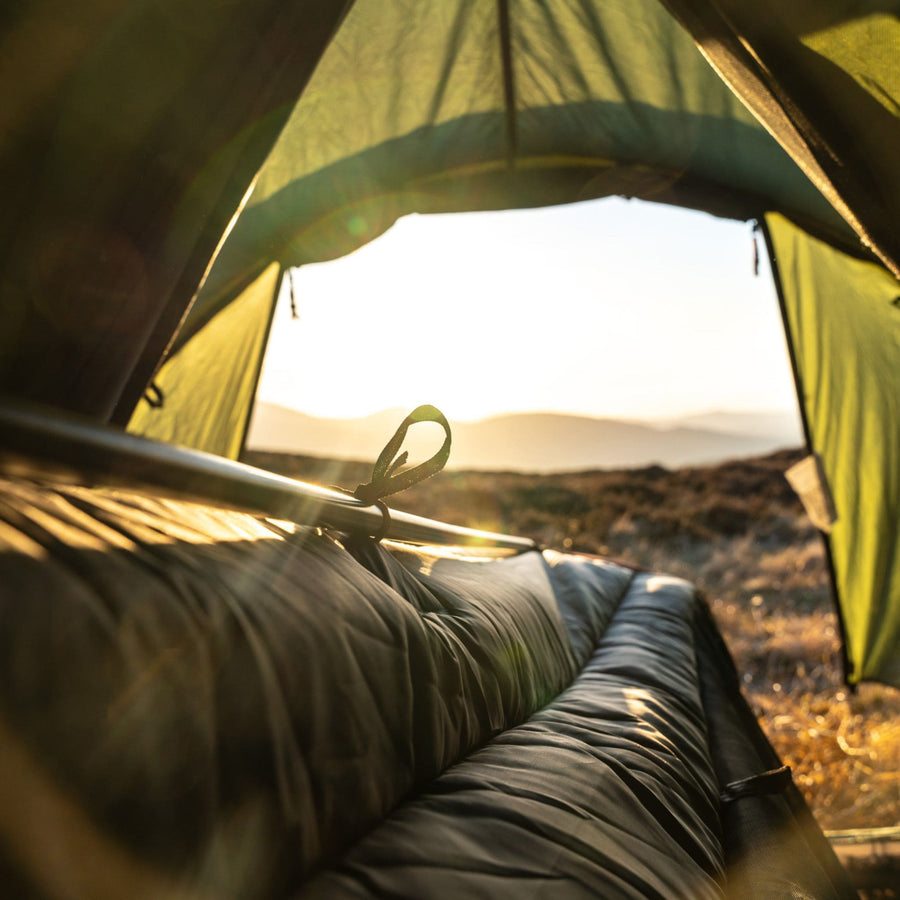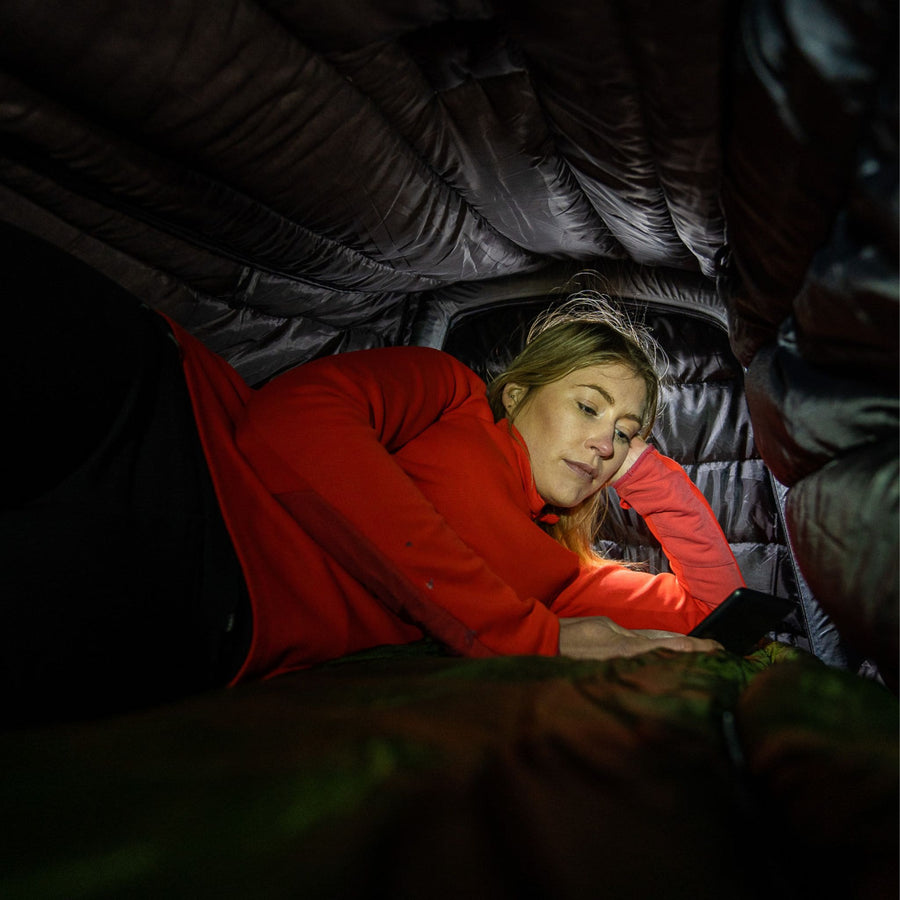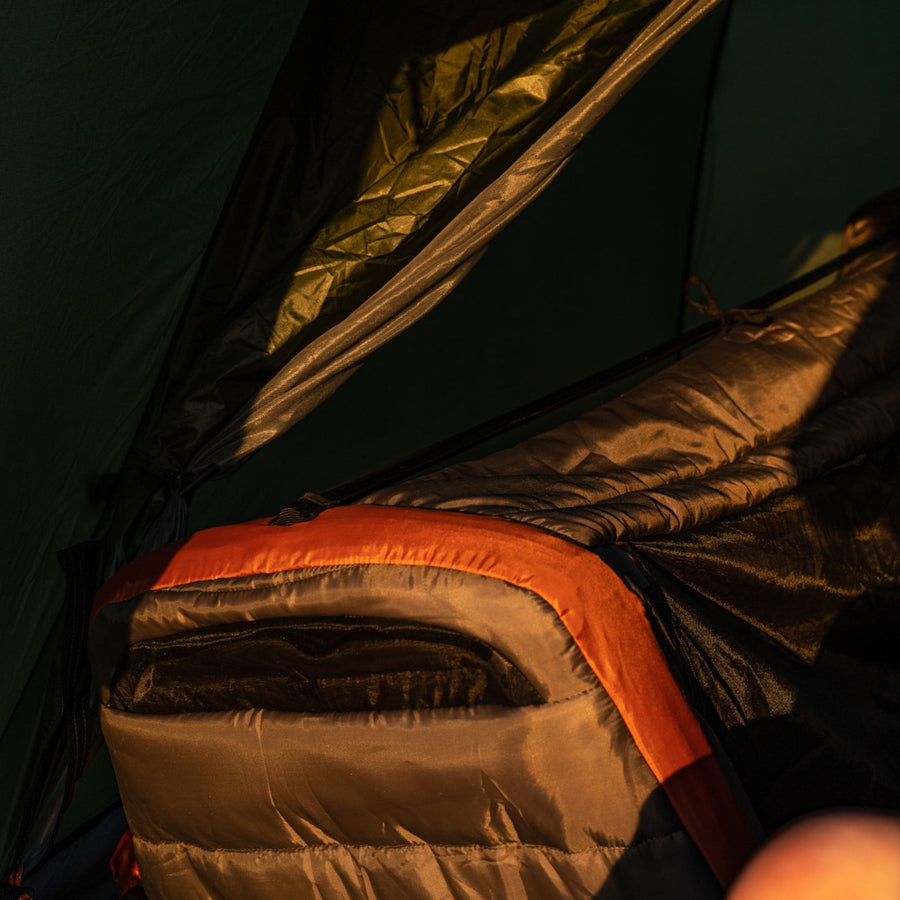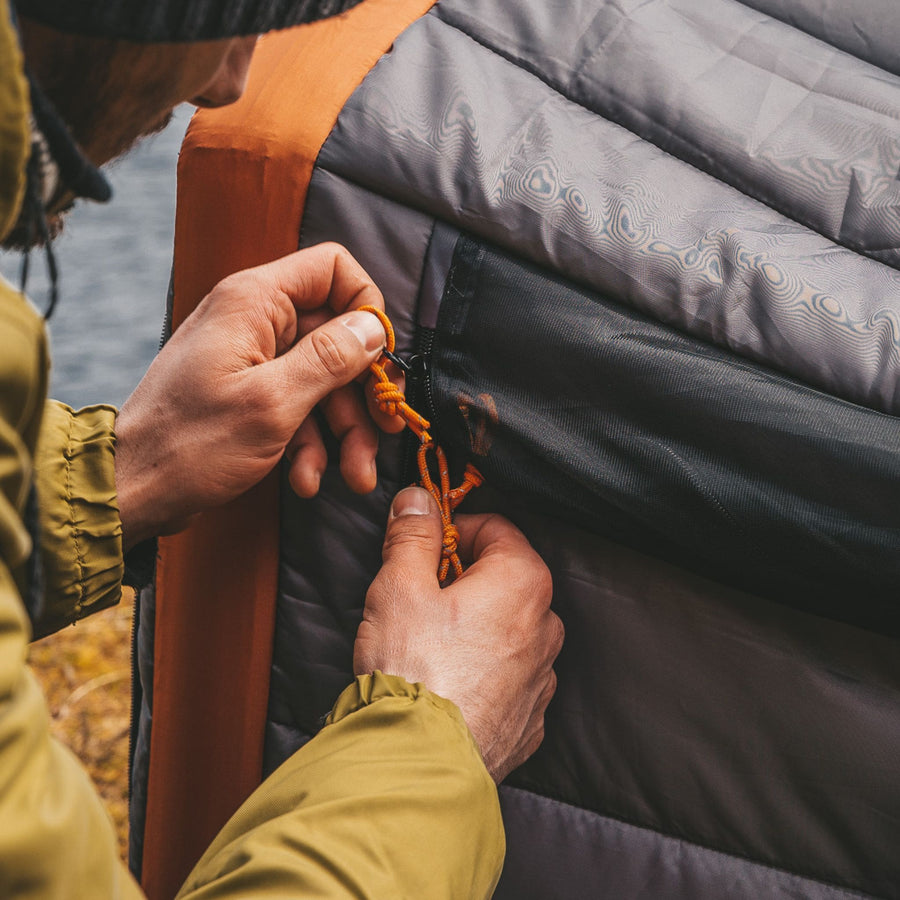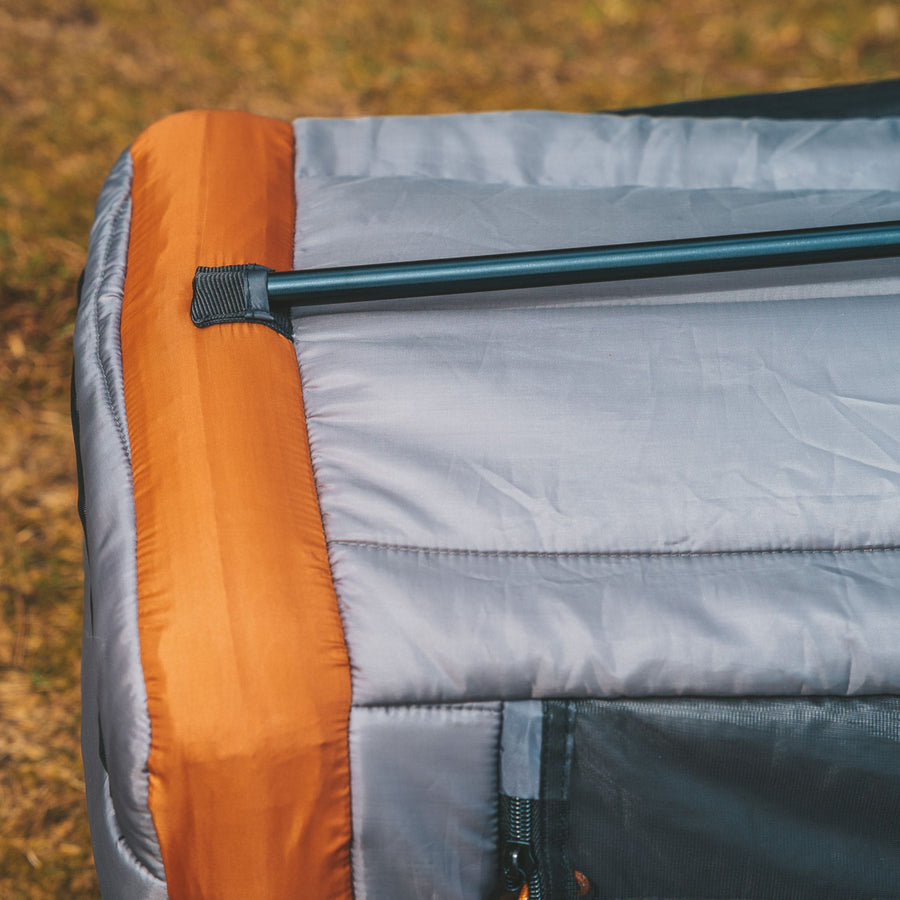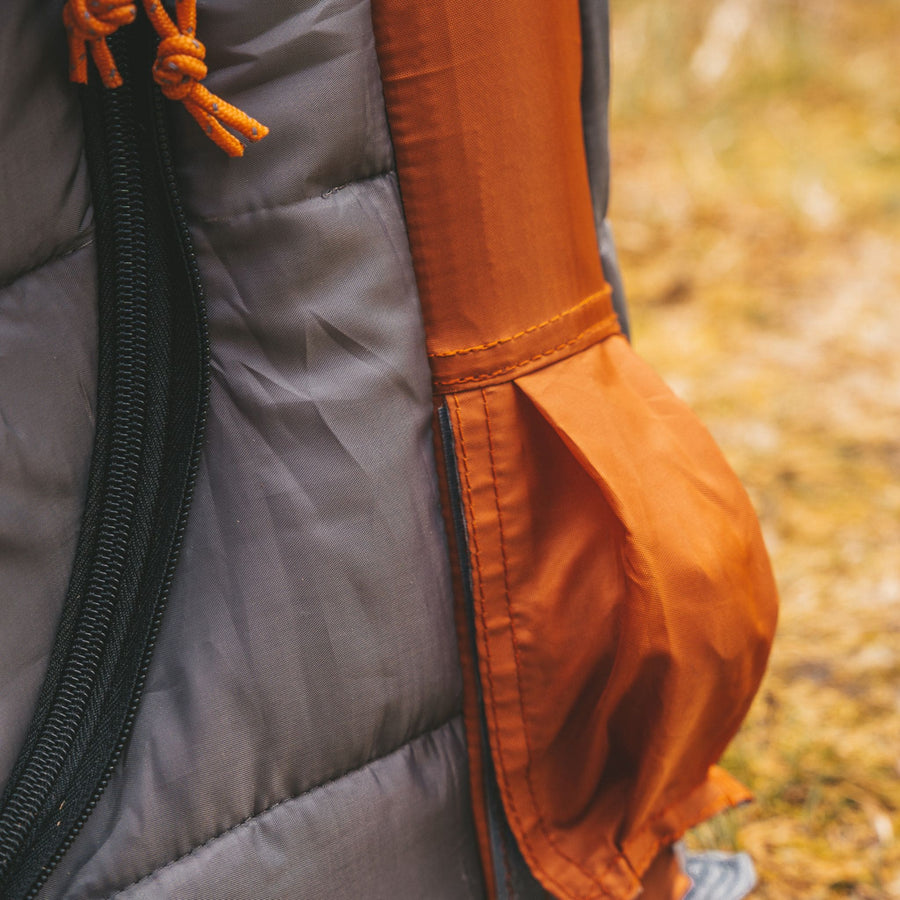 Crua Culla™ Solo by Crua Outdoors
carro-6168212

Fast Delivery

Easy Returns

Free shipping on US orders over $55
Description
Fulfilled by our friends at Crua Outdoors
The Crua Culla™ Solo is just like our ground-breaking two and three-person Culla's (formerly "Cocoons"). It features our Culla four-season, thermal insulation. No matter what mother nature has in store, whether it's bone-chillingly-blustery or too-hot-to-handle, you'll be at the perfect temperature - always.
Our Crua Culla™ Solo can be assembled in a flash (literally seconds) due to its ultra-strong air-beam frame. These beams are tough cookies; and have never let us down - literally. We'll be offering an optional lightweight pump along with the Crua Culla™ Solo, so that you can save those lungs for the last chorus of American Pie by the toasty campfire.
The Crua Culla Solo is ONLY to be used as an Inner Tent. The Solo was specifically built to fit in our Crua Hybrid Tent but our Culla Series can be used inside any Tent it will fit into. It can also be used in boats, camper vans, RV's, under shelters or just about anywhere for the best night's sleep.
Crua's Culla range is all about comfort and convenience and the Solo is no exception. The air-poles make set-up a breeze, there is a hook to hang your light and pockets to store your gear. All so that you have the best night's sleep in the outdoors.

So if you're looking for the most comfortable solo camping experience, look no further than the Crua Culla™ Solo.
Reasons to buy from Crua, the tent experts
Flexible finance payment options
Crua Culla™ Solo by Crua Outdoors